 Mascara is one of the longest standing, old favourites in our makeup bags. These more than ordinary mascaras may help you break out of your old mascara routine and make it an interesting product again.
The first and most unusual one I have found is Phenomen'Eyes by Givenchy €32. This one has a spherical brush that allows for a really precise application. The idea is that you can use the ball-shaped head to coat every individual lash with mascara. With such a small head it allows you to get right into the inner and outer corners and to the very base of the lashes without getting mascara on your skin. This mascara gets some great reviews so we're giving it the thumbs up and saying it's worth a try. It's certainly different from what we're used to.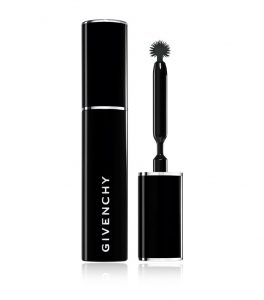 Next up is a pretty cool mascara by Maybelline. The Push Up Angel Mascara is only €9.99 and it has a comb wand that is slightly curved. A curved mascara head just makes sense. It can fit against your lash line well because it's shaped to hug the natural shape of your eye. The push-up, wing brush allows you to push up the lashes from the root while flaring them out to the side for a winged look.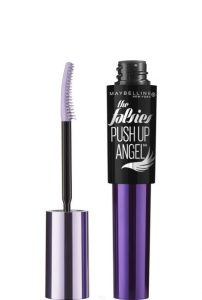 This Lancome Grandiose mascara €32 has another interesting wand. It would be a good idea to try this one out yourself in the shop before purchasing. You need to hold it to know if this wand is comfortable for you to use. Grandiose boasts a 'swan neck' wand and a precision brush for great application. The bendy wand should allow you to get to the outer edges easily for a thorough coating.
Advertised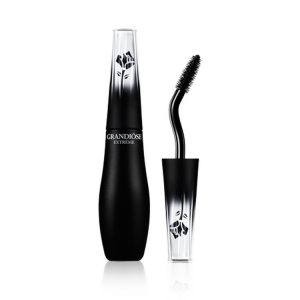 This last mascara isn't all that weird but it's still different from the original mascara brushes. Lancome Hypnose Doll Eyes €31.36 has a tapered brush that should volumise, extend and lift your lashes. The tiny tip can coat all the tiny lashes on the inner corner of your eyes without making a mess of your eye makeup. This has won a few awards in its time too which we reckon makes it worth a test-run.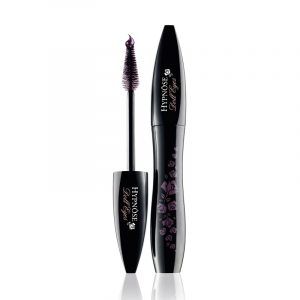 Would you try out a new style of mascara or do you still love your old reliable ones?