 I love Catrice. For me, it's the best budget beauty brand out there. The products are great quality and the packaging is more sophisticated than other brightly coloured cheap 'n' cheerful cosmetic brands on the market. The camouflage concealer is a staple in my makeup bag.
Last week we reviewed Elizabeth Arden's Flawless Finish Perfectly Satin 24 HR Makeup and were quite happy with it - but I prefer the new improved texture Catrice 12h Matt Mousse Makeup. At €5.49 it's a fraction of the price, has a nicer finish and lasts for a similar length of time.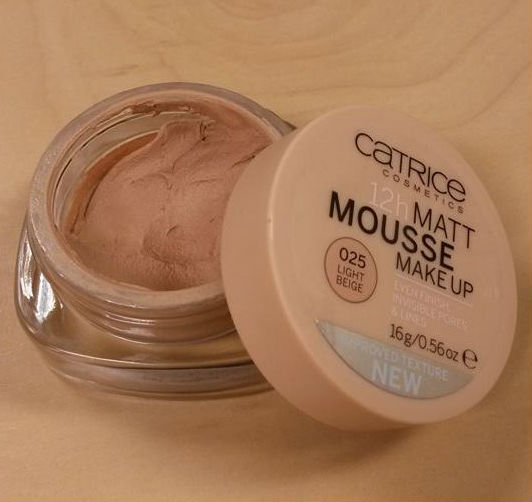 The shade I tried was too dark for my skin tone unfortunately but because I wanted to try it out for the whole day I blended it down into my neck with a lighter shade of a different foundation. I applied it over primer in the morning and tapped on some powder to set it (although it does actually have its own powdery finish) and it was still looking fresh hours later.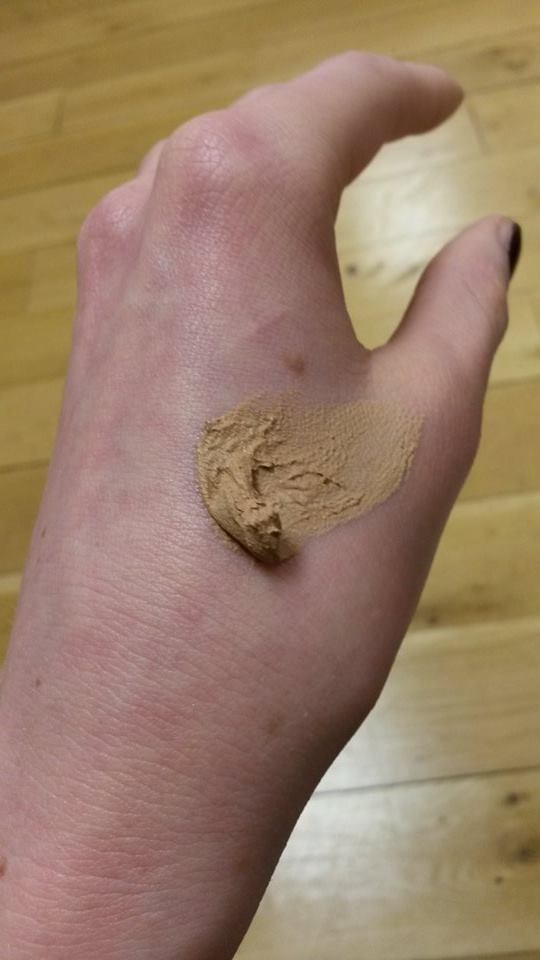 I never expect makeup to really last for more than six hours but it didn't look bad after that long. I was going out to dinner the night of the day I tried it out and all I needed to do to top up was give a light layer.
Advertised
It is the kind of makeup that looks like makeup (especially when you're wearing a shade two shades to dark) but it has great coverage and genuinely reduces the appearance of pores and fine lines. The only concealer I needed to use was an under-eye brightener, and usually I need a lot of concealer.
Makeup this price comes at a price. The jar is quite small (16g) so it won't last as long as more expensive brands and it rubs off on clothes easily so beware of white shirts. The shade range is also narrow so it might be difficult to match your skin tone perfectly. My sister loved the original version of Catrice mousse foundation but she always had to wear tan with it. All that said, I think it's great and I will be checking out the lighter shade. It's available this February nationwide.
Catrice have released lots of lovely looking new products for Spring/Summer 2015 (not to mention a limited edition range, Nude Purism so stay tuned for updates! Till then, check out our designated makeup section.
Let us know, are you a fan of the brand and if so, do you have a favourite product from Catrice?