 We are like magpies here at Beaut.ie and nothing catches our eye quite like a shimmery, shiny beautiful highlighter. We can't get enough of them and we're always looking for the best ones.
Highlighter is just the best for brightening up your complexion. If you are tired, it can give you a lift and make you look more awake. If you have oily skin and have to wear very matte foundation, powder highlighter will add that dew effect without making your skin oily. It will give any matte blush a strobing effect and turn it into the perfect cheek enhancer for your night out.
Highlighters are also the absolute business for giving you killer cheekbones in pictures. Good lighting is the best thing for making your skin look great in photos but when you can't have good lighting - fake it. Add light wherever you want it with your highlighter. Use it alongside your bronzer to add depth and enhance the contours of your face.
Wet and Wild have two gorgeous new highlighters in their Spring/Summer collection to add to your makeup bag. There is a champagne colour, Precious Petals, and a bronze colour, Crown of my Canopy. I always feel that's all that's needed in highlighter shades. You can use the pale colour when you are pale or as highlight on your eyes. The lighter one will also create a stronger contrast if you want to look really contoured. Then use the bronze one when you are tanned or wearing tan to enhance your golden goddess look.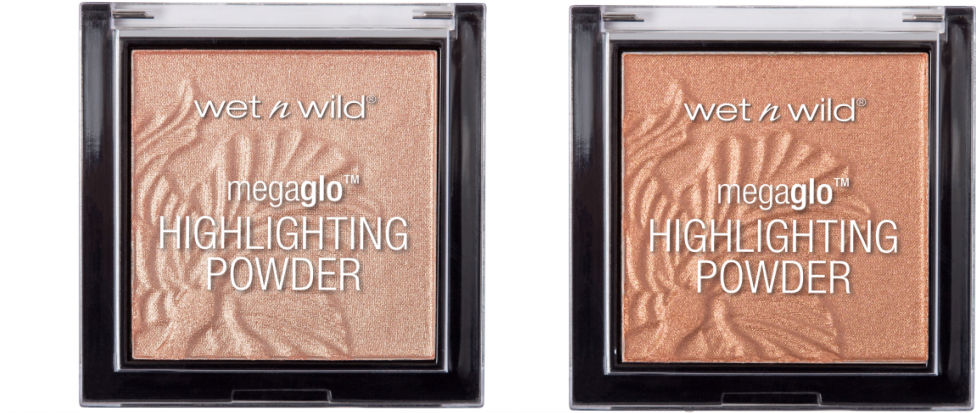 Advertised
Wet and Wild Mega Glo Highlighting Powder €5.25 available from selected outlets nationwide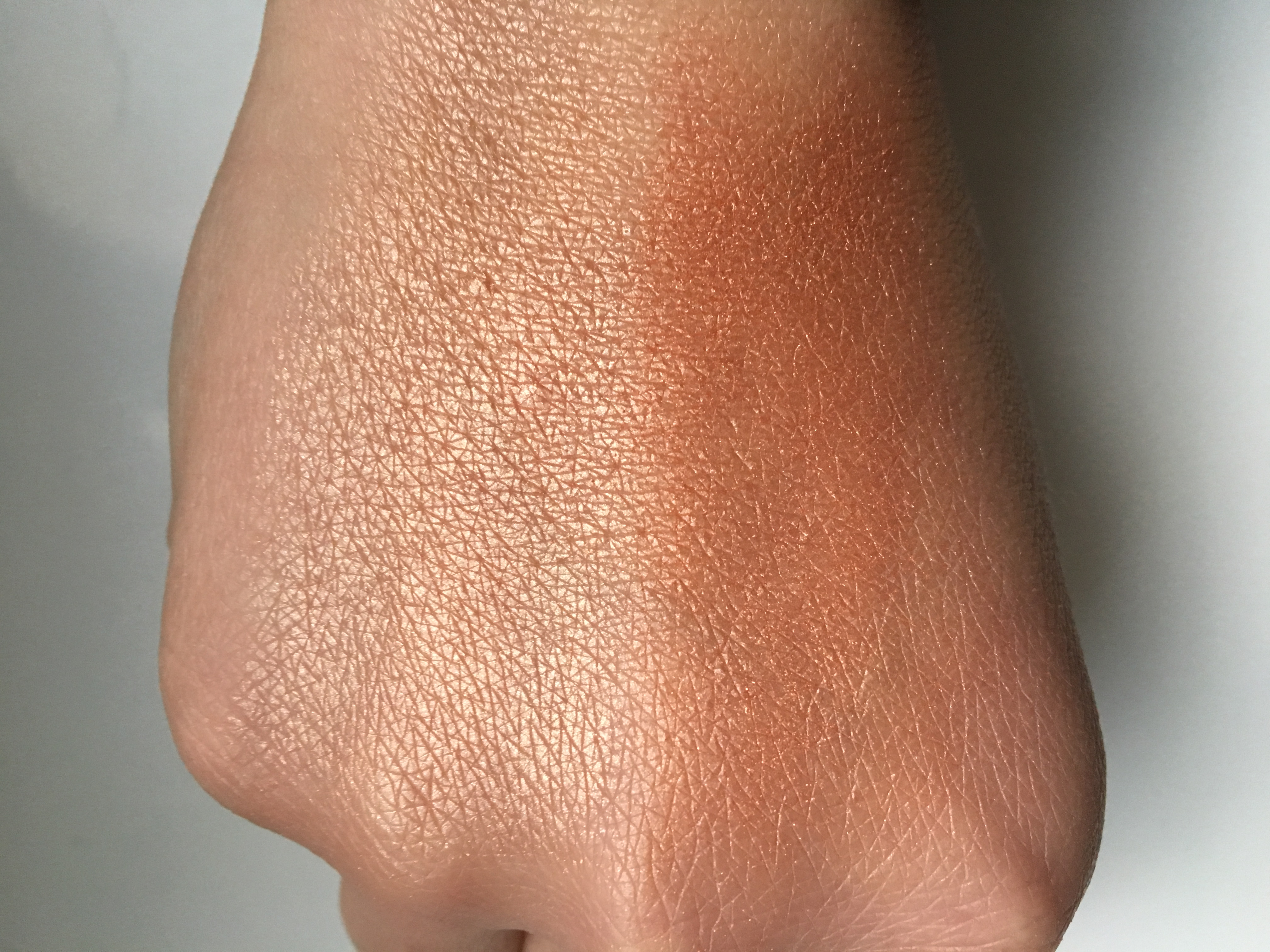 Precious Petals on the left and Crown of my Canopy on the right
Advertised
The pigment in these isn't too strong so you're not going to look like the tin man with one swipe of your brush. I found it best when applied with a dense powder brush to work it into the skin. You can build it up to get the desired amount of disco ball on your cheeks, collarbone, eyes and wherever else you like.
Cover Photo by Rodolfo Sanches Carvalho on Unsplash