 Look, I know. Wet n Wild sounds like a brand name thought up exclusively to alienate women. It sounds like the name of an inflatable girlfriend designed to keep lonely adolescent boys 'company' during their most tragic and smelly years. There's no defence for the brand name.
Despite this, Irish women seem to be going completely mad altogether for this incredibly well priced brand. Really affordable cosmetics are a great way to experiment with trends without investing a lot of money in a product you won't use every day.
We took a look at some of the products recently, and we've since had another thorough session squirrelling through a Wet n Wild (oh, that name!) counter. The range launched officially last night in a storm of blow up dolls and damp tshirts, so even though we've been writing about it since we first spotted it in the shops we can now bring you the official lowdown.  So here's what you can expect:
The products will be available from Dunnes Stores as well as selected Penneys and retailers nationwide. All the products cost between €1.99 and €6.49. In the words of every Irish Granny ever, sure where would you be goin'?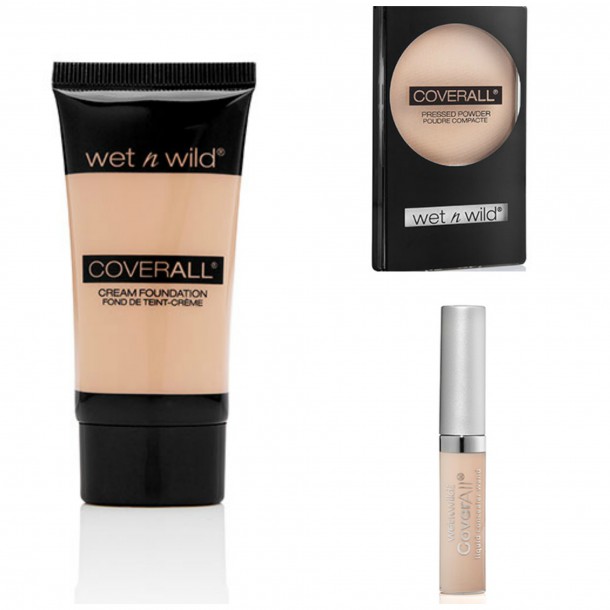 For face, the brand offers both an ultimate sheer tinted moisturiser and a Cover All Cream Foundation. The formulation of the foundation is really impressive - it's dewy, offers great coverage and doesn't feel unpleasant on the skin. The one drawback is the usual problem with very affordable foundations - a limited shade range. There's nothing here for the pale or deep-skinned among us. There's also a coverall concealer stick, liquid and even a concealer palette on offer. Again, the shade range is limited, but if you happen to fit into that range, then I can think of far worse ways to spend €4.49!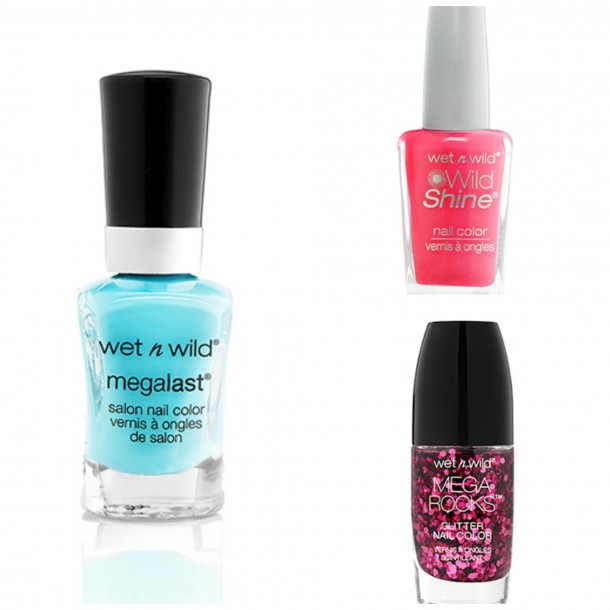 Comparable to other reliable and affordable brands like essence and Catrice, the Wet n Wild nail polish range is good quality and offers a lot of variety. All the polishes are €2.99, except for the Mega Rocks Glitter Nail Colour, which will set you back €3.99.
Advertised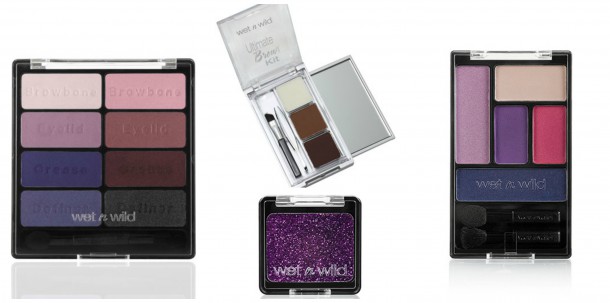 When it comes to eyeshadow palettes, these folks really know what they're doing. The range of shades and finishes is endless. Prices start at €1.99 for a single shadow ( that includes my favourite - the Color Icon Glitter Shadows) and go up to €6.49 for a large palette containing eight shadows. The colour payoff is good but not good enough to compete with some of the more illustrious brands. You can boost the opacity and staying power by using a good eye primer.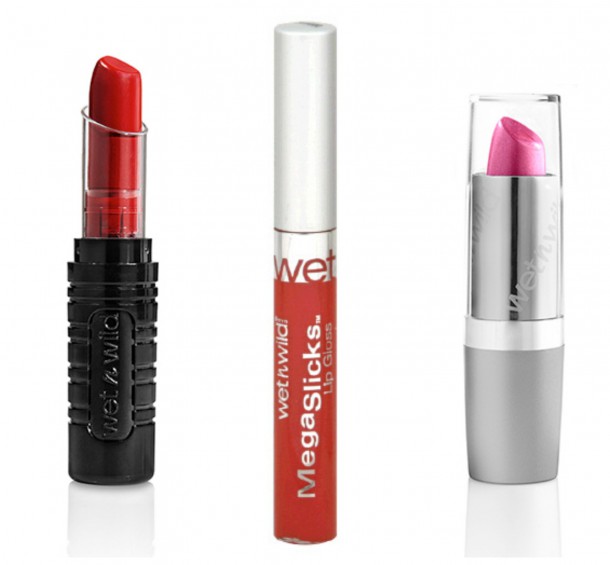 The most impressive product in the range is the Mega Last lip colour - the shade range is great, the colour payoff and texture rival much more expensive lipsticks, and they cost ... €2.99! Yes, I'll have nine, please. The Mega Slick Lip Gloss is a bit sticky for my liking, but if that doesn't bother you, then the €2.99 price tag certainly won't.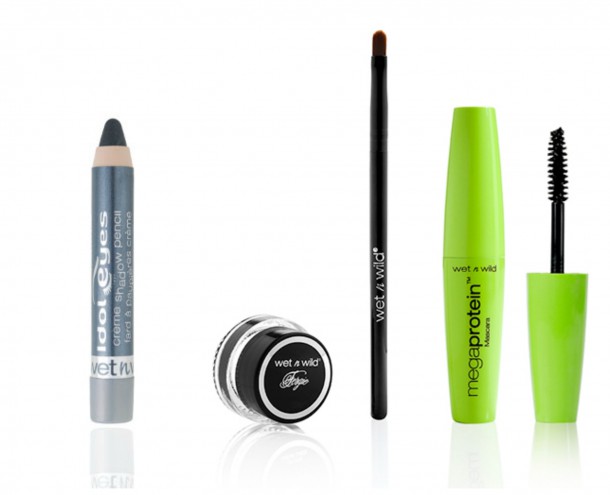 Other offerings include Eyeshadow Creme Pencils €2.99, several types of liquid liner and a mascara for every lash inclination - I like the MegaProtein Mascara, €2.99.
Wet n Wild cosmetics are available nationwide now.
Advertised
Will you be road testing this new brand? And how do you feel  about very affordable cosmetics in general? To the comments!