 One of my favourite products of all time is a Mac highlighter called Whisper of Gilt. Unfortunately, it's a limited edition product, the most frustrating products because when you fall in love with them and they run out, you can never replace them. And then you spend the rest of your days searching through pharmacies and makeup counters looking for some form of replacement. Sigh. Huge sigh.
This specific limited edition sold out on a global level and when it cropped up on eBay someone snapped it up for a staggering €900 (or so I'm told).  Not sure even I would spend that much on a highlighter, but each to their own.
It's always nice to know there are people out there even crazier about makeup than I am.
Mac Whisper of Gilt €24.50 (when available)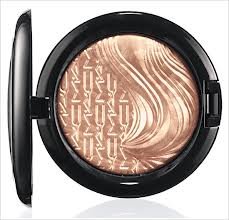 Lucky for you, I have found a dupe that is identical and a fraction of the cost. To be perfectly honest, there is very little difference between the two.
Advertised
Kiko Water Eyeshadow No 208 €5.90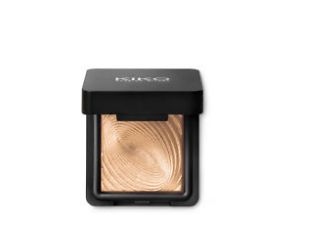 This gives you a saving of €18.50 or a whopping €894.10 if you're an eBay shopper! Now that's one hell of a saving.
Have you tried this much-desired highlighter or is it now the top of your must-have list?