 I've had a bad day. Nothing has gone right. It started this morning when it was pouring rain and my phone said it was 2 degrees so I wore my huge winter coat with the big hood. Of course about two minutes into my journey the sun was shining and I was roasting. 
My skin has gone downhill too and it has resulted in a huge cystic spot under my left eye. I think it erupted to match the other one that emerged in the same place under my right eye last week. 
The less said about my hair today the better. 
Oh, and I have nothing to wear!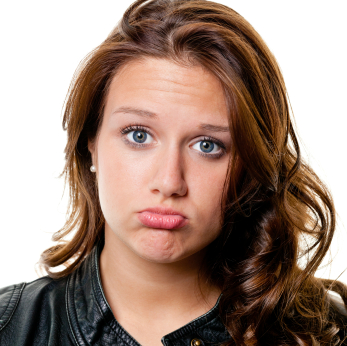 Advertised
I won't go into the hundred and one other things that are the big, black cloud over my head but my mood is dark, guys. Dark. 
Well, it was dark. Lovely, cheerful people around me have helped to lift it - and so has lipstick. As if it knew that I need a pick me up, my favourite bright red lippy from Dior that I had misplaced and thought was gone for ever has reared its scarlet head (I found it in a cardigan pocket of all places.) I fixed up the rest of my war paint and on my lips it went. Boom! Ready to face it all.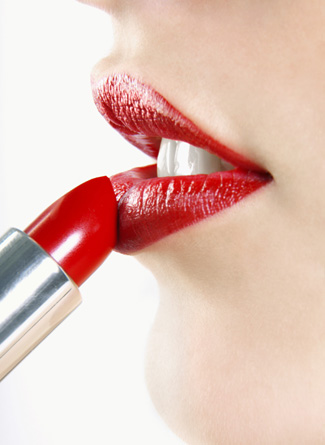 I'm not ashamed to admit that my lipstick has brightened my mood. When you're having a bad day your face suffers! It's a quick fix but it works.
Advertised
Do you reach for your lippies, bronzers or power mascaras when your mood needs lifting? Let us know what makeup trick brightens your bad humour.