 Giving someone a perfume for any occasion is risky business. You've got to face it sometime, girl, not everyone shares your taste!
However, if there's one person in your life who you know inside and out and back and forwards it's your Mammy. And if you do give her the wrong thing she'll say it's grand and love it anyway.
We've complied a lovely few scents that are available right now. They're light and fresh and perfect for spring so there's bound to be one in here that your mum will love. If in doubt, ask your sister / Dad / aunt.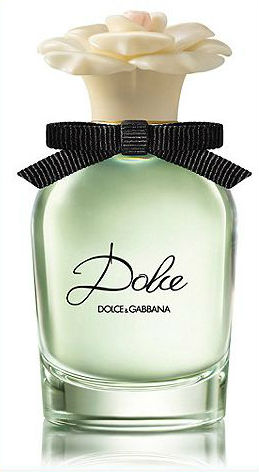 This is our favourite fragrance at the moment. It's feminine without being too sweet, with the unique addition of White Amaryllis, a South African flower making its scent debut. The packaging is also gorgeous, definitely one you would leave out on your dressing table!
30ml €62 // 50ml €85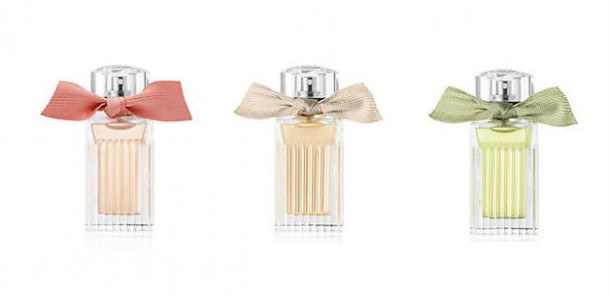 My Little Chloés are lovely little 20ml travel size miniatures. Chloé Signature has a floral oriental scent, Roses de Chloe is the newest addition to the Chloé fragrance crew with essence of, you guessed it, roses and  L'Eau de Chloé is beautifully crisp. 
20ml €35.60
Advertised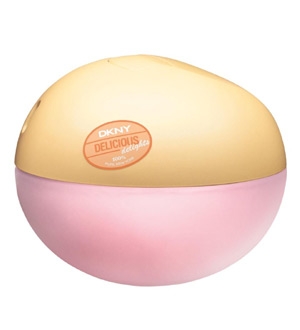 Dreamsicle is one of three Limited Edition sorbet inspired Delicious Delights fragrances, and our favourite of the bunch. It's beautifully fruity with mandarin, raspberry and blackcurrent notes that are softened by sandalwood and vanilla. 
50ml €49

For all the Independent Women, we like this fragrance more for the regal, gold-ice bottle! But the scent is lovely too. It's wood floral and incorporates the scent of Bey's favourite flower, the Orchid. 
30ml €19.95
Advertised
Do you think perfume is a good present? Would your mother like any of these? Would you like any of these?