 My debs dress was an ice-blue shiny slip dress that Elsa from Frozen wouldn't be envious of because it was horrible. I bought it in a local West of Ireland shop and thought it had a sort of Grecian feel to it (it didn't). I also thought it sort of echoed Kate Moss in the '90s, which wasn't a cool thing to emulate in 2002.
You'll have noticed that the '90s are back In right now, and slip dresses are everywhere. Goddammit, if only I were born in 2002. It's a style that shouldn't be hard to pull off, but it is. You need to be body confident, or willing to pull on those torture devices known colloquially as Spanx, and it helps if you're tall. It can make even the most shapely of us look shapeless and petite women can end up drowned.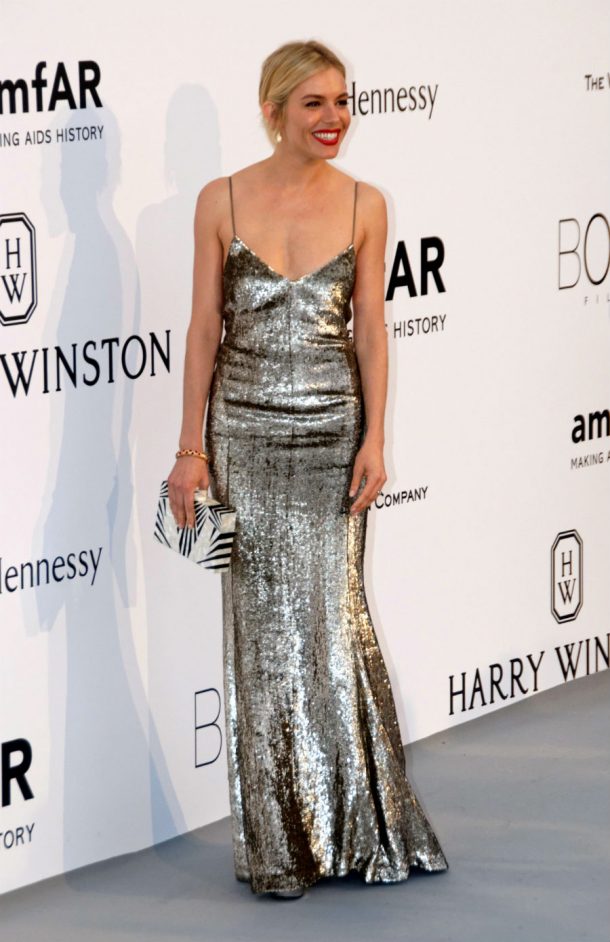 However, slip dresses are the comfiest of dresses - they are slips after all - and styled right (by which I mean accessorised properly) most people, in the immortal words of Tim Gunn, can Make It Work.
A string of necklaces here, a great bag there, some simple strappy sandals for long versions, and show stoppers for short, and you've got the slip dress made.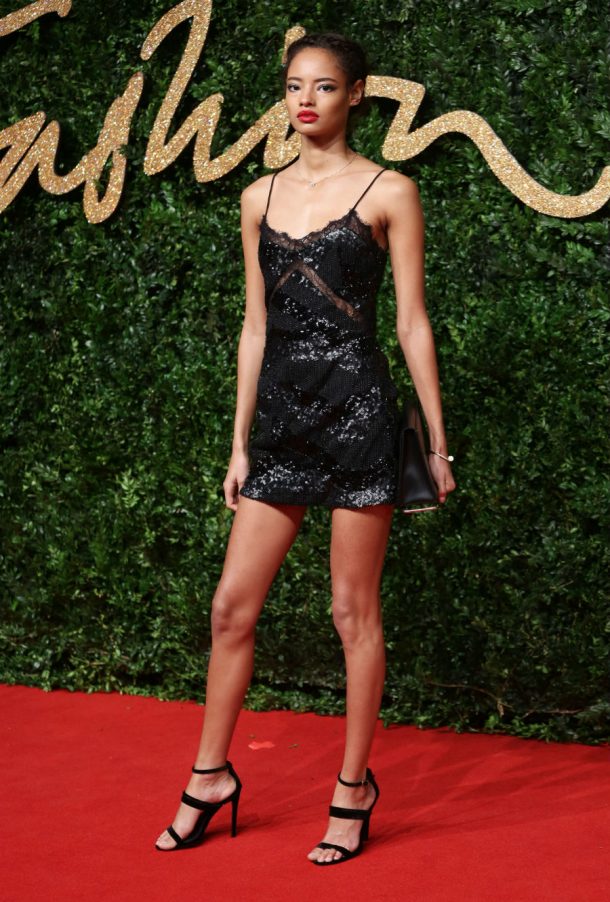 Metallics are big this season too, so a metallic slip dress, like the one from Oasis (and I've spotted a similar one in New Look too), would be my choice. Satin is classic slip dress material, so that's always a winner, but for this summer, you can always go with cotton, making it the ideal choice for day into night.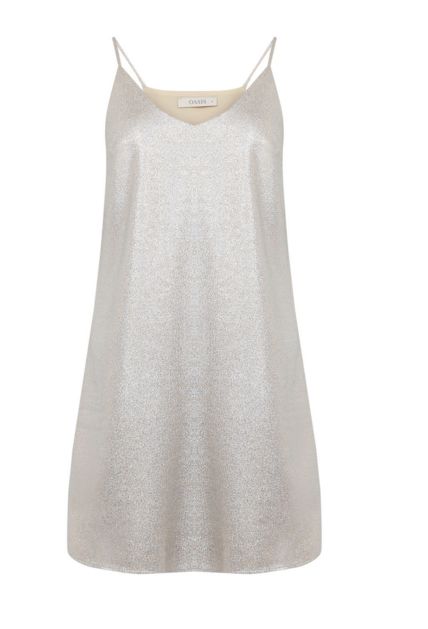 Advertised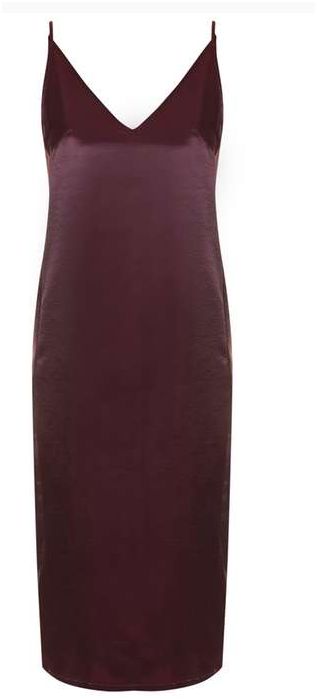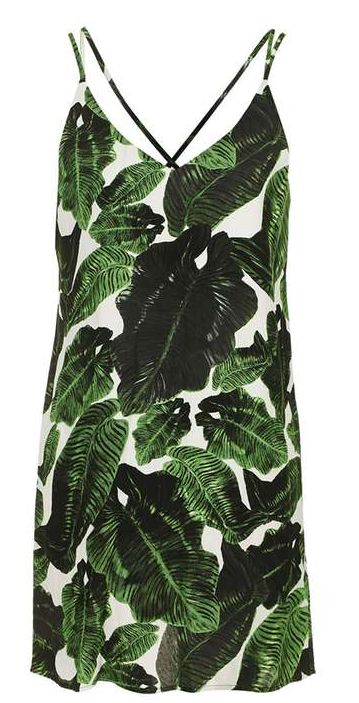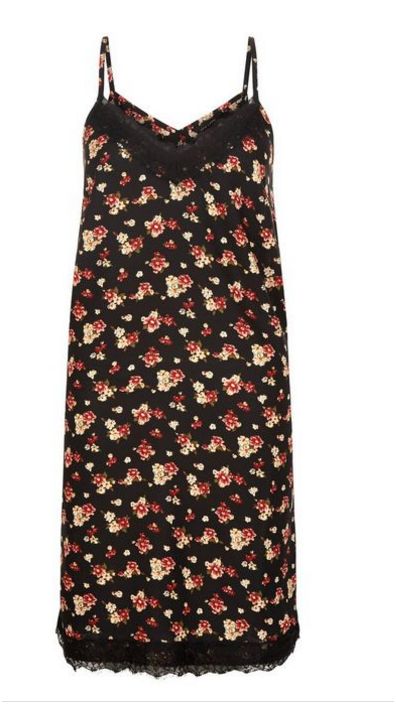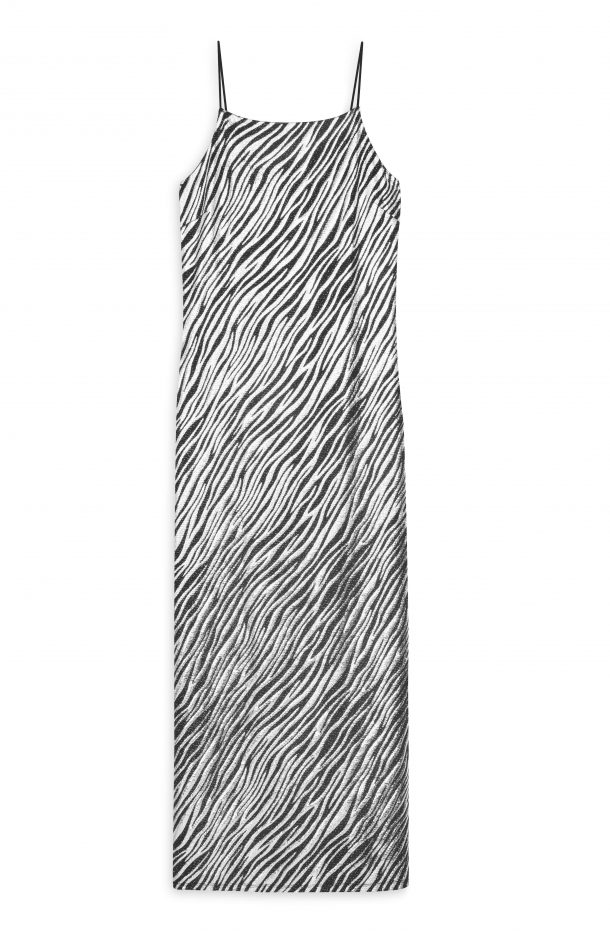 Advertised
Is a slip dress your glass of mojito? Or will you be avoiding at all costs?