 Our readers KNOW beauty.
They know the products they like, those they don't like and those that they want to learn more about. So I thought we would have a quick look back at the Seven Beauty Wonders of Beaut.ie in 2014. These are the most-read stories of the year and show that you lot luuurve your makeup (and let's be honest, who doesn't love a bargain while they're at it?).
Behold our special seven!
These little fellas are smoooooooth. They were the balm additions to the standard range of Benefit tints and we were loving learning all about them last year.
We revealed the truth behind the (hair) curtain with our look at the long and short of microbead hair extensions and what happens when they're removed.
Advertised
Our review of l'Oréal's Mega Volume Miss Manga mascara had lashes and typing digits a-flutter as Laura showed us one of her favourite mascaras of the last few years.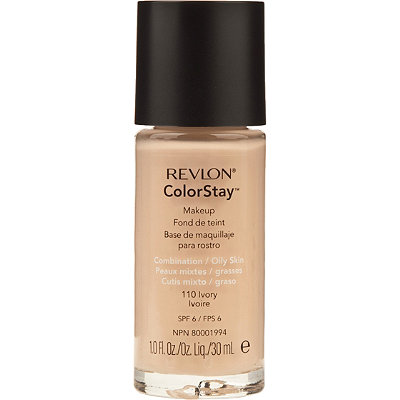 Those pale girls searching for full coverage checked out our top three tips for full coverage bases from Nars, Revlon and Estée Lauder.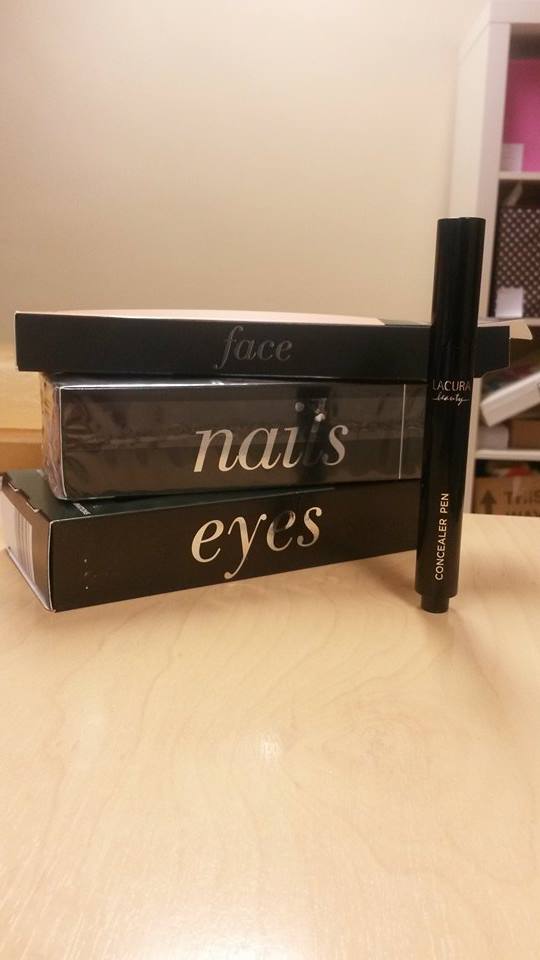 Aldi brought out some hits (and to be fair a few misses) this year with their Specialbuy Beauty range and we were on hand to tell you exactly what you needed to pop in your basket!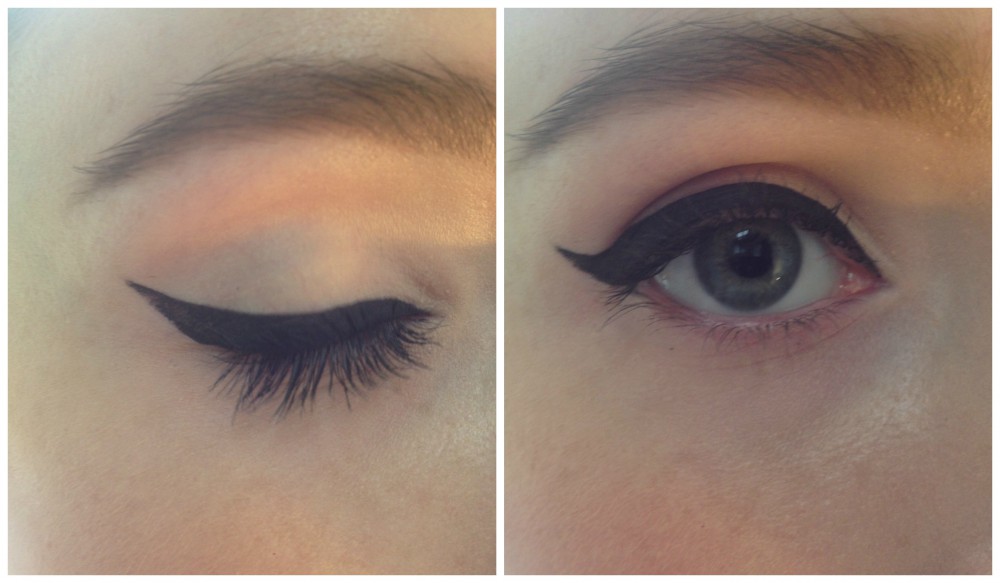 And you lot weren't finished with Benefit yet as you wanted to know all about their new (and budge-proof, hurricane-proof and million-waters-hoses-proof) liner. Opinions were divided as to whether it was easy to use but Laura's tutorial had us all practising.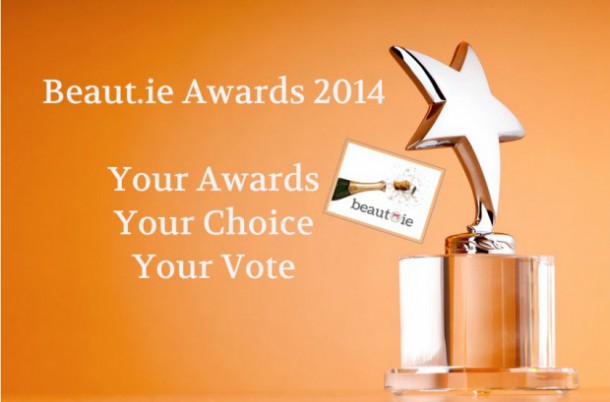 And the best awards in the beauty business took place in May last year with over 80,000 votes being cast as you told us what products you REALLY rate. We had four categories - hair, makeup, face and body - and in a wonderful event full of bubbles and glittered, we revealed all your winners. From Best Budget Day Moisturiser to Best Eyeshadow Brand, there were some classics and some new beauty kids on the block included in your winners.
Advertised
So what do you think of this super seven? Any surprises or any article you loved that you are surprised not to see here! And here's to 2015!