 YSL Touche Eclat is one of those products that has achieved absolute cult status. Its success can be measured in the plethora of copy-cat products that followed it to the beauty market; for a while there everyone (including Aldi and probably your granny) were falling over themselves to bring out a illuminating pen. And some of them were pretty damn good.
But 22 years later, YSL's original is still lurking at the bottom of many of our makeup bags, and you might want to make a bit more room in your mála because March sees the launch of their limited Wild Edition.
It's the same magic formula but the packaging is a beautiful beast, boasting an engraved black and gold animal print design. Raaarrrrrrr.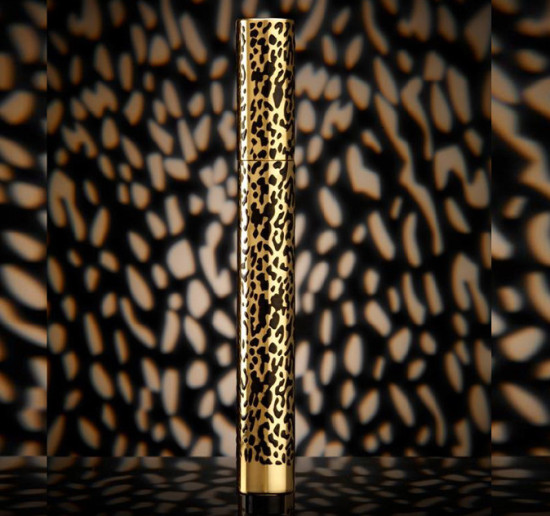 Lloyd Simmonds, Creative Director of Make Up at YSL, explains the function of this little glowy fella:
Touche Eclat does not camouflage, it illuminates. Dark zones give way to a radiant complexion. It's a true burst of brightness.
Advertised
And I think that's where a lot of us go wrong and fall out of love with the product - it's just not designed as a common garden concealer and there is a technique to applying correctly. But follow these tricks of the trade and you'll get the most out of your pen:
Apply the formula directly from the pen and then tap to blend, never pull or rub the skin.
For an evening look, apply to the cheekbones and top of the brow-bone. You can slim your nose by highlighting the bridge of your nose, and my favourite tip is to lightly trace the contours of your lips to define the shape and to make your pout look bigger.
The morning after the night before needs a different approach - apply to the outer corners of the nose and to the smile lines to brighten the complexion. Use it as a highlighter under your eye (but never directly on any bags or it will just emphasise their shape, always use just below), dot a little on the centre of the eyelid. And my best day time trick is to use in the inner corner of the eyes (but I'll still need my concealer to banish the purple shadows, no amount of illuminator will quash their grumpy, dark glowering).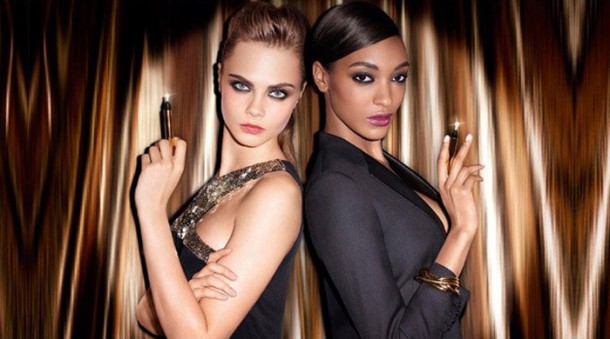 The Wild Edition will be launching exclusively at Brown Thomas in Dublin, Limerick, Cork and Galway on March 1st. It will hit YSL counters nationwide from April 1st, with a price tag of €35, and will be available in shade N.1, Luminous Radiance.
Does your inner kitty-kat want to get your claws on this limited edition? Do you use illuminating pens or do you find them just plain confusing? To the comments!