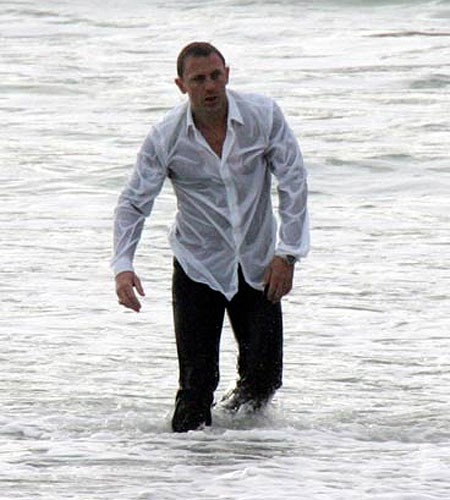 Last night I went to the premiere of Flashbacks of a Fool. And now I've got an EVEN BIGGER crush on the divine Daniel Craig than before. Unbelievable I know.
Daniel Craig plays a washed up movie star who's very fond indeed of the ladies, the drinkin and the druggin. So much so that his whole career has gone tits up. He flashes back to his youth and we understand why he's got a warped view of sex and an addiction to excess.
And a love of Touche Eclat. Oh yes, you read it here first.
Advertised
Touche Eclat touchups, Daniel Craig starkers in all his gloriousness and a fantastic soundtrack.
I loved this film. Watch the trailer here.