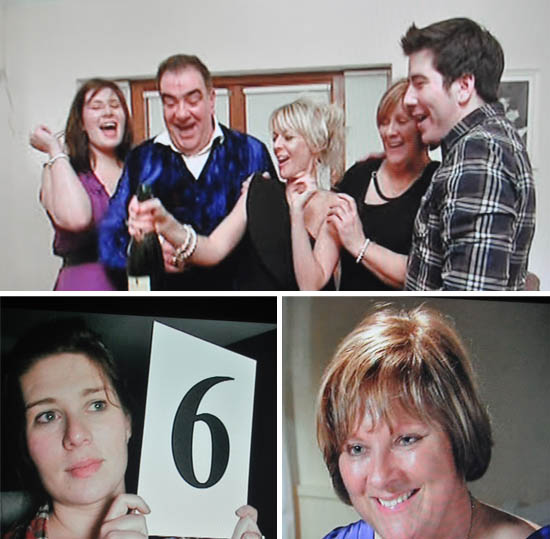 We couldn't WAIT for this to appear on the tellybox.  Long time fans of the original CDWM, we knew that its arrival in Ireland would be hilariously entertaining.  And we weren't wrong.
Dave Lamb provided his usual witty and acerbic commentary (don't you just love him SO much) thus making us feel instantly at home.
"It's great to get all your bits out, if you have them," said the genial host, thus setting the scene for much deliberate misunderstanding and sniggering.
The Peoples Republic of Cark had a right cast of characters to entertain us.  Pitting a humourless vegetarian (though she admits to loving a sneaky sausage - ah sure don't we all) against a member of the huntin' and shootin' set is going to lead to fireworks you just know.   You don't just hope.  You just know.
Advertised
And if Louisa is an Italian and has only moved to Cork three years ago then I too am Hyacinth Bookay.
Between dogs eating the starter and mirrors over the bed, my only regret is that this wasn't a two and half hour marathon episode.
What about you?  Were you watching?  What's going to happen in future weeks - and who will win?