 It's September and thoughts turn to crunchy leaves, boots, clocks going back and well, hibernation. Dark evenings and darker mornings make it hard to get up out of the duvet cocoon, let alone hit the gym.
I am looking for motivation to help me jump out of the leaba. Yes, I could go to bed in my gym gear (I had a bootcamp instructor who advocated this, I did not), put the alarm at other side of room, have Himself drag me out by my toes and rig up my sound system so that Mr. Motivator blares through the house at 6am.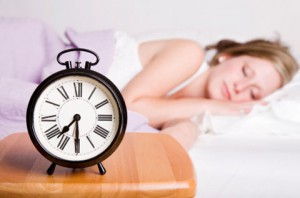 But my personal solution is material based. I make a point of treating myself to some nice gym gear and this puts a spring in my step aerobics. I want exercise clothes that fit well, move with me, provide support where needed, allow for air flow and do all this while looking great. I am not trying to look good for anyone at the gym except for one really important person. Me.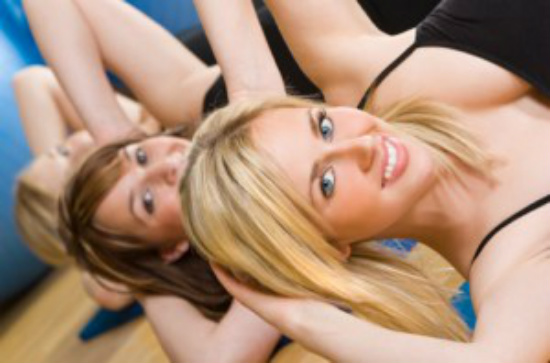 Advertised
A lot of us feel better about jumping on the cross trainer when we have decent exercise clothes. I have road tested quite a few brands over the years and these are my favourites.
Lululemon - This is one of the new kids on the block and easily one of the loves of my life. Founded in Canada in 1998, it does hands down the best yoga and light training gear. It ain't cheap, a top might set you back €50 but the stylish cut is perfect and the built in bras actually work. Most importantly these clothes last forever if you take care of them. The track bottoms don't get threadbare and the tops never lose their elasticity. Always wash them at a low temperature, never use fabric conditioner and always dry flat. Lululemon are yet to open an Irish store but I buy all mine online and I see some good deals on ebay. Just note the Canadian/American sizing.
New Balance - My choice for kicks. There is a huge selection for every level of training and they come in great colours. I even wash mine in a pillow case stuffed with towels to stop them from bouncing around. I love them so much I even have a black and hot pink pair I wear religiously with black skinnies.
Adidas - A stalwart of the work out world for good reason. I get a lot of my tees and capri pants here. Cotton tees in a gym are a big no no. Cotton soaks up sweat and it doesn't release it readily through evaporation. That means you end up with a soggy tshirt which can cause irritation both to the skin and to your Mammy who will point out that you could catch a chill. And she is right. So she would approve of the fact that Adidas use climacool fabric to draw moisture away and keep you fresh.

Advertised
So there you have my gym catalysts. If you are still in need of encouragement to rouse you from your slumber, you should think about the varied benefits of exercise.
How do you motivate yourself? Do you stick pictures to your fridge, train with a friend or have a HG dress to fit into? Run to the comments and tell us!