 For all our country's quirks (i.e. Tayto chocolate) and eccentricities (such as bursting into a chorus of Olé Olé Olé when in large groups), the Rose of Tralee is probably up there with The Late Late Toy Show as a major television event that makes little to no sense to people from outside the country.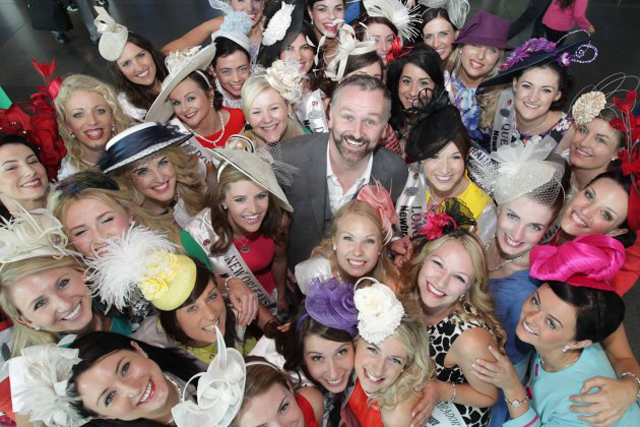 For two nights, the Dome in Tralee is filled with a crowd that resembles a cross between a Winning Streak audience and Croke Park on All-Ireland day. Daithí Ó Sé conducts the stilted conversations and awkward banter with each Rose, while we roll our eyes at their party pieces (ANOTHER poem? Come on!) and yet feel cheated if they don't perform at all.
It's easy to dismiss it as the Lovely Girls Competition, thanks to the frankly hilarious Father Ted version of the event, but when I think about it, that seems a bit unfair to the contestants, who invariably come across as quite sound, smart women with their heads screwed on.
It's not without its problems of course, such as only ever having a male presenter and the ever so slightly antiquated notion of grown-ass women needing an escort to look after them in the run-up to the televised final.
Saying all that though, when I was staying in a hotel recently that happened to be hosting the semi-finals, I was legit excited about the possibility of having a go of the Waterford Rose's sash. (Didn't manage to swing that one, unfortunately.)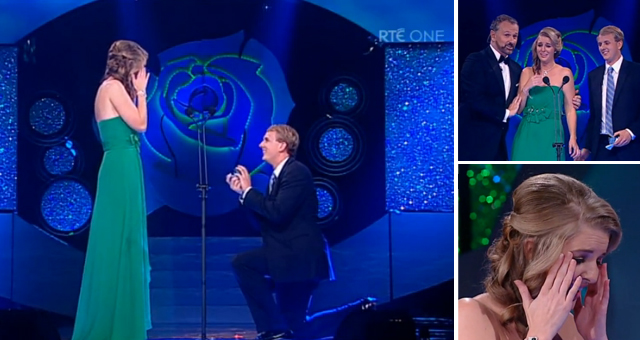 Advertised
The last two nights certainly didn't disappoint, what with THAT proposal (which I had to watch through my fingers – that poor girl, she said no more times than yes), a Harlem Shake video, an explanation of the differences between camogie and shinty, glow in the dark Irish dancing, Rose tattoos and for some unfathomable reason, live weather forecasts from the arena after the news.
Not to mention the usual rhythmless clapping that's utterly unique to us Irish audiences. I don't know what it is, but we as a nation just can't clap to a beat.
My favourite was probably the New York Rose, with her easy confidence, Old Hollywood style and the fact that she wrote the rather good song for her party piece, although the Southern California Rose came close until she made me insanely jealous of her annual pass for Disneyland. I want an annual pass for Disneyland.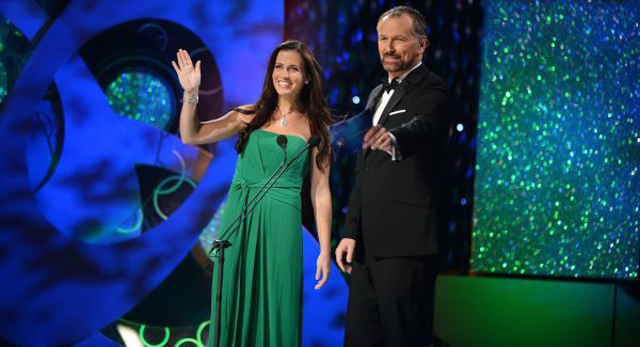 However, the title was won by the Texas Rose, Haley O'Sullivan, a 25 year old marketing coordinator and ringleader of the aforementioned Roses Harlem Shake. Or the Harlem Shuffle, as Daithí calls it.
Advertised
So were you watching? Who was your favourite? And can anything possibly top the Dublin Rose's hip hop dance from last year? To the comments!