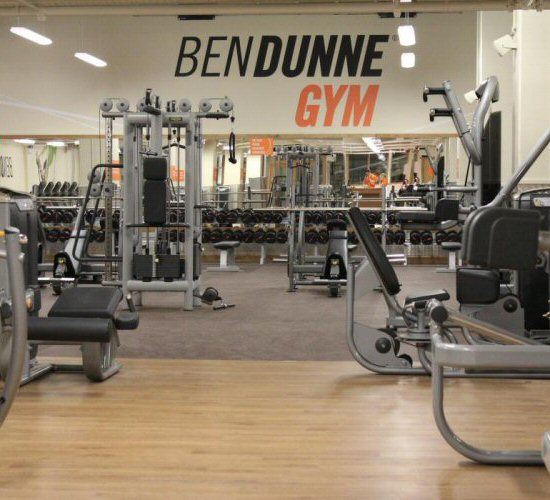 Oh god I nearly burst my heart laughing when I heard about this.  Himself burst through the door on his return from work, wild of eye and loosening his tie as though it were strangling him.
"Jesus Christ, here's one for your blog" he proclaimed.  In a hilarious Michael O'Leary type stunt, Ben Dunne has initiated some cuts in the services offered in his male changing rooms.  He's taken out all the hairdryers because something horrific* was happening with them, in a blatant breach of gym etiquette.
"I'm not beating about the bush here"  Dunne said firmly on Newstalk, explaining that on a recent tour of his gyms he noticed that men were not using the hairdryers in the changing rooms for the hair on their heads.  No, it was hairy balls that were being lovingly caressed with the heat of the blow driers and pubes that were being styled.
Advertised
"When you see people using a hairdryer on other parts of their bodies and then putting it back, there is no way you can allow that to go on in any business. I will not allow that to go on in my business." said Dunne firmly to the Indo.
At least it's better than disgusting see saw toweling, or balls and willy towels though surely?
*not really that horrific