 Saving the best for last, the Oscars 2018 red carpet was a delight
In a politically charged awards season, that saw not one but two major red carpets transformed into a sea of black, the Oscars 2018 was a pool of brightly coloured pebbles, with a couple of shiny rocks thrown in.
It was mostly a fabulous affair, but with a few opinion-dividing outfits seemingly worn to drive me crazy. How can anyone NOT like Saoirse's ensemble? It is so not 80s bridesmaid. It's cou-cou-couture. I love it anyway.
Emma Stone tried something new-ish with a Louis Vuitton suit but missed the mark with the ill-fitting jacket and pants. It could have been so good. I'm guessing that Lupita Nyong'o will top most lists in her Versace number, but Margo, oh Margo. She'll be a close second.
Here are our top ten picks; see the full gallery below. And let us know, who are your best dressed of the night?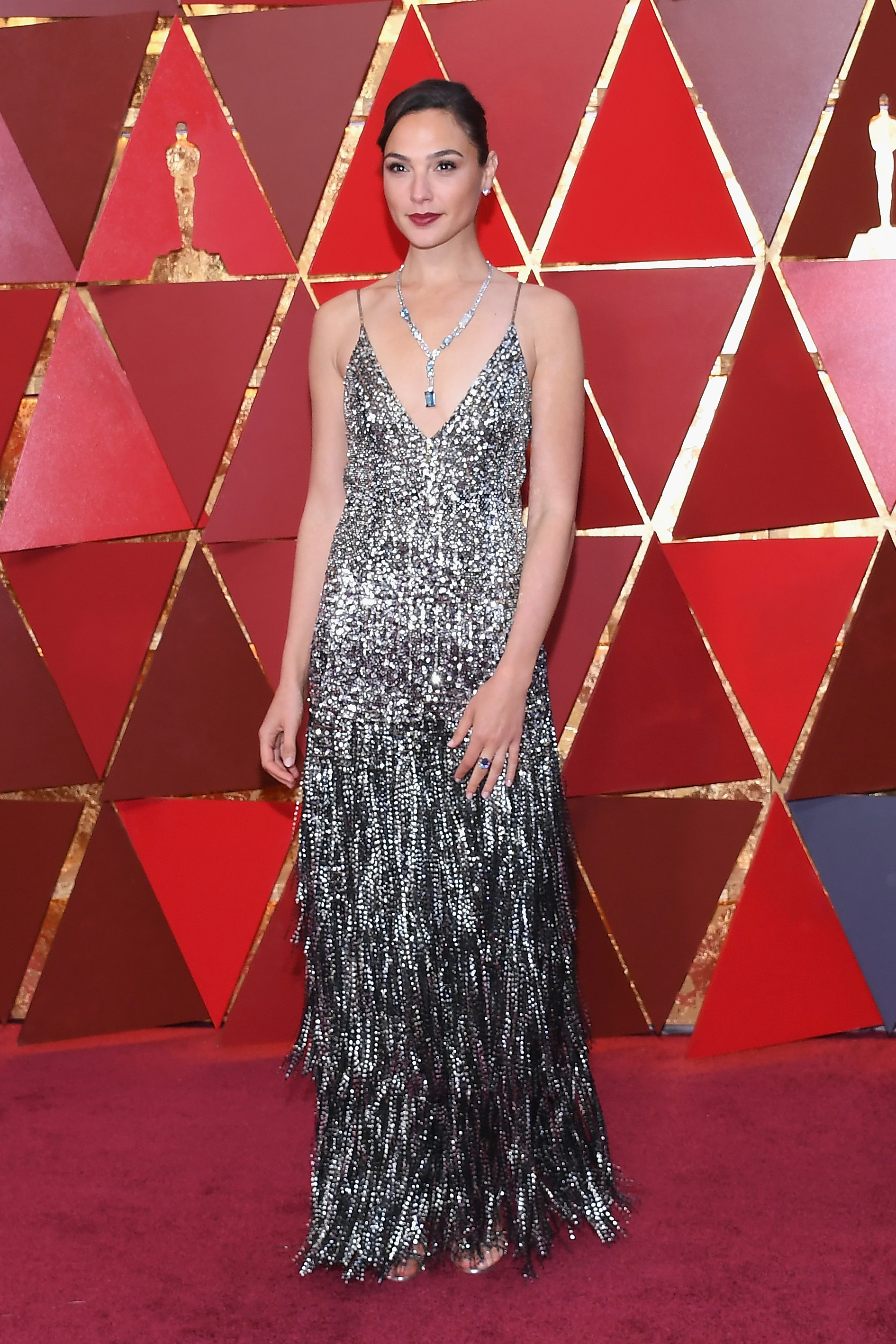 Gal Gadot in Givenchy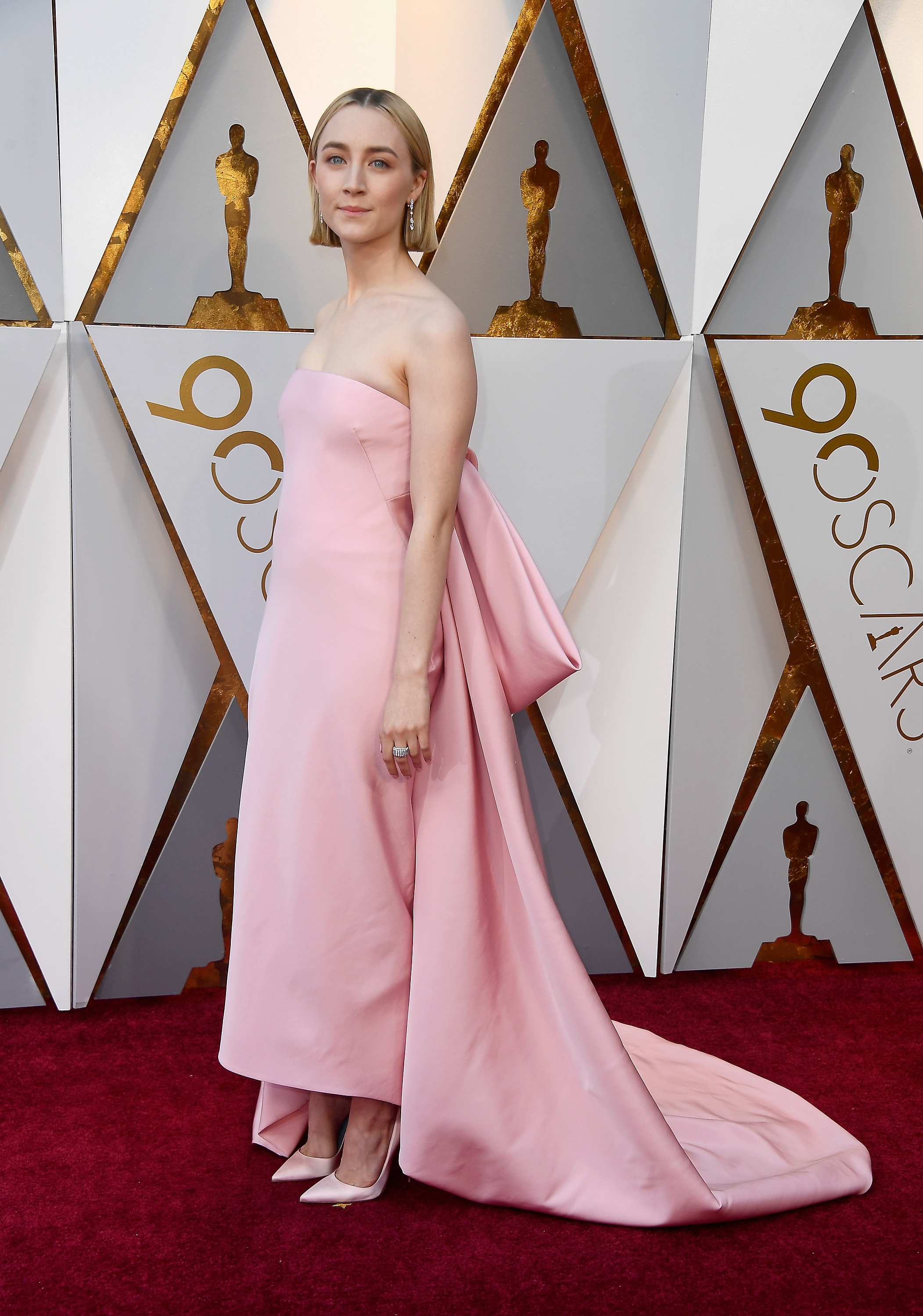 Saoirse Ronan in Calvin Klein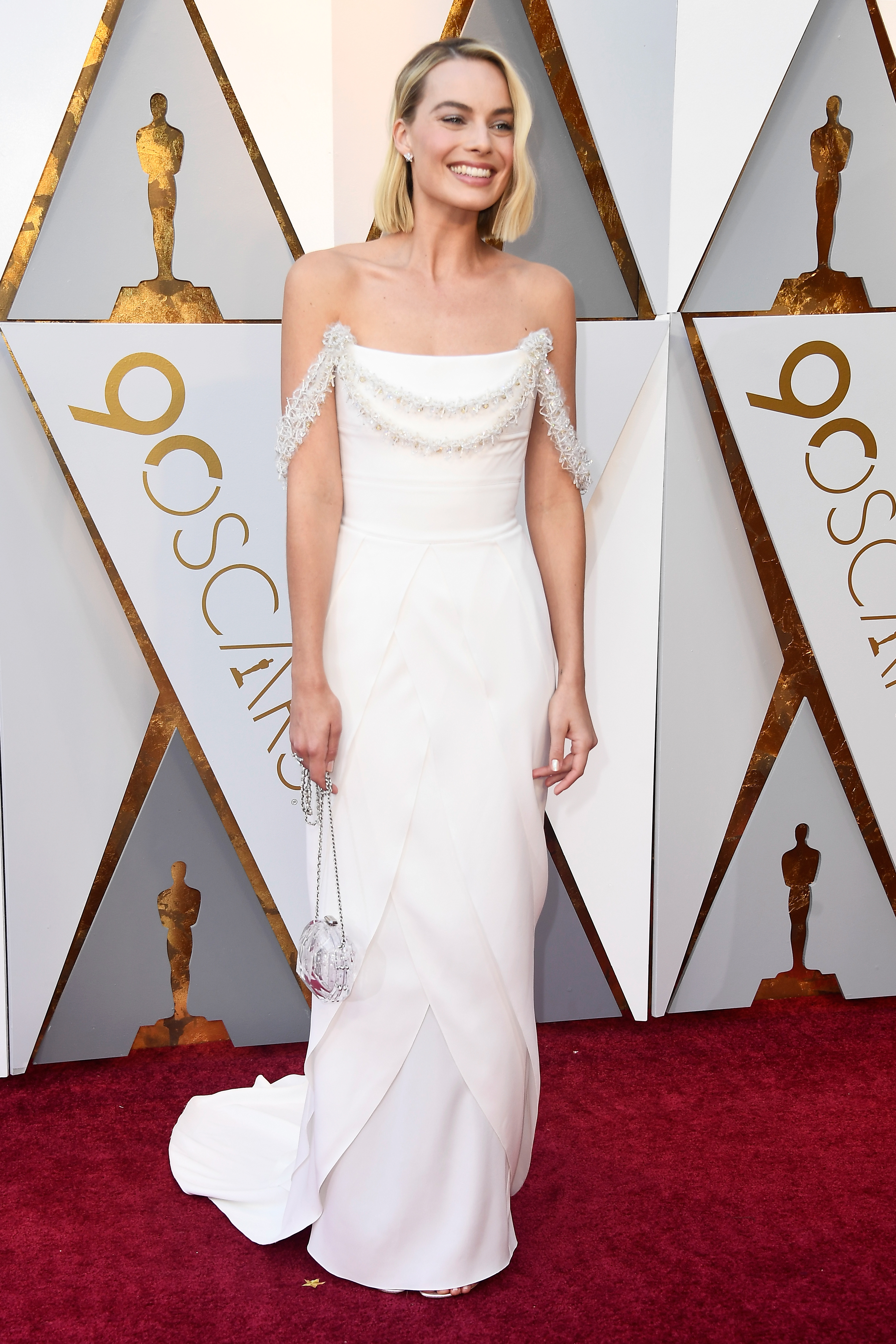 Margo Robbie in Chanel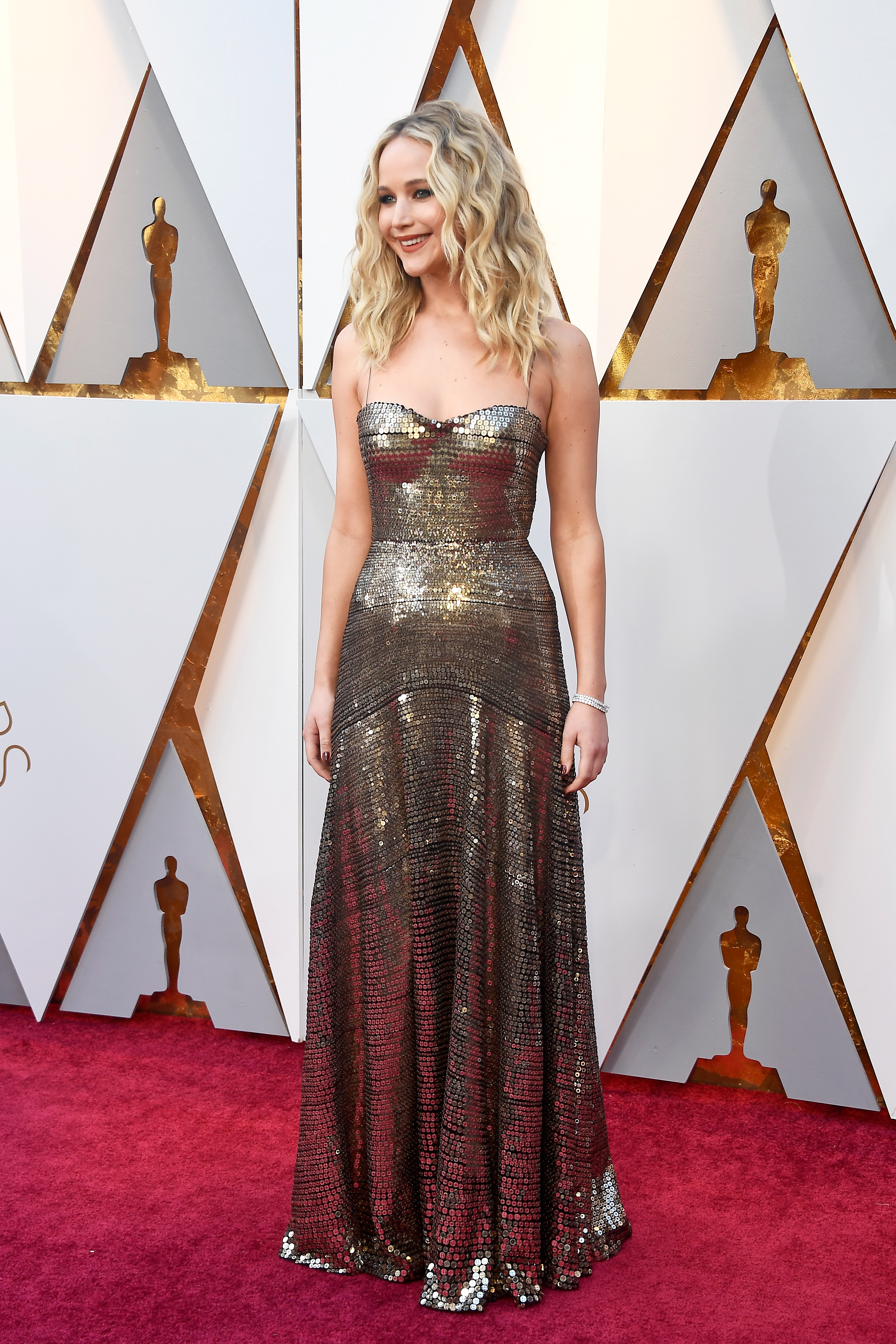 Advertised
Jennifer Lawrence in Dior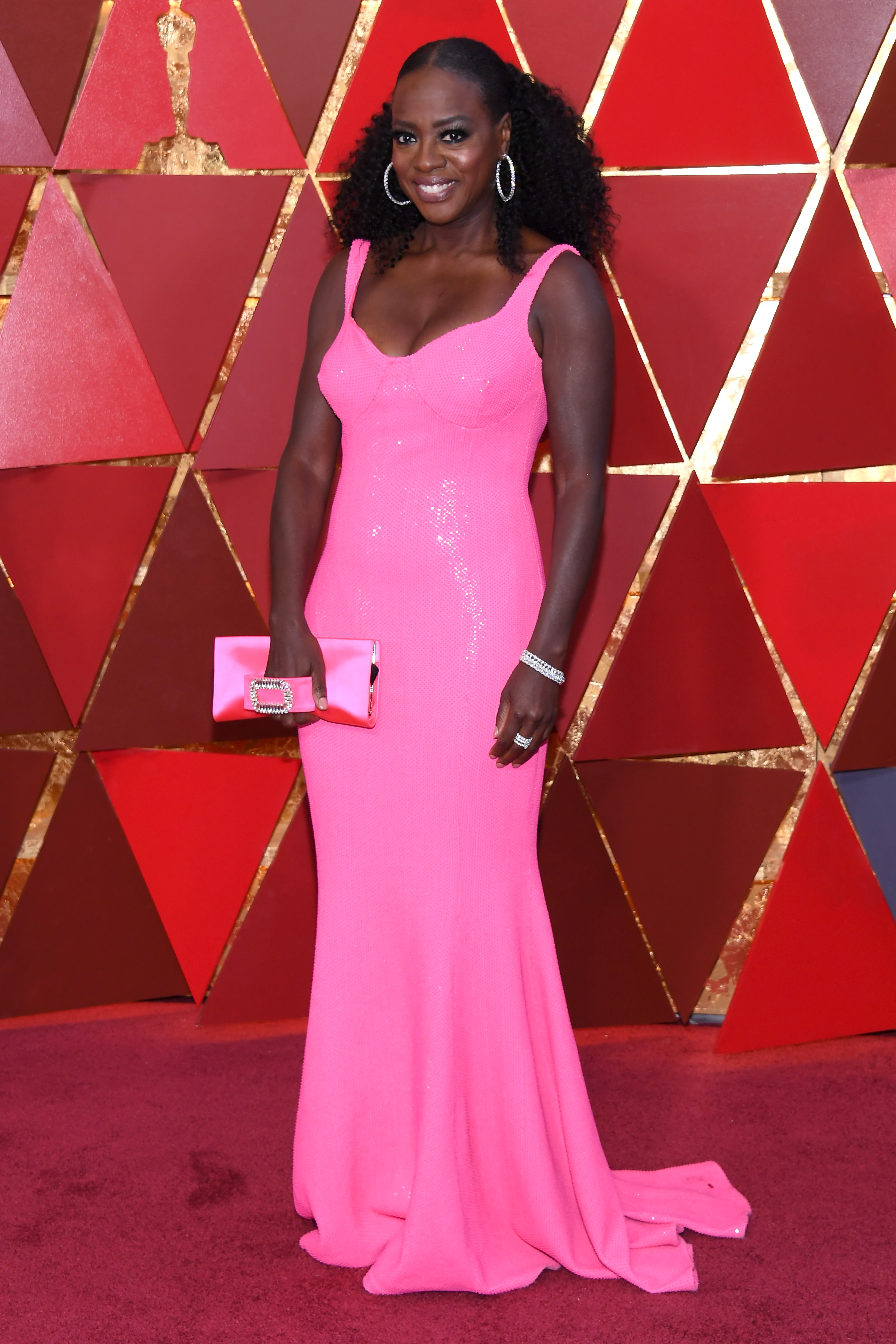 Viola Davis in Micheal Kors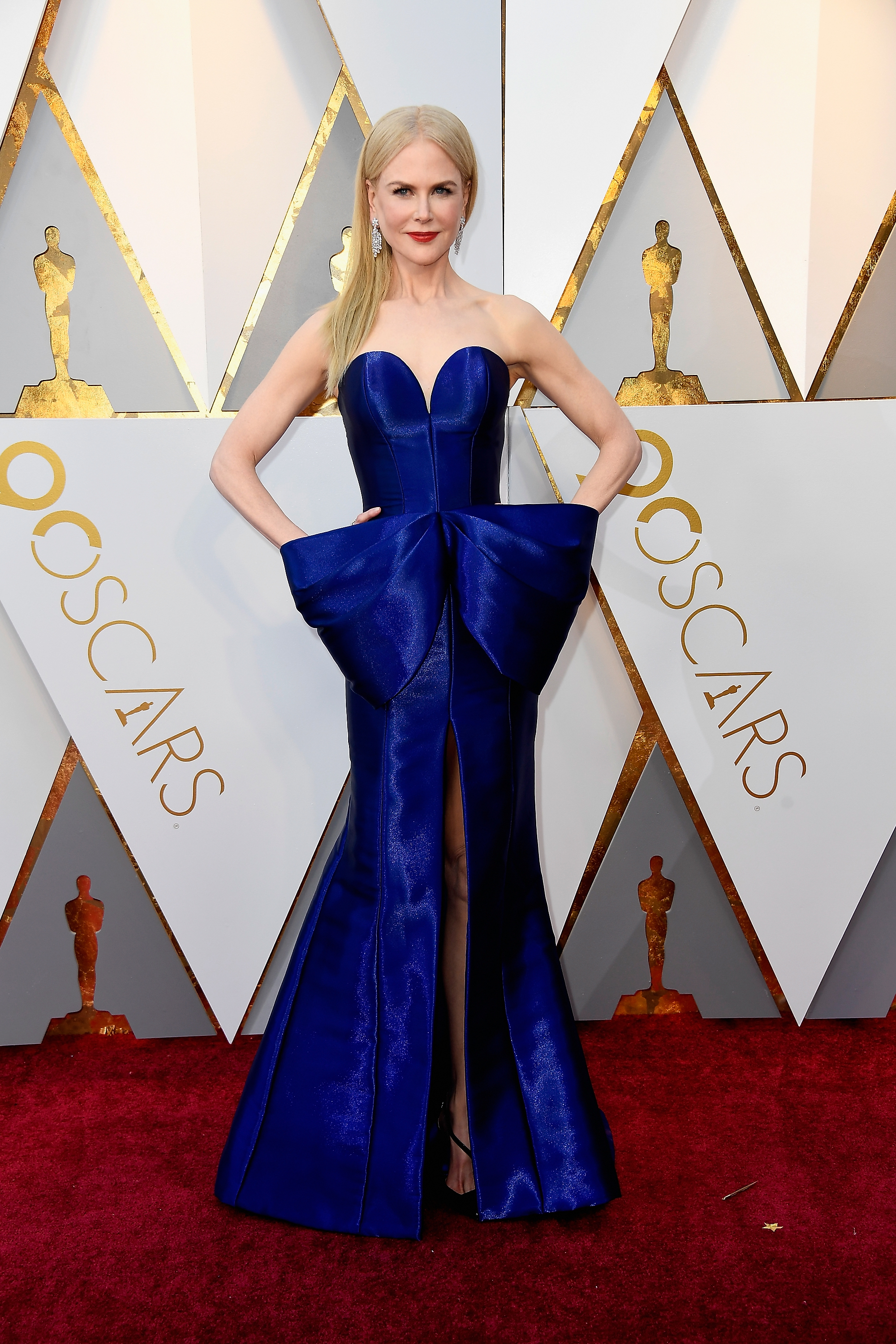 Nicole Kidman wearing Giorgio Armani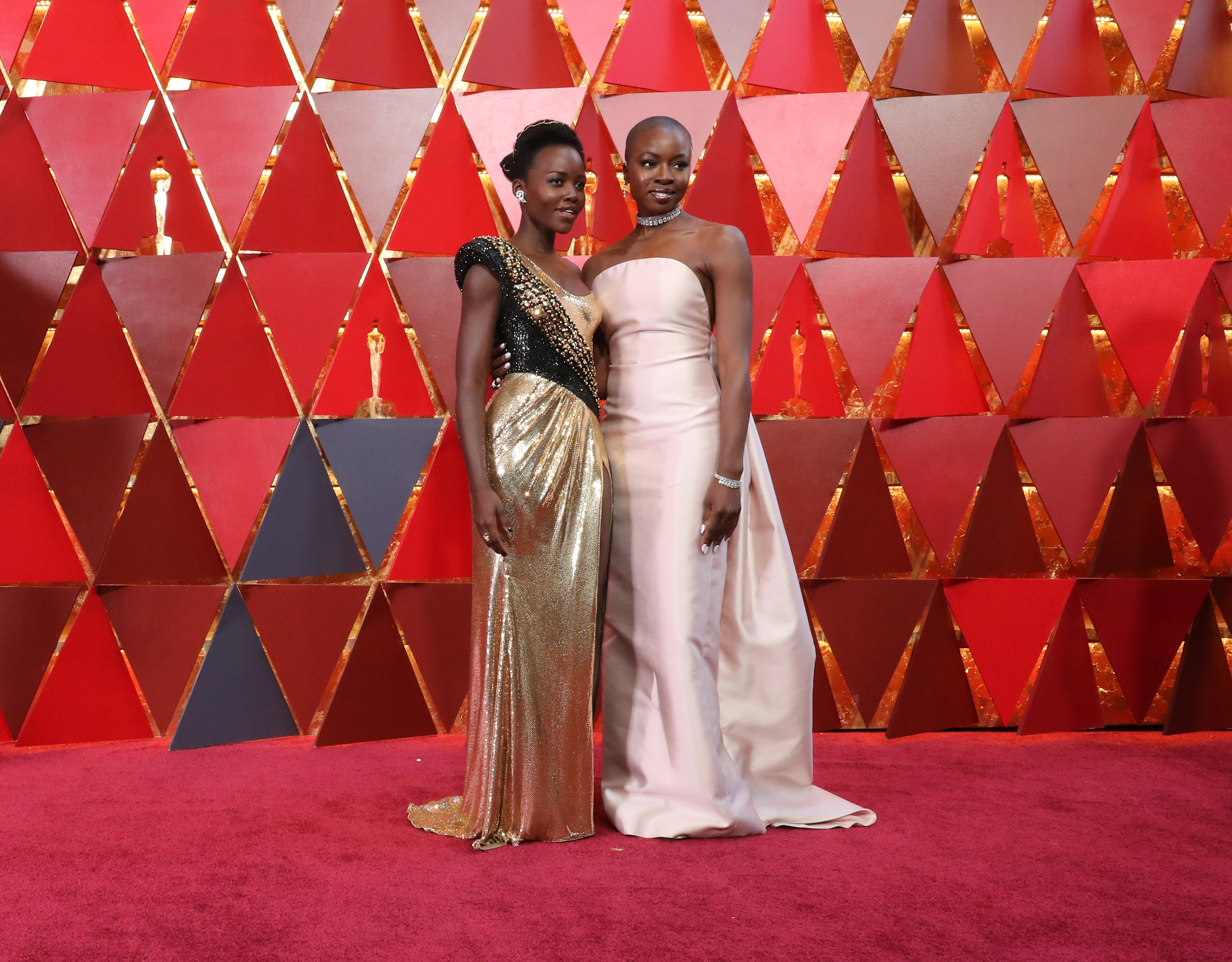 Lupita Nyong'o in Versace and Danai Gurira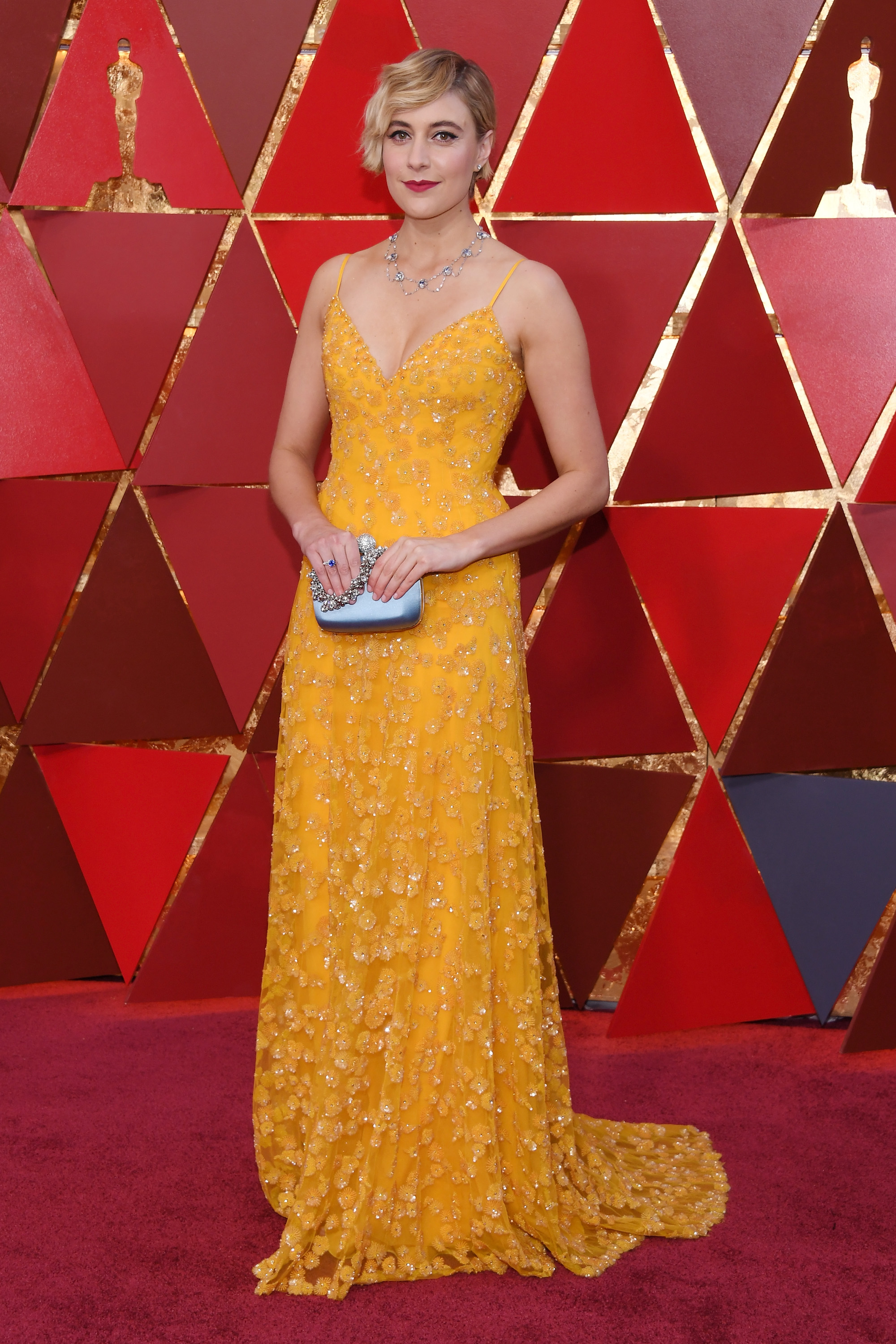 Greta Gerwig in Rodarte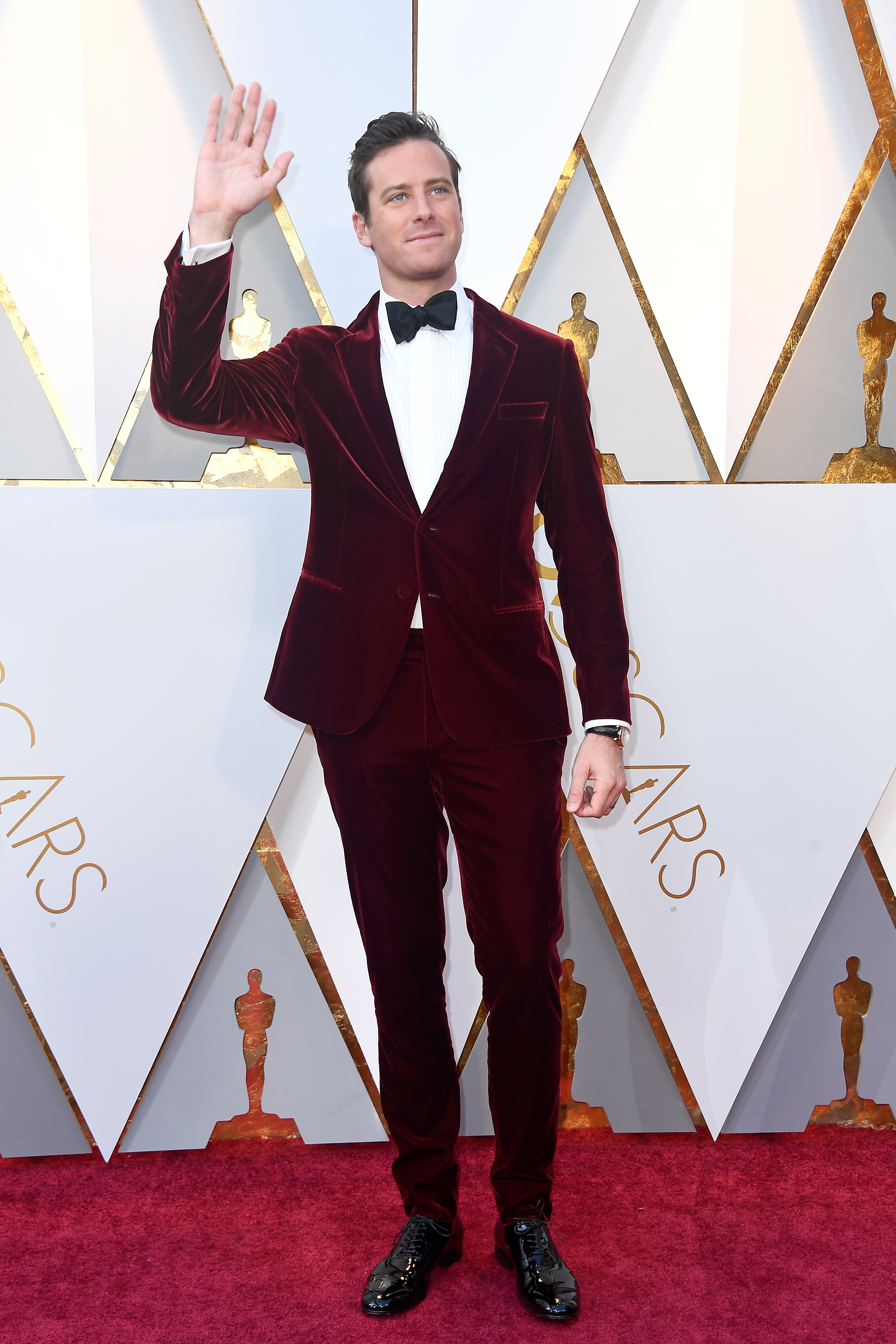 Advertised
Armie Hammer in Giorgio Armani