 This week was the best week of the year for the simple reason that January left us and now we can shop and go for cocktails again. Hurray!
The sales are pretty much over too, which means we can focus our attention on this season trend pieces and not boring old wardrobe staples or ill-advised out-of-style tops that you bought because they cost half price.
It's hard to ignore the shiny new things when you've just been paid, and it's easy to drop the big bucks on things you'll only wear this season. That's why our picks for this week are pieces you actually need*.
*Yeah, you do.

Court shoes are the most elegant shoes, and this season they come with a strap. Get one in every colour and wear out with jeans and a shirt for a casual chic look.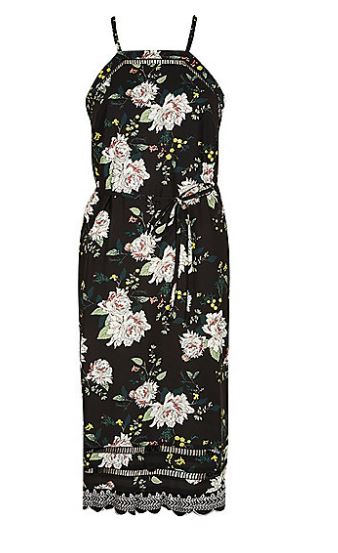 Advertised
This is a super flattering dress shape that will work with every figure. It's also the perfect summer dress for people who aren't into summer dresses.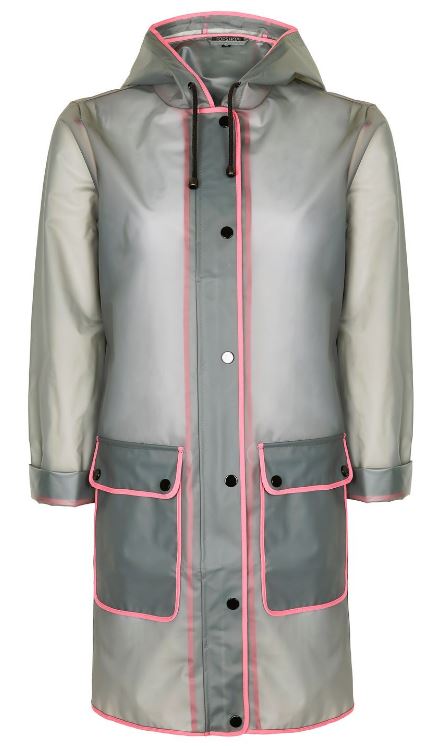 The coolest rain mac you'll ever own, and Lord knows you need one. It's semi-transparent, too so you can wear your nice outfit to that rain-soaked festival and be chic and dry at the same time.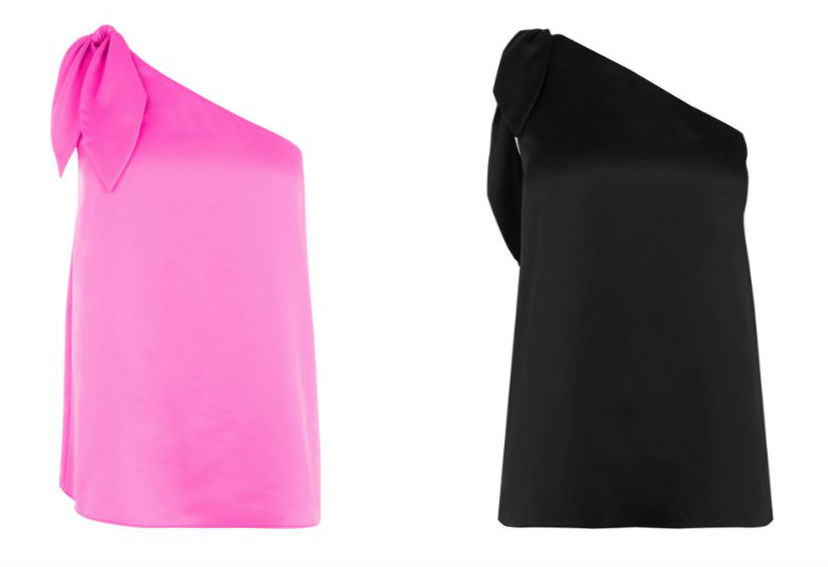 This early-00s trend has snuck back in whether you like it or not. Sure, it looks a bit dated right now, but when everyone is bearing only one shoulder, you'll be glad you picked one of these up. The black version would be handy for when you have to go out, but you have nothing to wear.
Advertised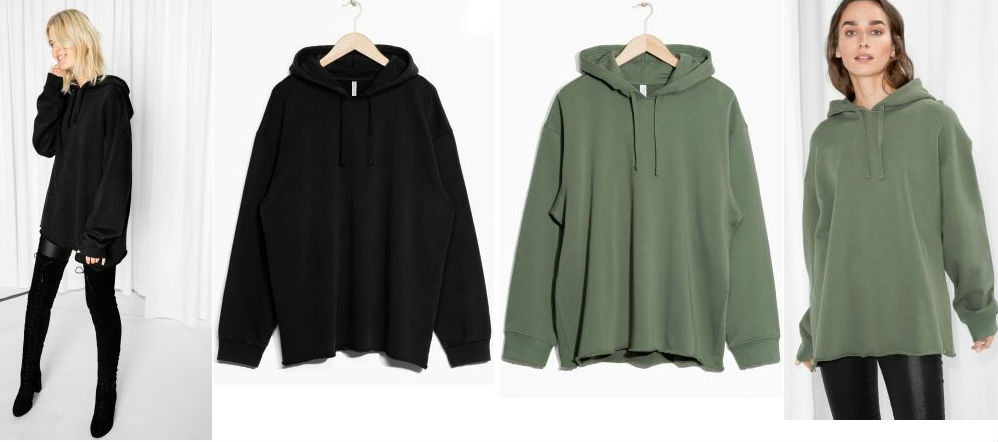 Because as these & Other Stories models show, hoodies can and will be the coolest and cosiest piece in your wardrobe.