 Shopping is our hobby. We can't help it if it's an expensive one. And we simply can't resist these new-in-store pieces.
It's a hard life when your interest is clothes. Harder when you're a sucker for shiny new things. I wish I were the type of person who could submit to a capsule wardrobe, but how can I when there are so many tempting items available daily? It's a curse.
And a blessing!
You don't have to get all the things, but there's nothing more satisfying than a really good purchase. The new in-store items that have caught our eye this week are all entirely wearable in multiple situations. Take the Zara polka dot skirt, for example. We would wear that on a night out this weekend if we weren't being good and staying in. But we can see it at an Easter lunch, too and on holidays in a beachside restaurant. And it's a bargain at 
Let us know which item you're picking up this week.
& Other Stories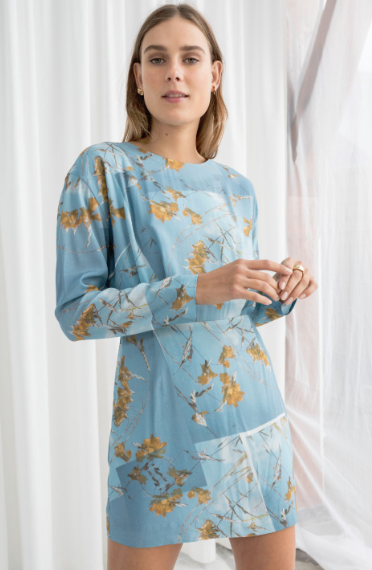 Advertised
The gorgeous print comes in shirt form, too.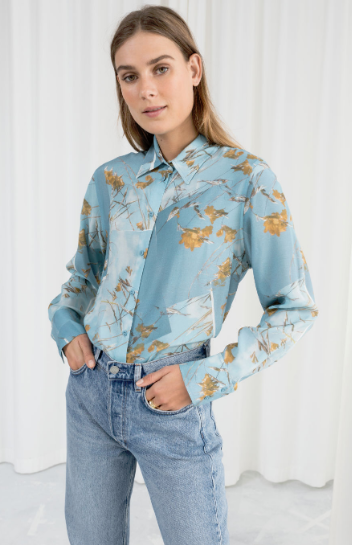 Zara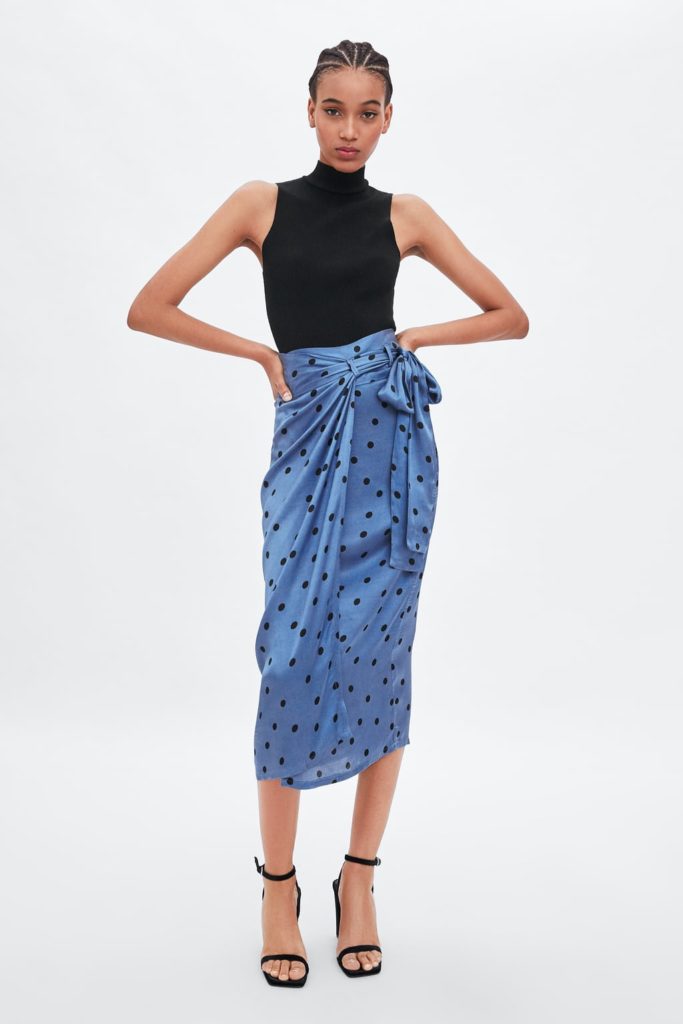 Advertised