 This New Year's Eve, we're wearing one of these little black dresses because we're too tired to make an effort.
It's the very last party of 2018. December 31st puts the full stop at the end of the year. So, if we're going out, we want to look good, obvs, but. Sigh. We're so tired. Could it be that we are all partied out?
Never!
There will be some of you who will be doing the sensible thing and staying in and making the most of the first day of the year (start how you mean to go on and all that). If you're anything like us, you'll be willing to sacrifice one more day off for a final blowout. And for that, you need something to wear.
More precisely, you'll need something nice and easy to wear. After all the effort that went into your countless Christmas outfits, your NYE look should be effortless - and that's what one of these little black dresses will give the illusion of.
New Look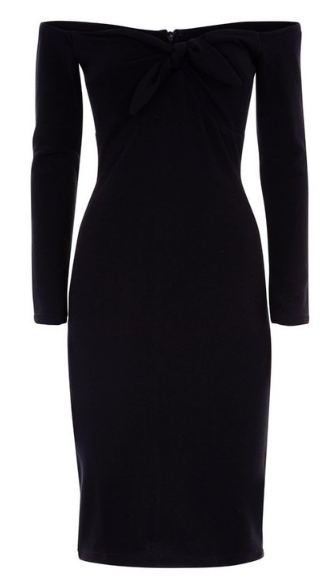 AX Paris Black Tie Front Bardot Neck Dress €29.99
Oasis
Advertised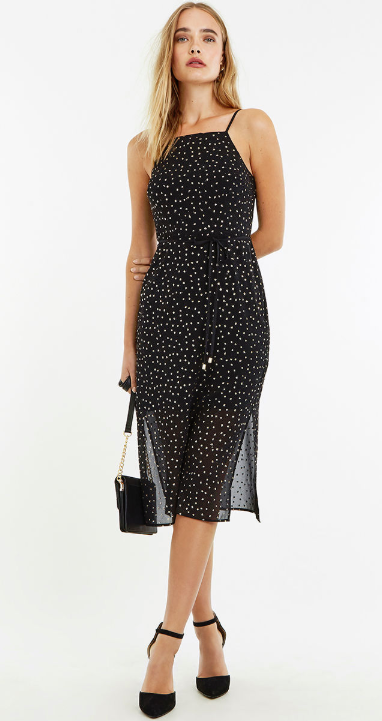 Zara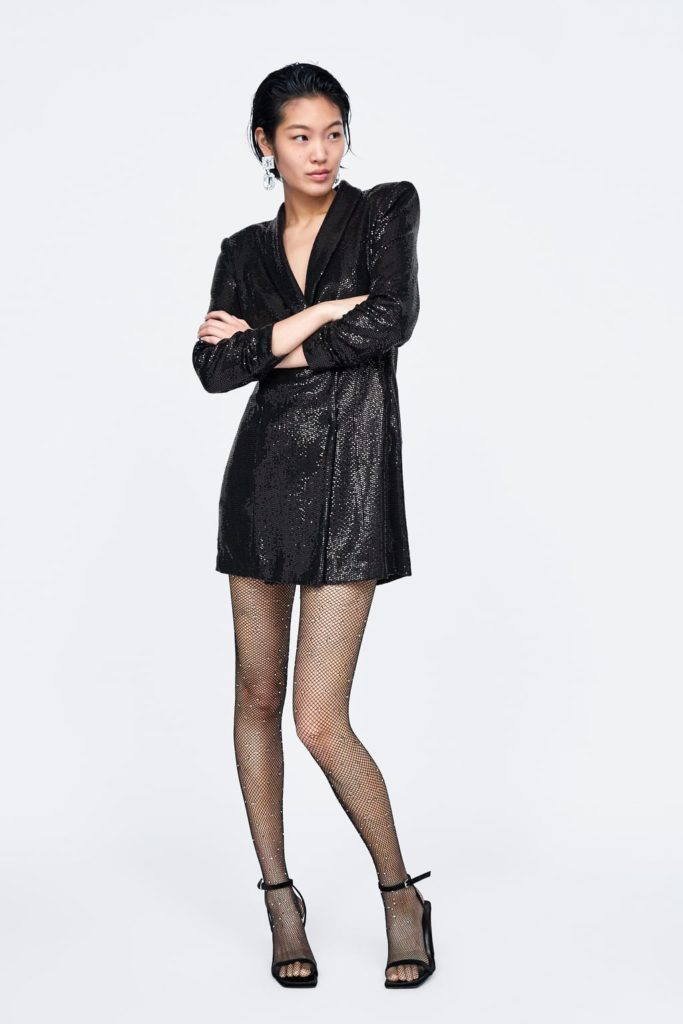 Mango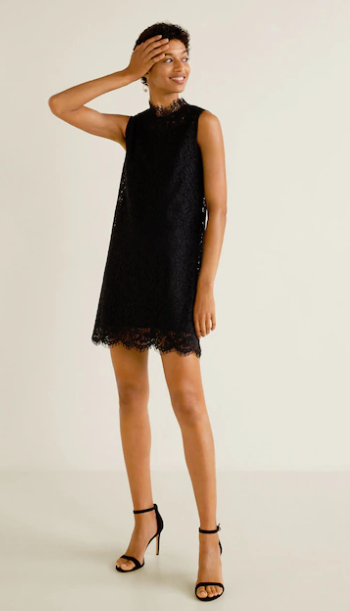 H&M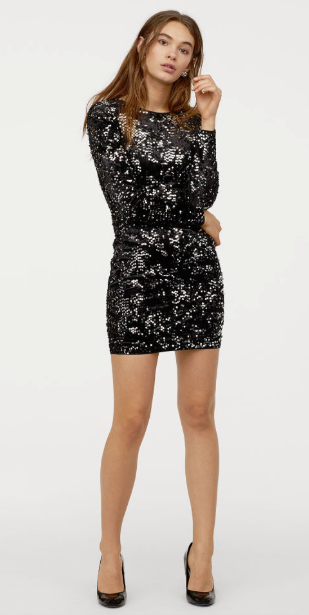 M&S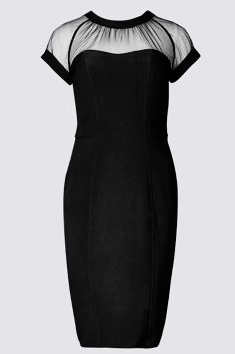 Dunnes Stores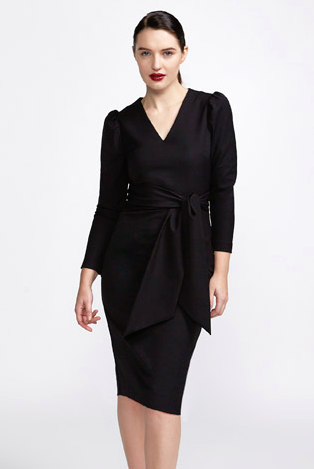 Advertised
Lennon Courtney at Dunnes Stores Tie Front Dress €99
Normally we'd advice you to jazz your little black dress up with some colourful shoes and accessories, but for this occasion, just go ahead and wear your trusty black pumps, sure that's why you bought them!
It always helps to have one or two handy little black dresses in your wardrobe. If you don't have one, or you need an upgrade, these guys will be helpful. They're a little bit sexy but demure enough to wear to your husband's work event if you have to go.
How many LBDs are in your wardrobe? What are your plans for NYE?