 In her last column of 2018, the Skin Nerd Jennifer Rock gives her expert tips on how to save your skin from Christmas excess.
This season of pubs and parties is great for your soul but not usually beneficial for your skin. Mulled wine, prosecco, mince pies and late nights take their toll, especially when you're bundling them all together, and you could end up with dehydrated skin, breakouts and dullness. There are ways to prevent and tackle the Christmas skin symptoms that you'll see, even if you can't oust them entirely (well, without having a very tame and unenjoyable Christmas). Here is how to save your skin from Christmas excess.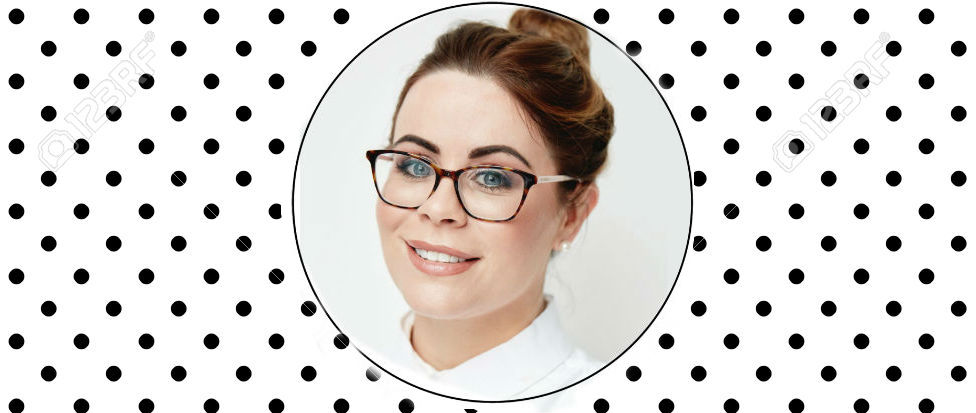 See The Skin Nerd's Favourite Skincare Releases For 2019
Bust 'drinkles' with hyaluronic acid
Alcohol is a diuretic, which is why we are so dehydrated if we've had a few tipples. General dehydration equates to skin dehydration too, including fine lines and wrinkles that usually aren't there. We call these drinkles, for fairly obvious reasons. Staying hydrated and drinking plenty of water will counteract this to some extent. However, there's a secret weapon that everyone should have in their skincare wardrobe and it is... hyaluronic acid. You must be thinking "what can't hyaluronic acid do?" but that is true; it's simply phenomenal. It hydrates and plumps out the skin to get rid of those drinkles near instantly.
The creme de la creme of hyaluronic acids stocked on The Skin Nerd store is the IMAGE Ageless Total Pure Hyaluronic Filler (€72.50) which contains five different types of hyaluronic acid for plump skin that is hydrated on every frickin' level.
Keep your Cleanse Off Mitt on your bedside
Falling asleep with your makeup on is a huge skin no-no that leads to further skin dehydration and spots. Wipes ain't your solution as they are actually worse for your skin. I'm biased but the Cleanse Off Mitt is perfect for when you fall in the door and just want to be in bed ASAP as it takes about 30 seconds maximum. Leave it beside your bed as a reminder that you will age slightly faster if you go to bed with your makeup on (true), regardless of whether it is Christmas or not.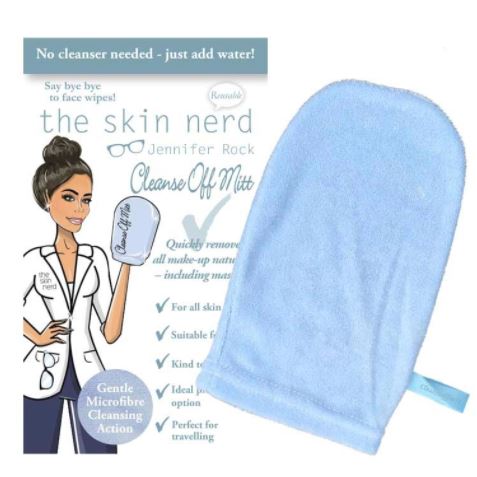 Zap sugar-related spots
Eating excessive amounts of sugar spikes our body's levels of insulin which causes inflammation throughout the body and may bring on more acne in those prone to it. In an ideal world, those of us who find ourselves getting more spots when we eat larger amounts of sugar would simply forgo tucking into the Roses. However, it's not an ideal world and you do have to unwind, have fun and eat some chocolate without thinking about it over Christmas time.
Nothing will stop them from occurring outside of not eating the sugar but using a salicylic acid cleanser will assist in stopping the build-up of sebum within the pore in the first place. I like to do a one minute wash with a salicylic cleanser, rinse it off and apply more salicylic cleanser like a mask for about 10 to 20 minutes when my skin is really misbehaving.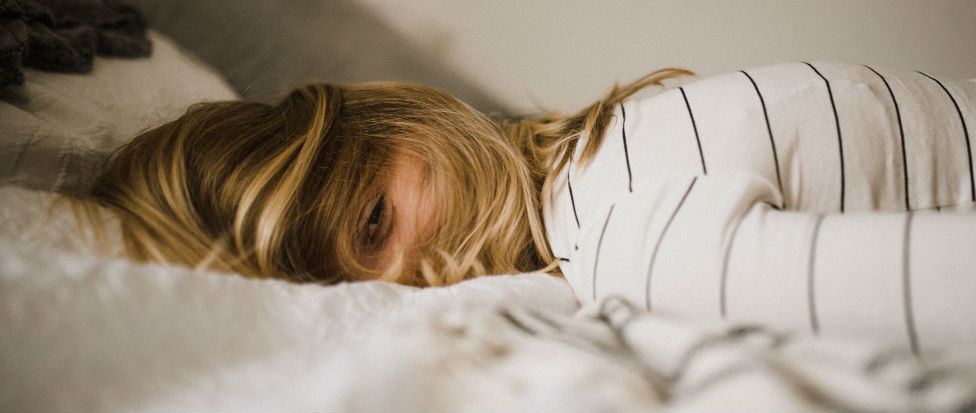 Advertised
Ditch the next morning dullness
When we don't get enough sleep (or don't get rested sleep, like when we're tossing and turning after drinking), our skin doesn't get to turn over cells properly, get enough nutrients from our blood or carry out its other processes. This is why you may look a bit grey after partying - your skin didn't get its very literal beauty sleep.
The quick trick is a nourishing or exfoliating masque or night cream. The Dermalogica Multivitamin Power Recovery Masque (€42) is a favourite with those looking for a speedy skin boost and leaves you glowing and looking like you slept a lot more than you did. I also adore Academie Derm Acte Restorative Exfoliating Night Cream (€65) which contains a potent combo of exfoliating acids including glycolic acid, lactic acid, salicylic acid and azelaic acid for a brand new face when you wake up.
One of the cardinal skin sins is obsessing over your skin so don't let a dip in your skin's progress get you too down. Swings and roundabouts, as they say. Keep an eye on what you're eating and drinking and if you are going to have a few drinks, try to stay away from sugary cocktails because they are a double whammy. January is the time for the new, salad-eating, well-hydrated you anyway.
See some of Jennifer's previous posts:
How to Get Beauty Ready For Your Christmas Party
What to look for in a hydration masque whatever your skin type
What to Look For In Skincare in Your 20s, 30s and 40s
How to Know When To Update Your Routine
The Nerdie Guide to Skincare For Sensitive Skin
Is Your Skin Changing During Pregnancy? Here's What To Do
How to Change Your Skincare Routine for Autumn
The Skincare Essentials You Need to Pack For a Festival
The Lowdown On Double-Cleansing and Why You Should Be Doing It 
Skincare Myths That Are Actually True
The Skin Nerd store is now open for all! Take a look at the specially selected products from IMAGE, YonKa, Advanced Nutrition Programme and many others at store.theskinnerd.com! 
Advertised
Don't forget, the Skin Nerd's book is out now! We included it in our list of great Irish books to read (or give as a present) over Christmas, and you can buy it here.