 Three things you should know about the LDB (Little Black Dress): it has to be little, it has to be black and, well, it has to be a dress.
The LBD is a wardrobe staple because of what it is - and you can't change it. Now that's not to say you can't have a maxi black dress in your collection or a comfy black jumpsuit; it's just that an LBD is an LDB. A Little Black Dress. The reason for its popularity is simplicity. A short, tight black dress teamed with a pair of heels, and a slick of red lippy is the easiest way to earn some sex appeal.
It's the one item that you can find one of all year round. However, it enters it's prime around C-word time. You can find tonnes on the high street, but this doesn't make it easier to choose one. Finding the perfect LDB can be a chore. Because of its sexy simplicity, everyone has an LDB. Yours should stand out from the shadowy crowd.
We've found five from the high street that do exactly that.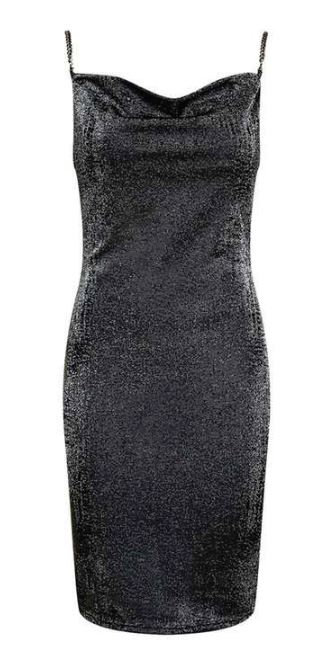 Advertised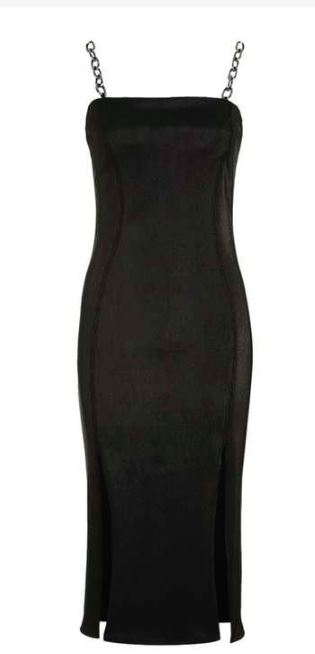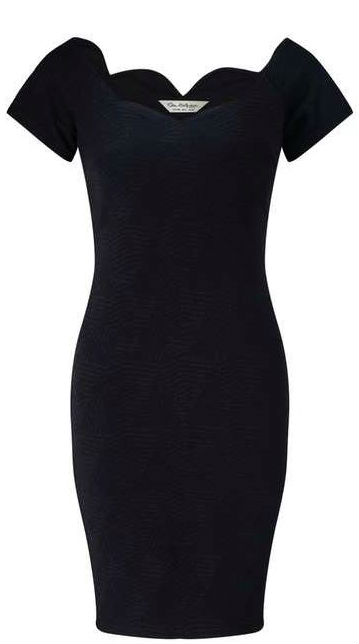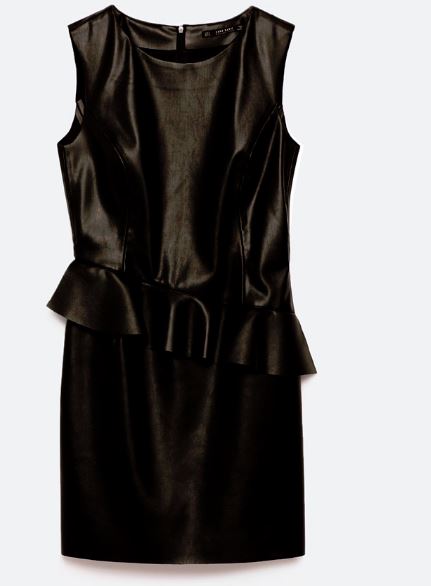 Advertised