 Cleanse out your wardrobe this year, but make sure it contains these 5 basics.
It's around this time of year when you start thinking about that spring clean. I dread the thought. While I like the prospect of tidiness, I really don't like the process, especially when it comes to my wardrobe. But when your (my) wardrobe is full of trend pieces from Penneys you likely won't wear again, a wardrobe cleanse is necessary.
2019 is THE year of environmental wokeness. We've heard the warnings and the debates and we're ready to make changes, not just for ourselves but for the greater good. Plastic bags have been replaced with the cotton one you keep in your handbag. You haven't bought a disposable coffee cup since, eh, 2018. Our new year's resolution is to shop mindfully from now on, but we are going to start on a fresh slate and rid our wardrobe of unnecessary threads. And all the crap will, of course, go in the clothes recycling bins!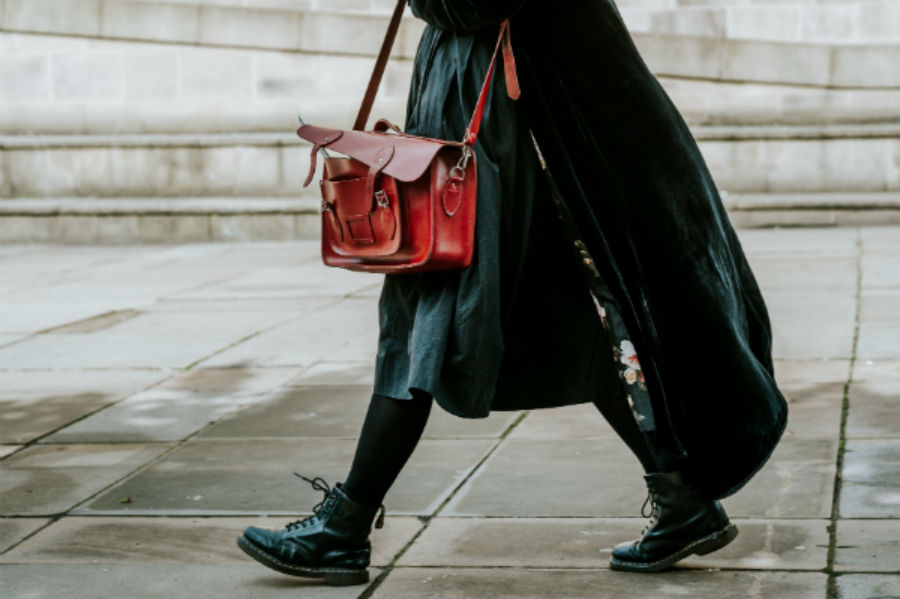 Back to basics
We've written about the capsule wardrobe before and what makes it so appealing. The fundamental rules are that you have wardrobe staples that you can always rely on. Each season, you can buy a trend piece or two, but they should be good quality; they're even better if they can fit into your permanent collection.
It's always best to have good quality underwear, so it might be time to dispose of the horrible raggedy knicks you've had for way too long and replace them with good cotton stuff. Make sure you have bras - that fit! - in black, 'nude' and white, too.
There are no rules on accessories (and, in our case, shoes), which makes the capsule wardrobe notion all the more appealing because you can upgrade any 'basic' look with a great pair of heels or funky earrings.
The big five
You can expand your capsule basics with pieces that represent you, like, if you're a white jeans kinda person or if you're partial to big comfy jumpers. But these are the five pieces that you'll never to sorry to have.
Blazer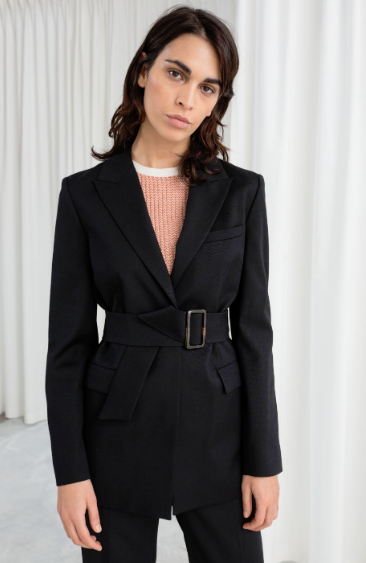 It doesn't have to be black, it doesn't have to be plain. What your blazer should be able to do, though, is tie looks together. So, make sure it goes with jeans, black cigarette pants and a mini skirt (if you're partial).
White t-shirt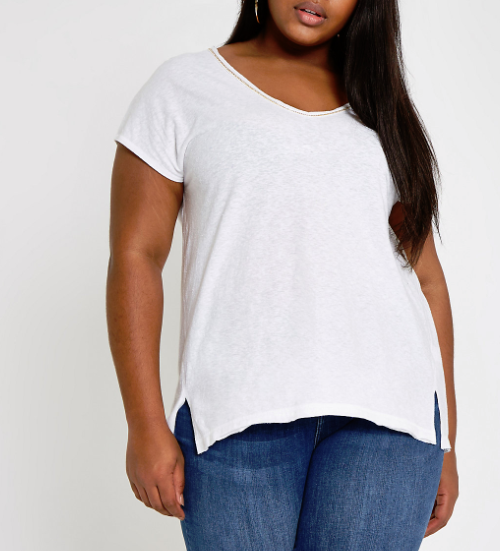 Advertised
River Island White Diamante Neck Embellished T-shirt €25
The white tee is a blank canvas quite literally. Wear on its own with the blazer and jeans, but jazz up with ties, ribbons or jewellery.
Dark denim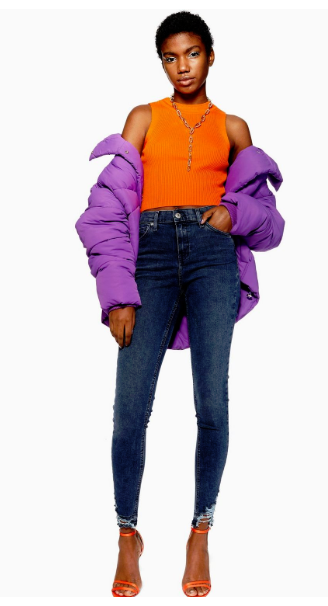 Topshop Sulphur Rip Hem Jamie Jeans €57
I specify dark denim because it's all-seasonal and goes with more other things. Your denim doesn't have to be jeans, either, if you're a skirt person, swap 'em for that.
(And, by the way, in those three items, that's an outfit right there.)
Black ankle boots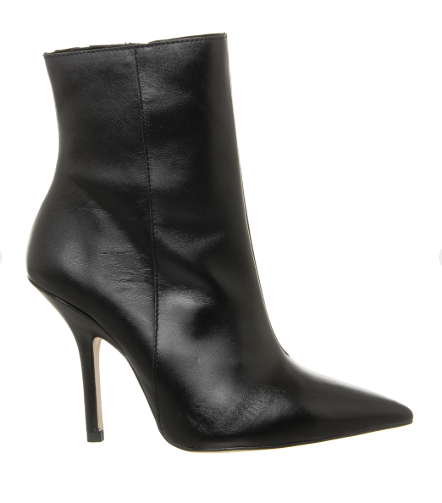 Office Ambitious Extreme Point Stiletto Boot Black Leather €107
Yours can be flat, mid or sky-high; whatever sub-style you go for, they won't let you down.
A great coat/jacket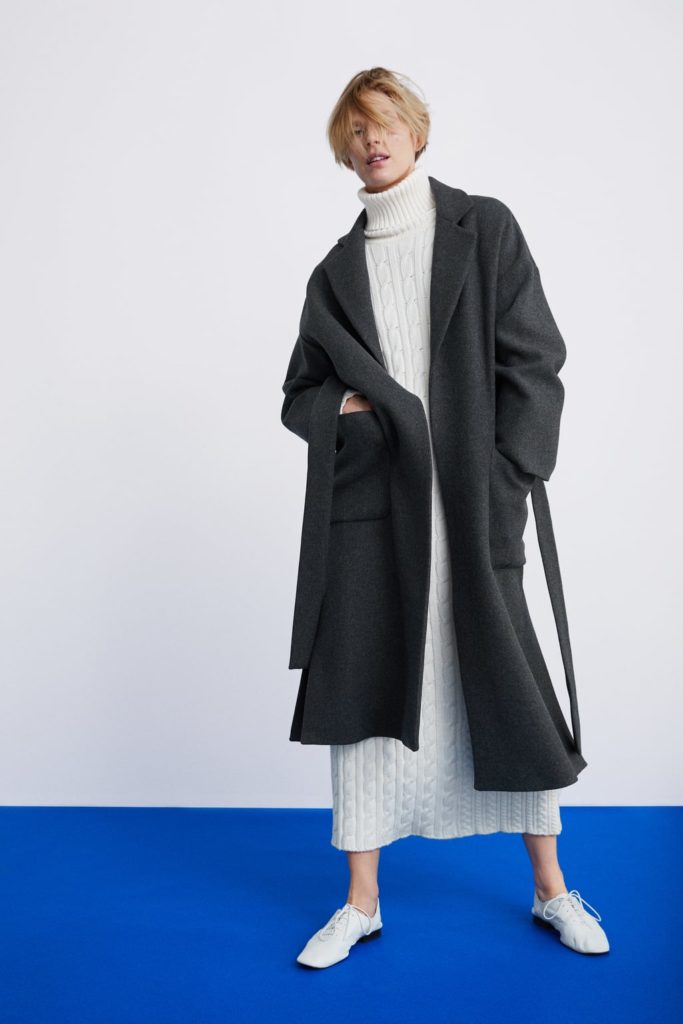 I'm dividing this in two as wearing either depends on the season. In winter, you will need a classic coat in a dateless style (the humble camel coat is always a good bet). When the temperature goes up, I suggest a leather jacket - unsurprisingly.
Advertised
Do you have these five pieces in your wardrobe already? How capsule is your closet? Will you be doing a clothes cleanse this year?