 David Beckham is stripping down for the good of mankind; he has collaborated with H&M to inform the men of the world that there's more to their smalls than tighty grey-ies or billowing shorts that sometimes peek out from their belt area. Thanks David Beckham! No need to put your trousers back on, it's for a good cause.
Apparently, men are getting pickier about what they choose to put on their nether regions throughout the day - and rightfully so, given that they spend all day every day in their underwear (in a different pair for each day we hope.)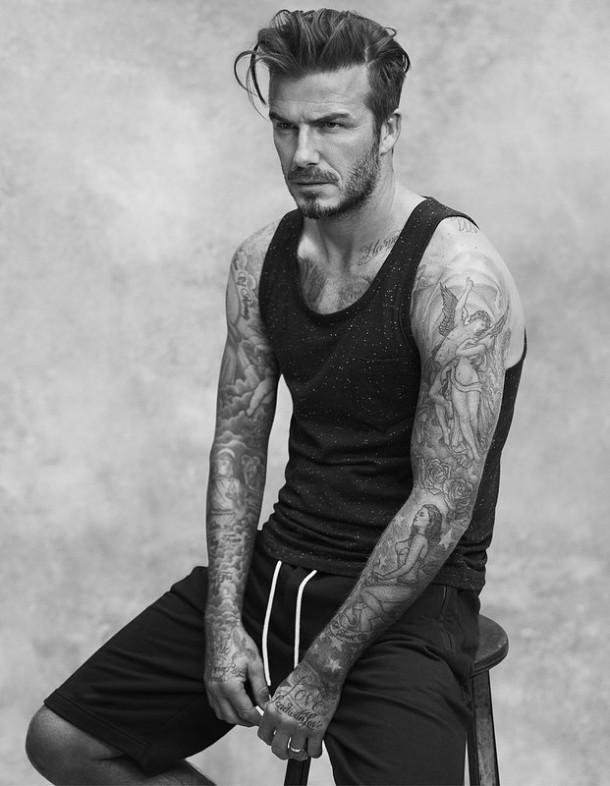 This H&M / David Beckham collaboration, is another run of the loungewear and underwear collection that was so successful for them last time out. The collection is a little bit more premium than the basics that H&M produce, and the cut and fit are different too, being much more tailored than usual.
Advertised
Sports and loungewear has found itself at home on the catwalk in the past few years, with sports luxe becoming a major trend, and this crossover filters that down to one of the big high street brands, who have all been looking to incorporate it into their ranges.
Check out the gallery below for a look at the full collection, as well as pricing. It will be available soon, hopefully Valentine's Day soon. Sorted!