 They may be kitten heels, but these new shoes shall be on our hooves
Kitten heels are back, and there's nothing we can do to stop them. Coming in and wrapping themselves around your leg, begging you to rub them, kitten heels will triumph. And you know what, that's ok. 2017 kitten heels are actually quite flattering. They're more elegant Park Avenue lady in 1950s New York than college student in Coppers c. 2003.
This pair from Zara caught our eye because LOOK AT THE DETACHABLE STRAP!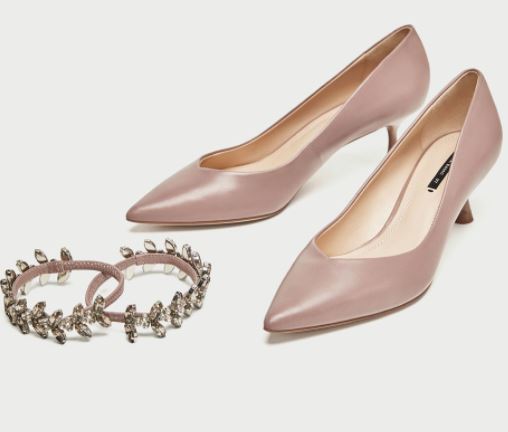 It's not the first time a brand has included something detachable to their footwear. Remember the trend a few years ago for jewels at the pointed end of flats? A little novelty is the best way to sell something that customers aren't quite sure about, and this clever, pretty idea totally sells the shoe.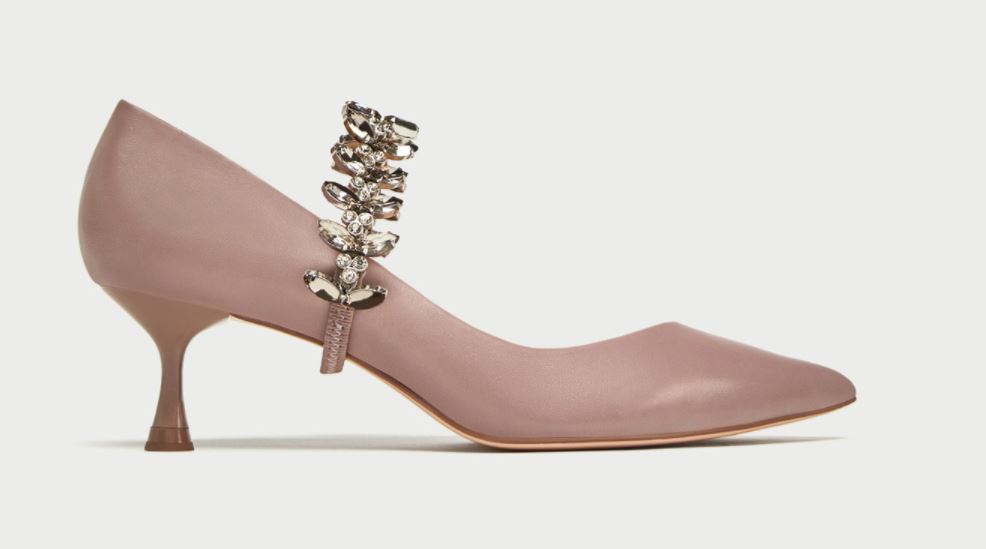 Advertised
You can even put them around the ankle.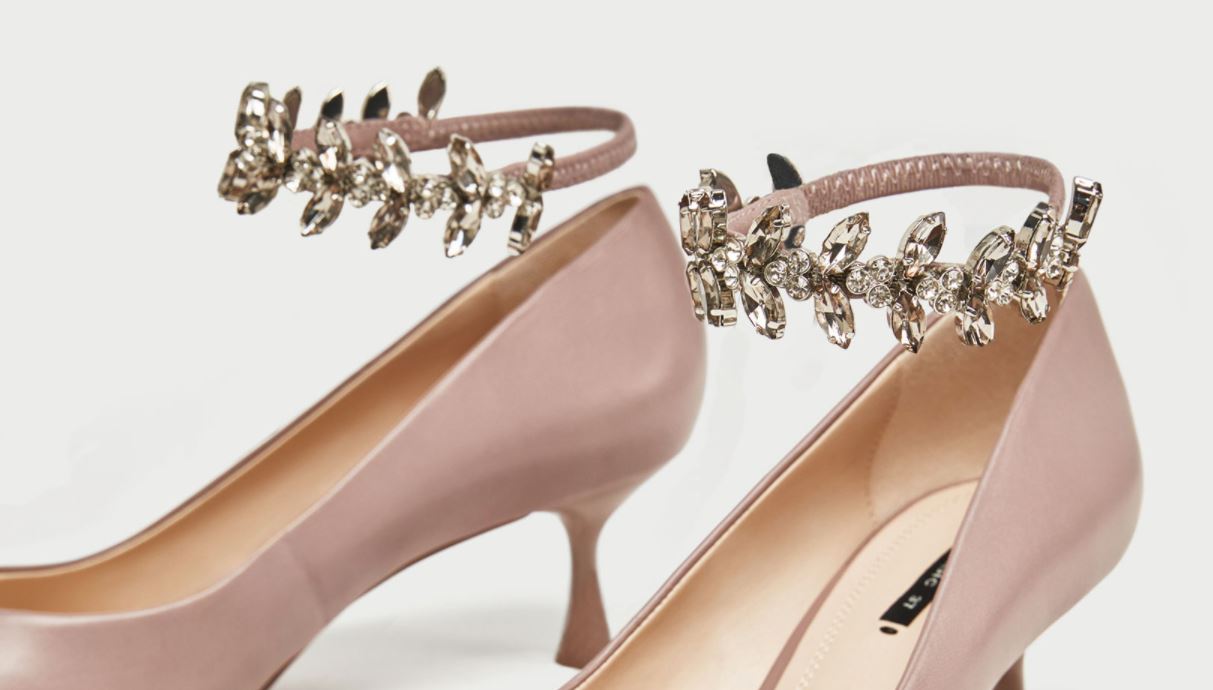 Like magic.
Seriously, kitten heels aren't that bad anymore. In fact, they're kinda cool now.
J'adior
Advertised