 No, you're not imagining it. This shoe is EVERYWHERE at the moment. And we've found a perfect dupe in Penneys
It's not an ankle boot or a brogue - the two most sensible shoes for this time of year - it's a humble trainer and I promise you've seen it ten trillion times, perhaps without noticing. I first started to notice it a couple of weeks ago when I was looking for some walking shoes to wear on a holiday I took last week to New York City, baby. I don't normally buy what everyone is wearing, but these were the perfect pair to wear with jeans and skirts. Traditional tourist shoes are generally hideous. These aren't.
They're Vans Old Skools and they're having a moment.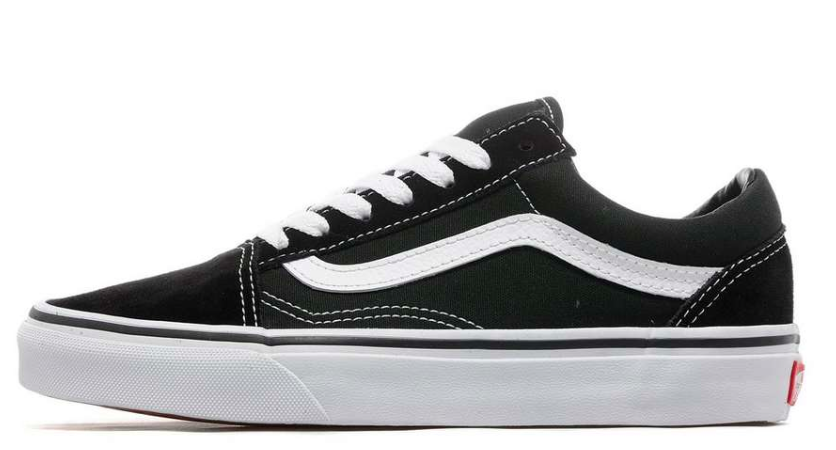 They are hugely popular at the moment. It's a micro-trend that no one predicted. They are seriously handy, though, and so versatile. They're skate shoes, yes. But they're somehow . . . stylish.
Advertised
I didn't buy a pair of real Old Skools because I was saving my money for hotdogs and bagels. So I bought this dupedy dupe pair for a tenner in Penneys instead.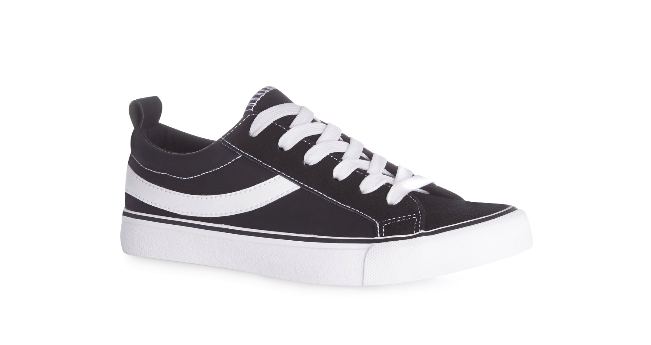 Because I'm sure you definitely want to see a pic of me wearing said shoes, here you are.
Advertised