 Every season there is a colour that stands out, but I really didn't think that a neutral tone like white would have such an impact. It's everywhere this season.
Yes, the white epidemic has arrived and how we wear it is key because honestly, it's quite a hard shade to wear. It's severe on every skin tone so colour blocking makes it more practical and thankfully plenty of shades for Spring Summer will complement this neutral.
Our favourite celebs have been wearing it well, from the casual, laid back looks right through to red carpet glamour. There's been serious debate over who wears it best, but here are our top three: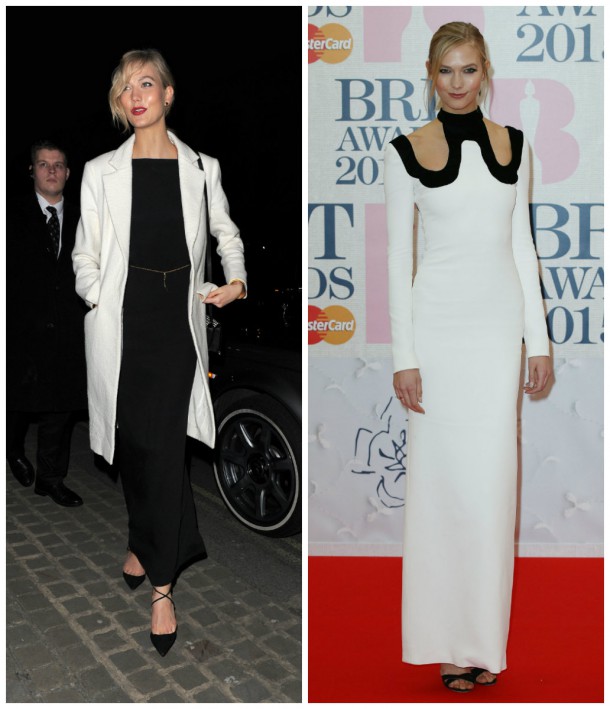 Oh we love a supermodel who has great style and Karlie is one of them.
This white gown at the Brit Awards a couple of weeks back was one of the looks of the night. What makes this work is the balance of another colour to create shape on the plain canvas of white. Monochrome is really no longer a trend, but rather a style and one which we love.
And post-party, Karlie kept the theme going. This long line coat might be a little two structured with the gown, but it's a cover up that we love for this season.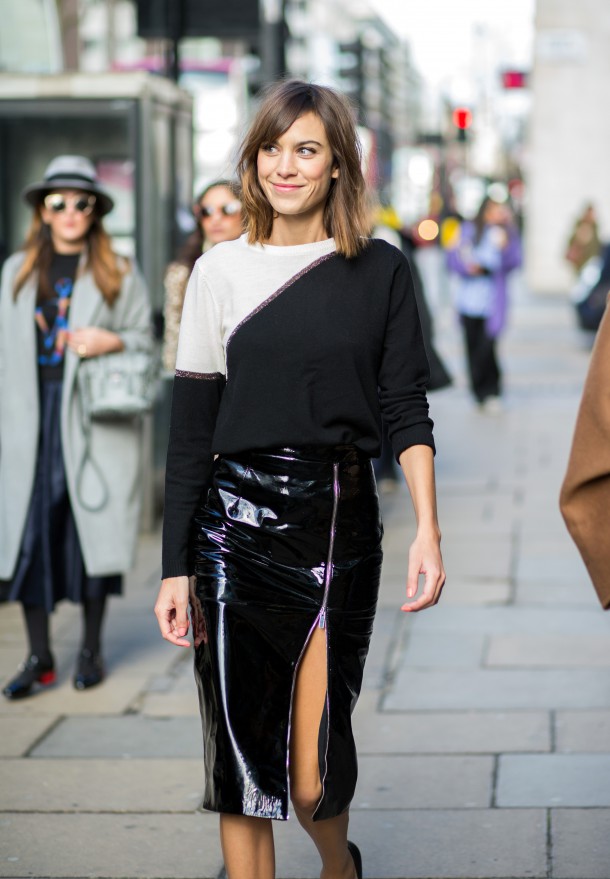 There's a monochrome theme building here, and although this is more a black palette than it is white, it's a lesson in style.
Advertised
Even if you want to pay tribute to the trend, adding in a hint of the colour is one way to make this work. Alexa's fashion week style is something I envy; it's effortless. Mixing a texture like a leather and pvc adds edge to the outfit. So white need not portray the innocence with which we tend to associate it.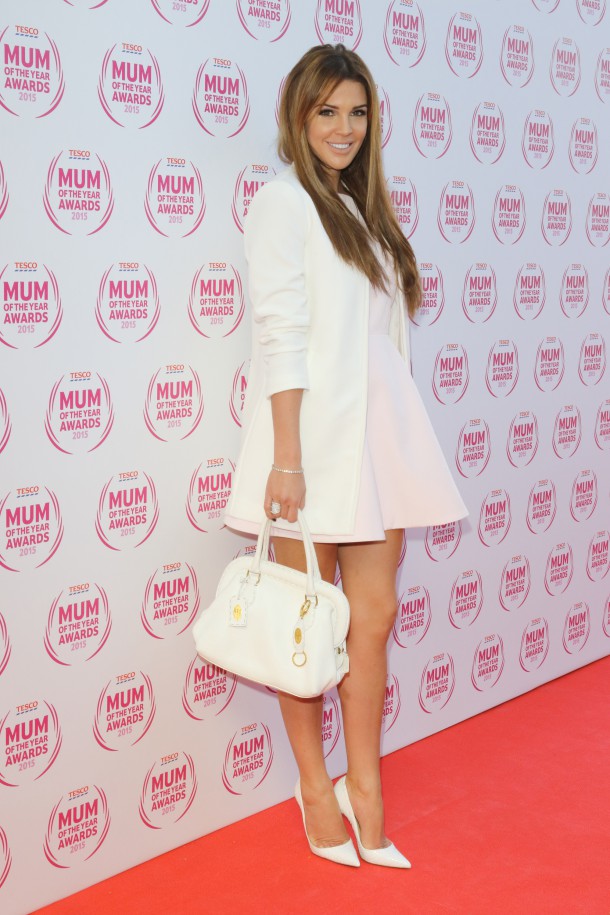 Ok, she's certainly not the most recognised style star but Danielle recently opted for the baby doll look which at first I wasn't sure about but I took another look. It's how she put the look together which makes me impressed.
A white stiletto is a great way to add white to your outfit; imagine these with some dark denim skinny jeans? (And if you're looking for shoe-spiraiton, we have a dedicated footwear section right here).
The kick flare on her dress works with the longer style jacket and once the weather gets a little warmer, I think this is a night time look to give consideration.
I've been watching celeb land for inspiration on how to wear white, and pairing with a dark colour is my favourite trick in the book. Navy is a little less harsh than black and I feel it works well on my skin tone. Last week for the Marks and Spencer Spring Summer show, I tested the theory and went for colour blocking with white on top, and kept the dark tone on the bottom (always flattering!). The shirt is light and season-appropriate and a great investment piece for your summer capsule wardrobe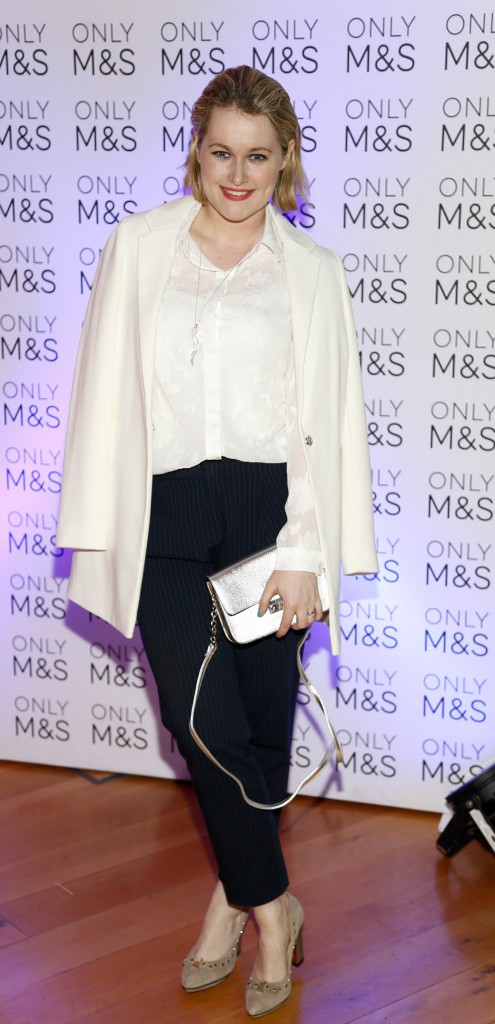 So beauties, it's all down to you! Is white wearable in Ireland? Or should we store it away for the summer hols in Spain? Let your vote decide! 
Advertised