 We're smack bang in the middle of crazy season running around like mad women. To help us get it all done, we need a pair of stylish runners.
At this time of year, it's not all party dresses and strappy sandals. You may have a few of those 'all-day' outfits prepared for when you need to wear the same thing from day to night, but what about if you haven't got a thing done? Well, you'll need a pair of stylish runners that will take to from shop to shop - and you'll be able to wear them to the pub, too.
We're lucky we live in an era when sportswear is acceptable going-out wear. If a Jenner wears ugly dad sneakers with soccer socks and a mini dress and denim jacket, we will too. We would anyway, it's just confirmed when celebrity endorsed. This year, our shopping outfit will be midi skirt, jumper, tights and runners. And after that, we'll go to dinner and then for drinks. 'Twill be the most relaxed, comfortable and still stylish Christmas yet.
Topshop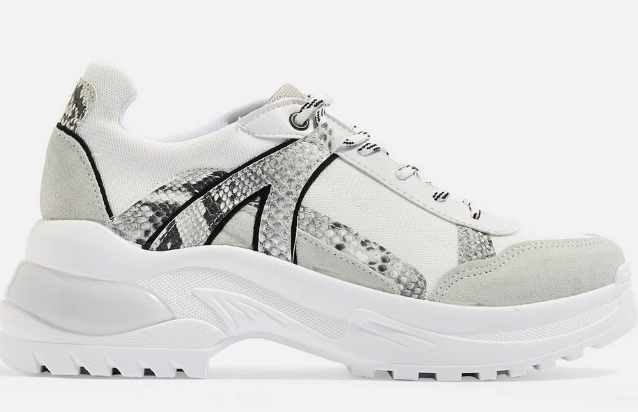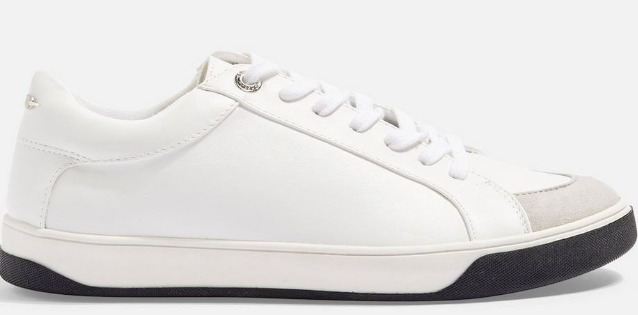 Zara
Advertised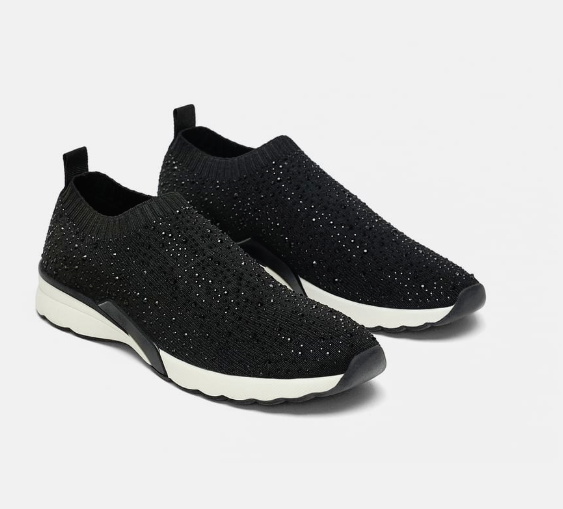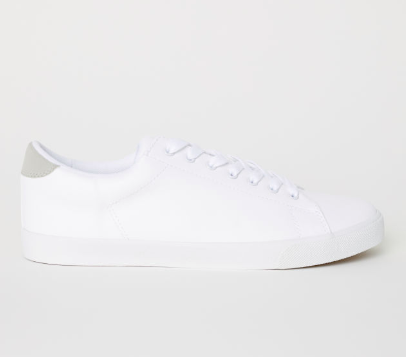 Penneys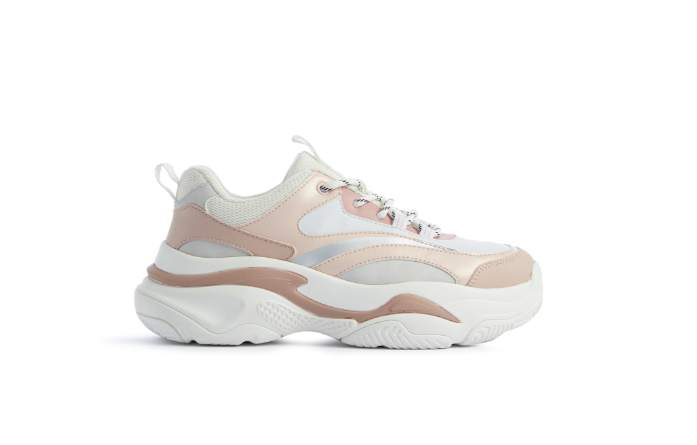 Pink Chunky Trainer €18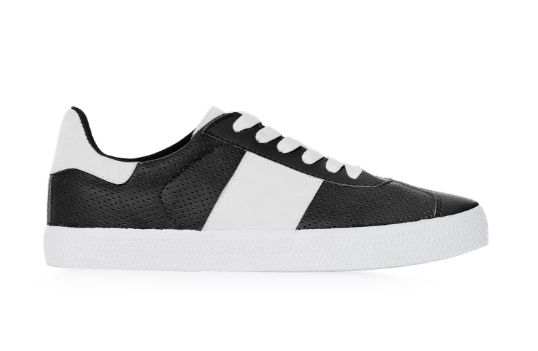 Advertised
Black Retro Trainer €13
Are you into the runners look? Do you like the chunky runners beloved of Bella Hadid and her ilk? What would you wear to the shops?