 Jackets are such a personal thing. It all depends on your height and shape. And then the added issue of what's in season and the current offering. You know that feeling with you have the perfect piece in your head but you just can't find it anywhere? Hate that.
So to answer the spring jacket needs of everyone we'll go through lots of styles over the next week or so to give you a helping hand.
So let's start long. The duster coat has been a high street staple since summer 14 and if you had one, get it out from under the bed. Whether you bought into the print or block colour style, there was a run on light weight jackets that worked over t-shirts and tops, to make a chic casual outfit during the warmer months (what's a warm month? Foreign idea so that is).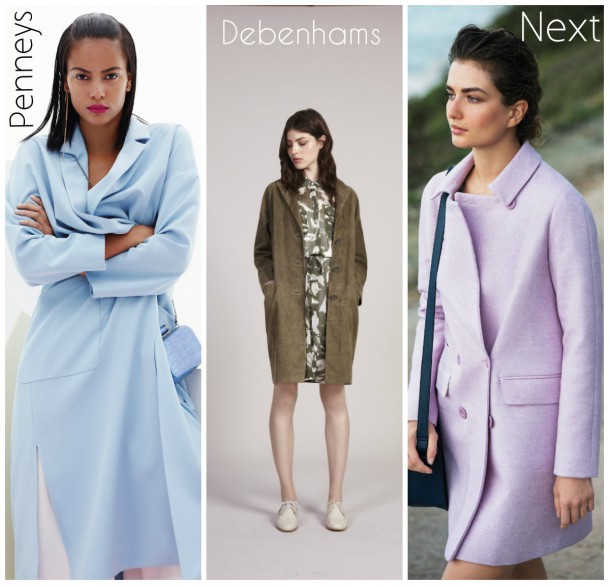 Advertised
So who suits the long jacket? It's definitely one for the tall girls, as the seam at the end tends to sit just at the knee, or slightly above it.
Styling them is relatively easy. Most of the Spring Summer '15 offering is loose fitting and oversize so it's key to keep the lower half nice and fitted with slim fit trousers or pencil skirts to maintain proportion. Block colours work perfectly with season prints, so try a blouse or collared shirt underneath. I like a heel with these coats to not only give the obvious, height, but they do elongate your calves too.
Fashion on Beaut.ie doesn't stop here - there's loads more in our Fashion section, check it out here.
Have you a favourite jacket that you can't live without? Is there a jacket style from last season that you are hanging onto for dear life?