 If you're up to date on your red carpet style, you may have noticed that boxers on show have moved on from your school crush to 2017 high fashion.
It has been worn by everyone from Jennifer Lawrence to Paris Jackson and Sienna Miller, and while we may have brushed it off as something "not for us" at first, the look was everywhere at the Christian Dior Spring/Summer 2018 showcase at Paris Fashion Week. It wasn't just on the runway itself but the guests attending as well. Sheer skirts over underwear and bodysuits was the look of the night, and if it was on the runway last week, it won't be long before high street versions will be hitting shops. It's a very daring look, especially for those going for a sheer dress all over.
Christian Dior's iconic underwear is, of course, a staple of the look, so we're expecting the high street to be more bodysuit/leotard heavy. Imagine spending more on the boxers than the dress itself - ouch. Realistically we won't be popping to the shops with our boxers out anytime soon, but the bodysuit/sheer dress combo? Bring it on.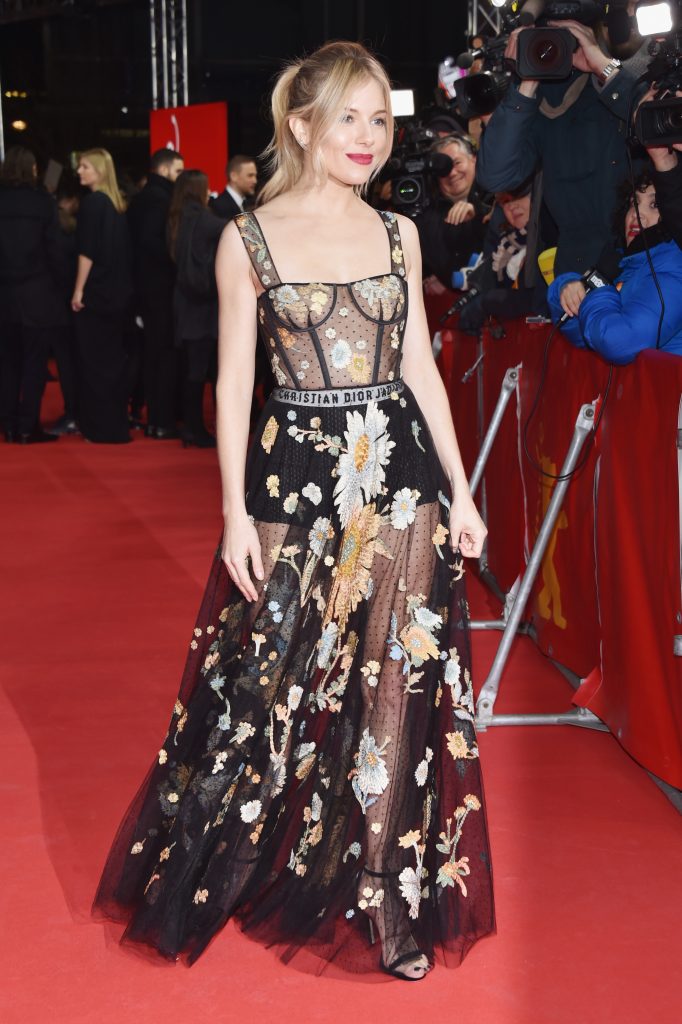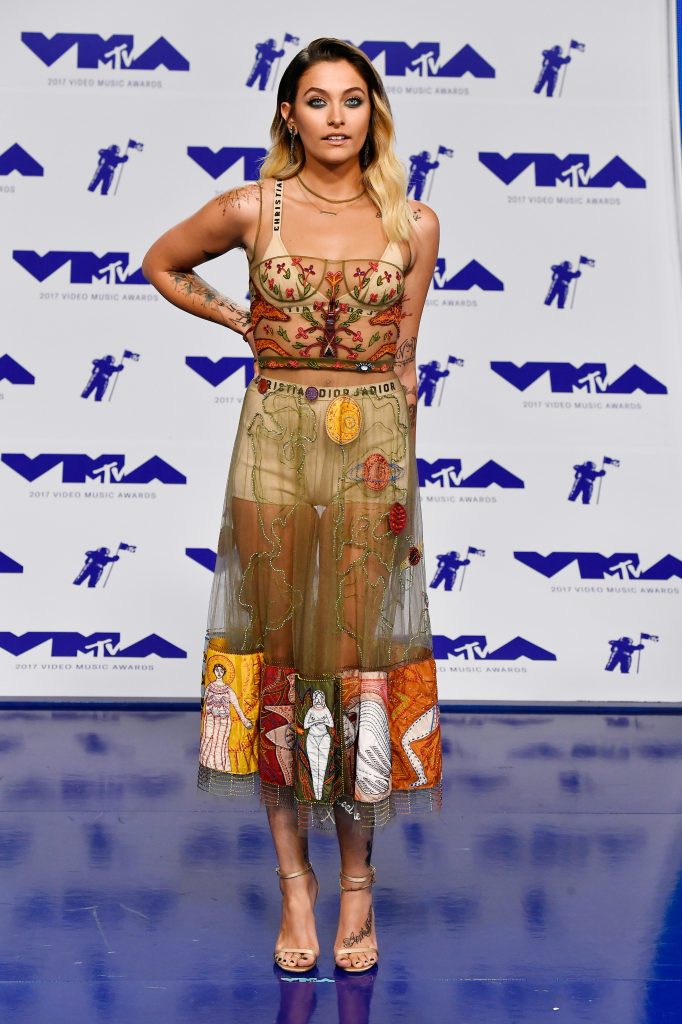 Advertised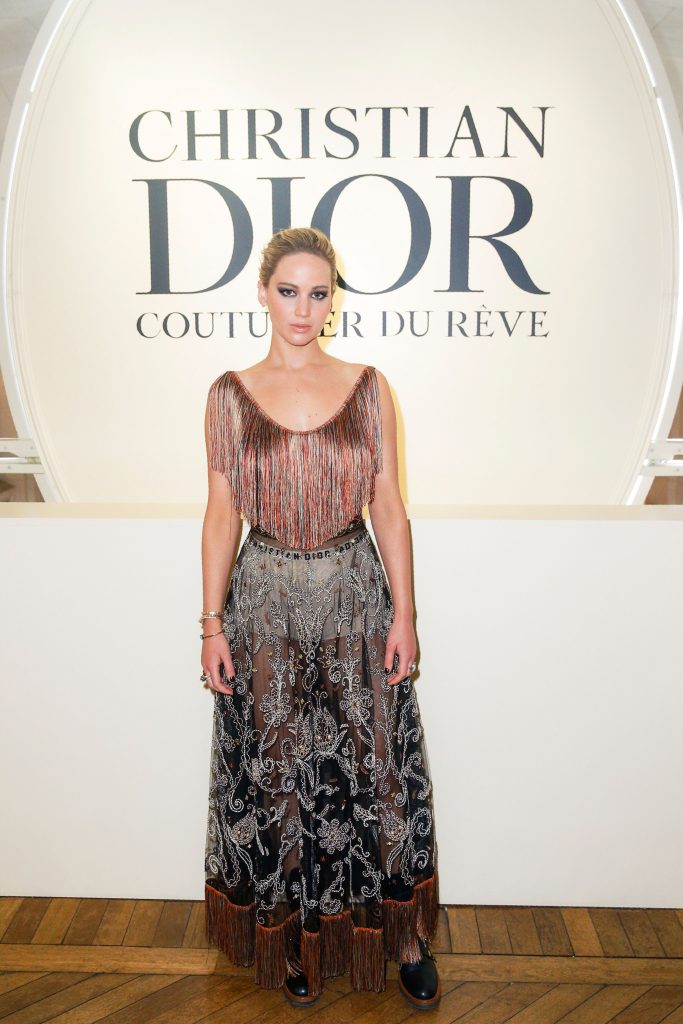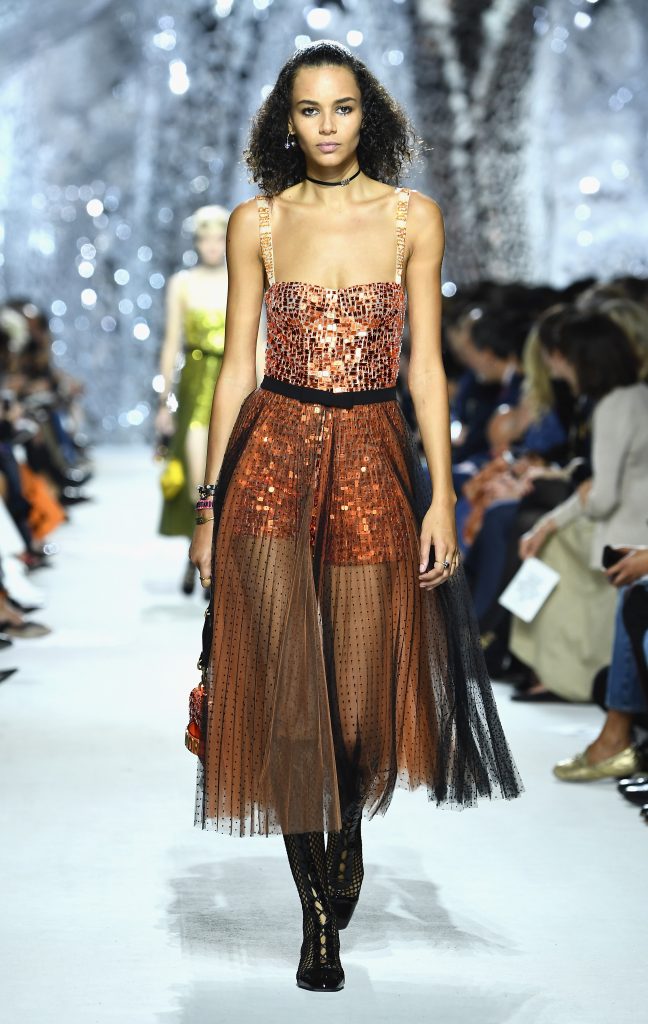 Advertised