 This €30 dress is the loveliest, simple summer solution. We'll take five.
When you have a million and one events to attend during the summer months (hands up who has 0 weekends free 'till September?) you need to have the wardrobe to match. But no one has time - or money - to buy all the trend pieces for one short season. This €30 dress is a tiny investment and it will cover all the events.
It's from New Look and it comes in five colours (which makes me a little nervous that it will be more like a €150 investment...). I love it in pale blue, but the other four shades are just as nice.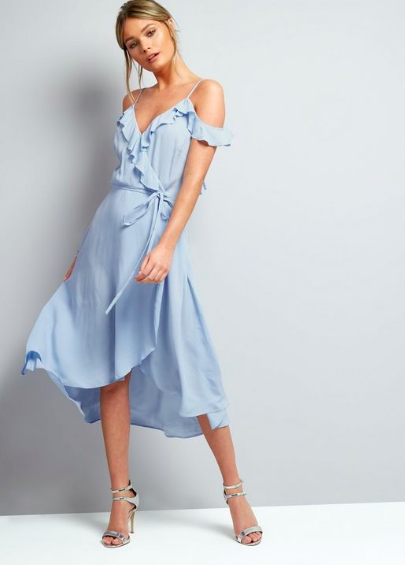 Advertised