 Everyone's high street favourite have released their Studio collection and it's a special one.
If you thought you had most of your winter wardrobe sorted, well think again, Zara's new Studio range has an incredible selection of coats, jumpers and dresses and we wish we could afford it all. Only Zara could pull off a whole range that is both sophisticated and cosy. We've tried to include a few photos of models wearing the collection - the ones of the clothes just on the hanger don't do them justice. There are the classic pieces that everyone will love like the white laced dress, but there are also some quirkier pieces for those of you who are a bit more adventurous, like the shirt dress with pleated skirt.
The pieces are pricier than usual though as it's more of a premium range - the camel coat comes in at €199 and the dresses around €80, so you might have hold off on those 'add to basket' clicks *sigh*.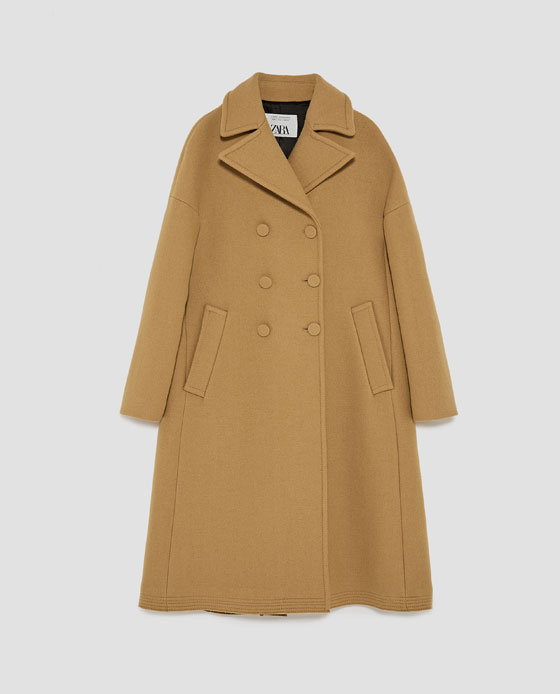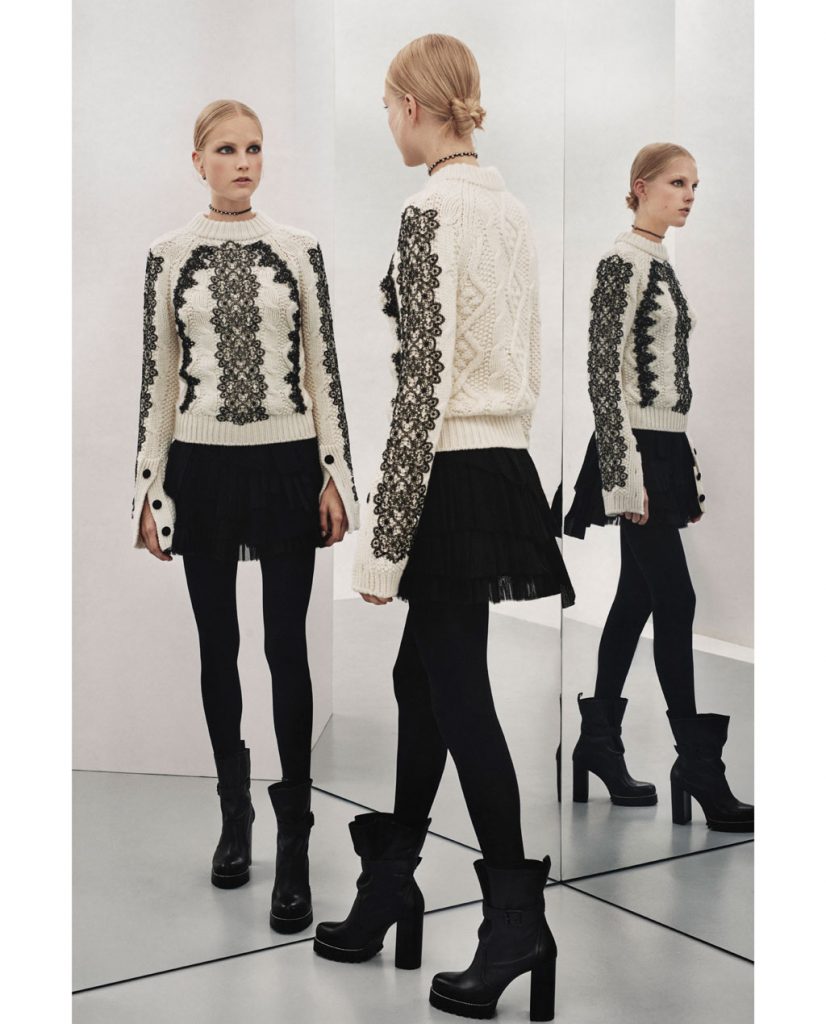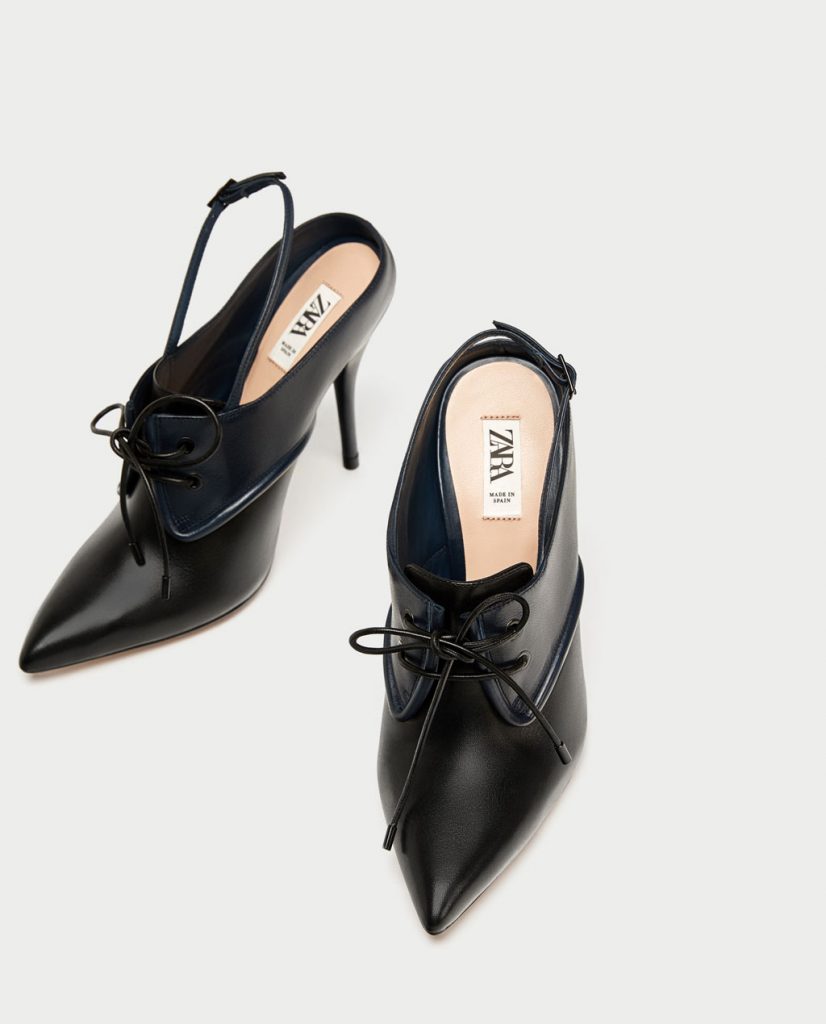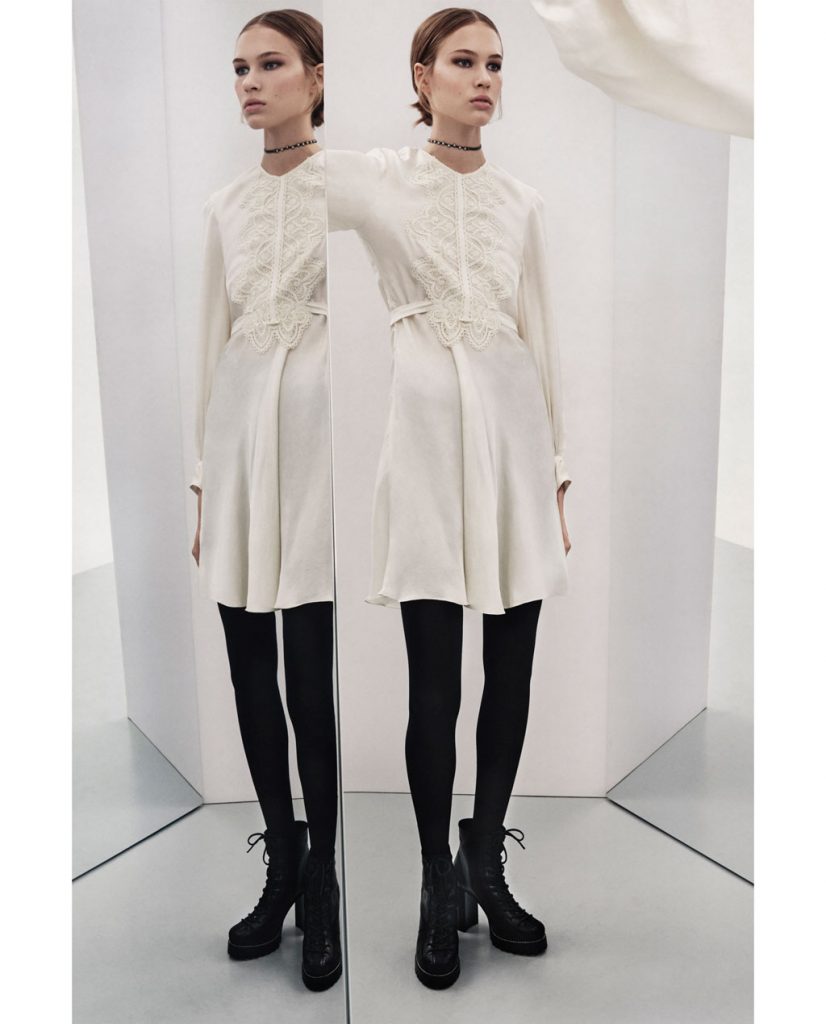 Advertised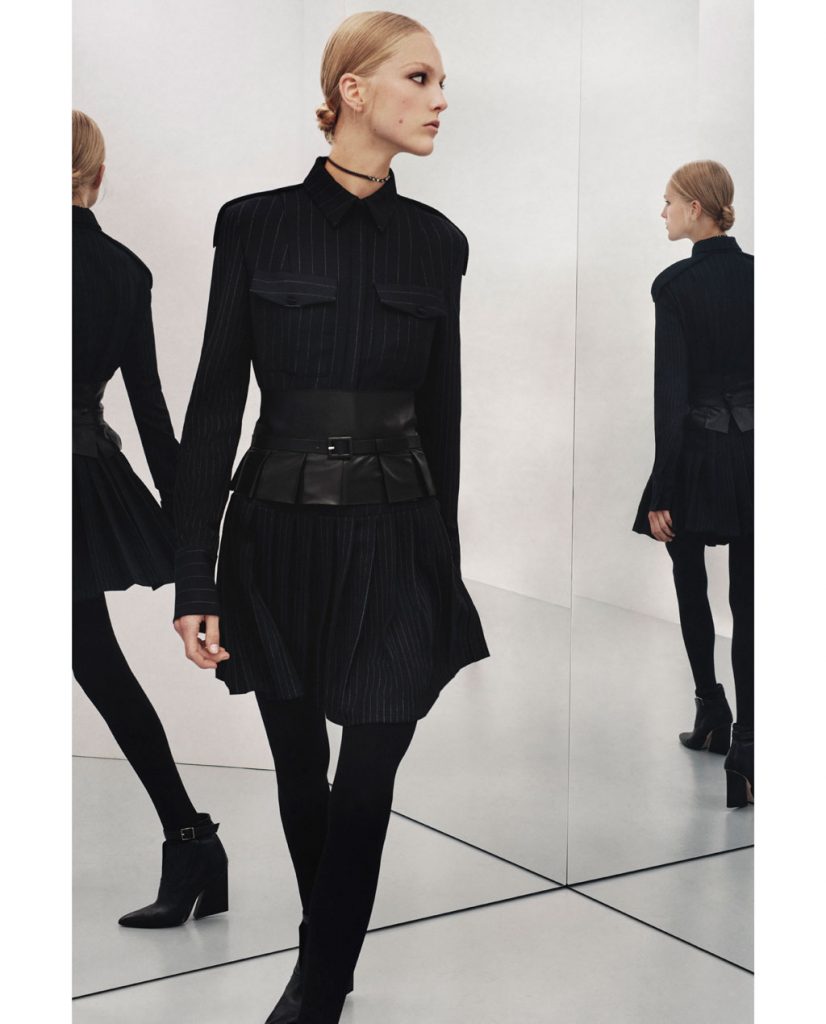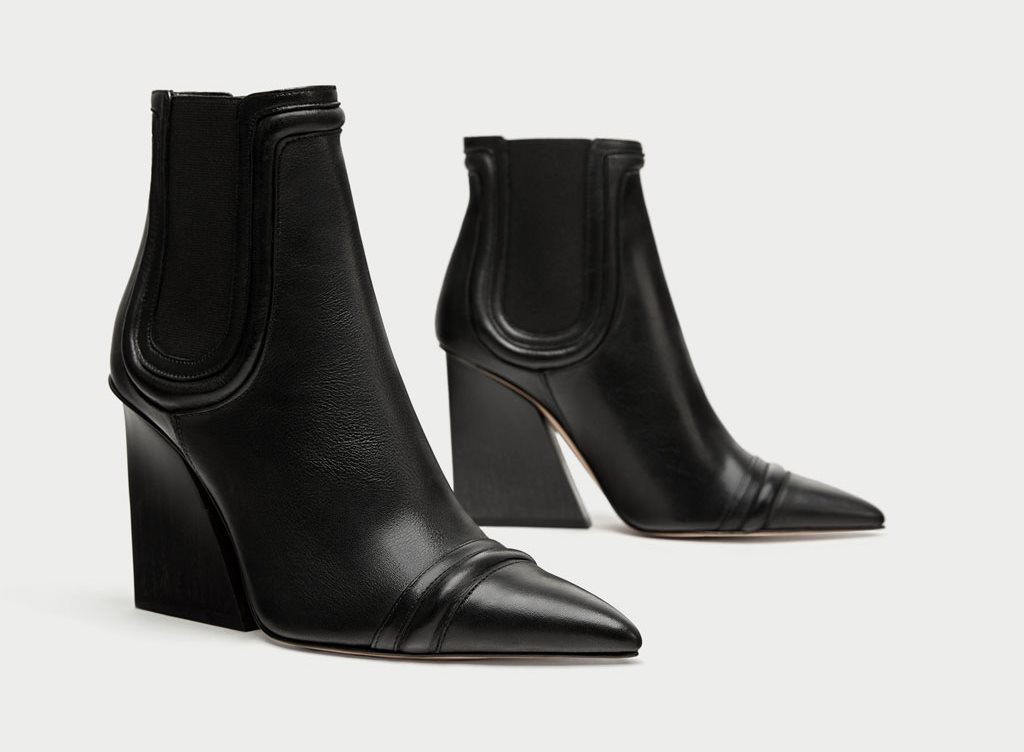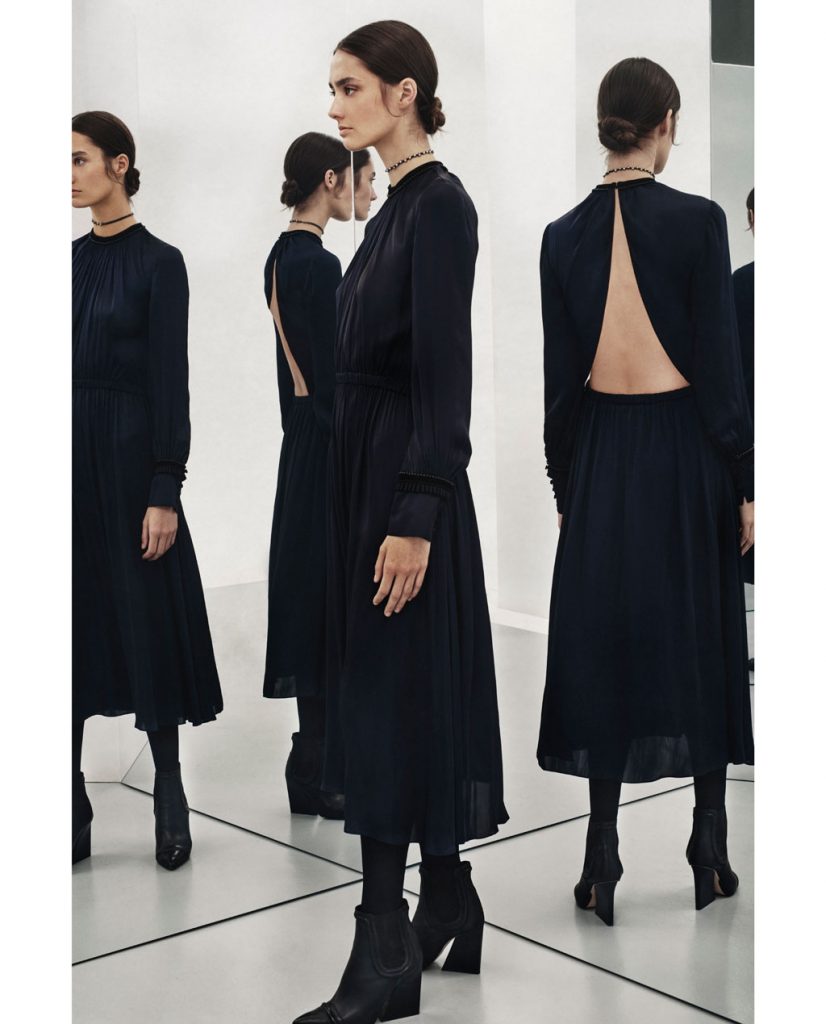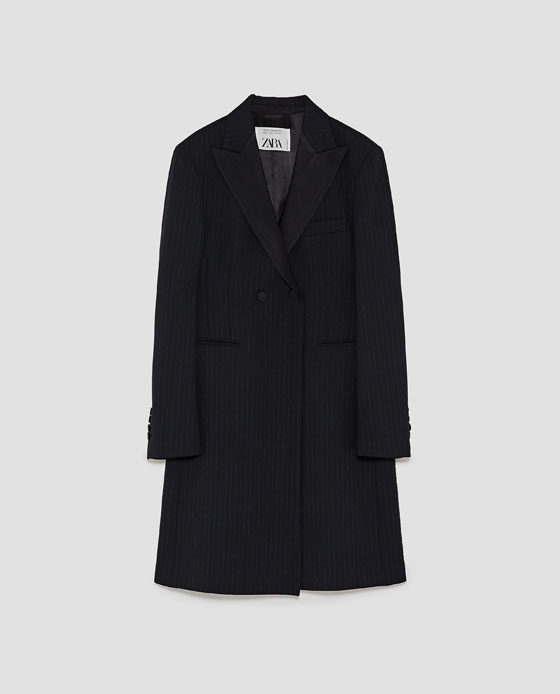 Advertised