 We've been looking through the smorgasbord of celeb hair and beauty looks from this week and here are a few that caught our magpie-eyes.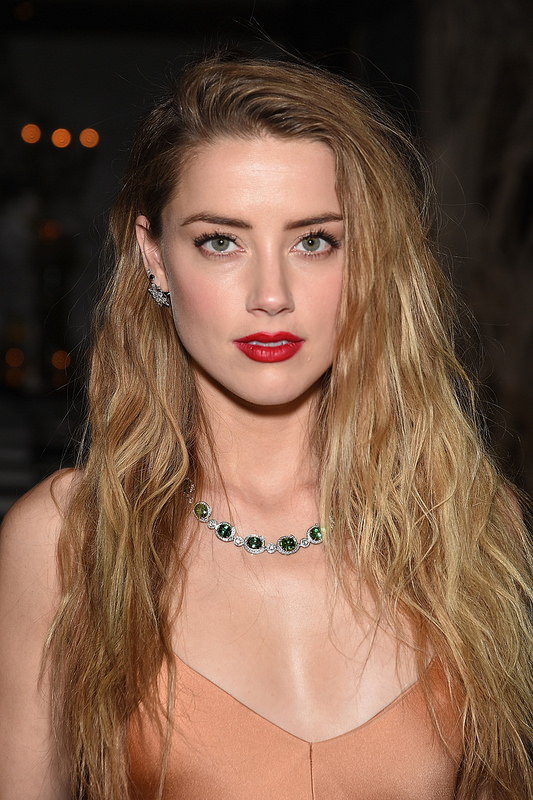 First up is Amber Heard who is channelling the 90s in her ensemble - long, scraggy locks and spaghetti straps tell us that this is probably how 1995 would look in 2015, if you know what we mean...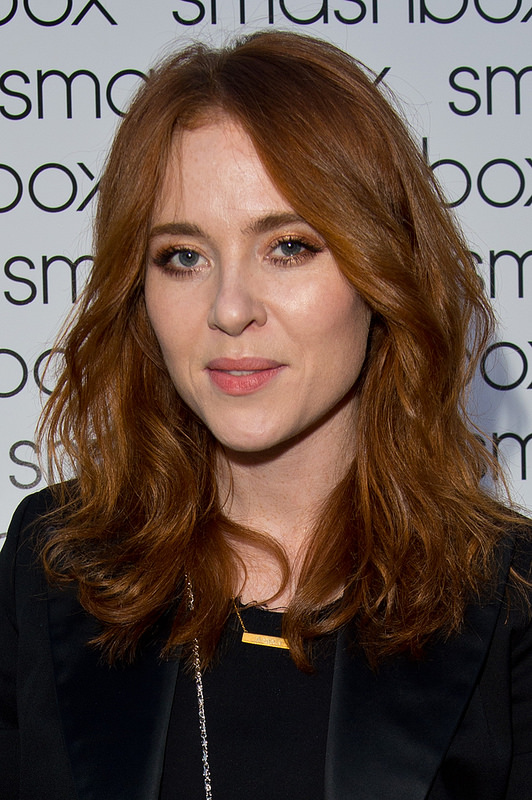 And very own Angela Scanlon earns a place for that orange-undertoned, rose gold pop of colour on her eyes. That hue is especially kind to Celtic skin tones and has a place in both my heart and my make up kit.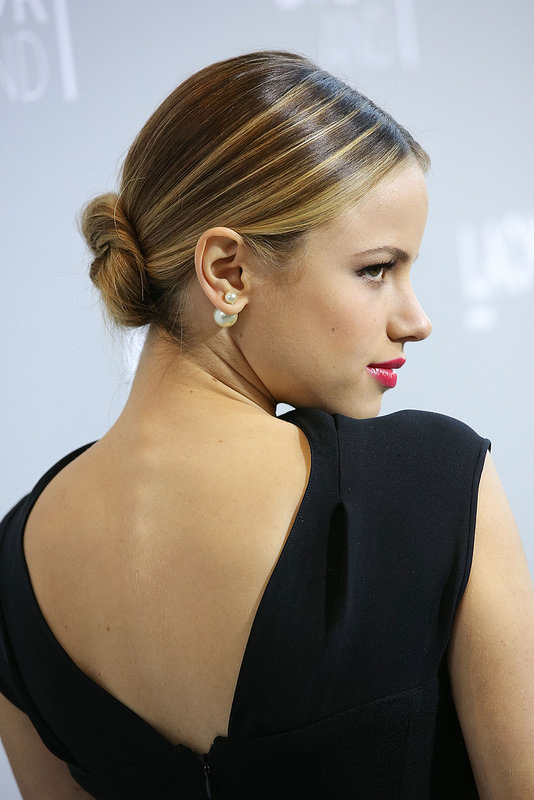 Advertised
My final pick is actress Halston Sage (seen here at the 'Dior and I' premiere) for a sleek chignon and berry lip combo. And that sophisticated bling takes this girl with the pearl to a whole new level.
 You can check out more of our picks below, including the best eyeliner look we've seen in a while on Olivia Wilde and Teresa Palmer following the sleeked gruaig with berry lip trend.
Whose look do you love and will we all grow fabulous beards like Conchita?