 Add Jeanne Damas and Rouge to your Insta follows; this collection will make you want to embrace French style
For the past couple of years, magazines online and off and fashion bloggers have been obsessed with French style. French women are lauded for being aloof (with a wicked sense of humour), chic (with an edge of cool), and perfectly groomed in the makeup and skincare department (with a hint of smokey eye and bed hair).
Of course, this is about as accurate as the hard-drinking messers that the Irish are stereotypically known for. It's a much more favourable generalisation, though, and owning 'French style' has come to be a most desirable concept. There is a reason for the stereotype, of course, and that's thanks to women like Emmanuelle Alt, Charlotte Gainsbourg and Isabelle Huppert. My Instagram feed is full of not-too-filtered (eurgh, 'orriblé) snaps of new gen French style mavens, like Clemence Poésy, Lou Doillon and Jeanne Damas.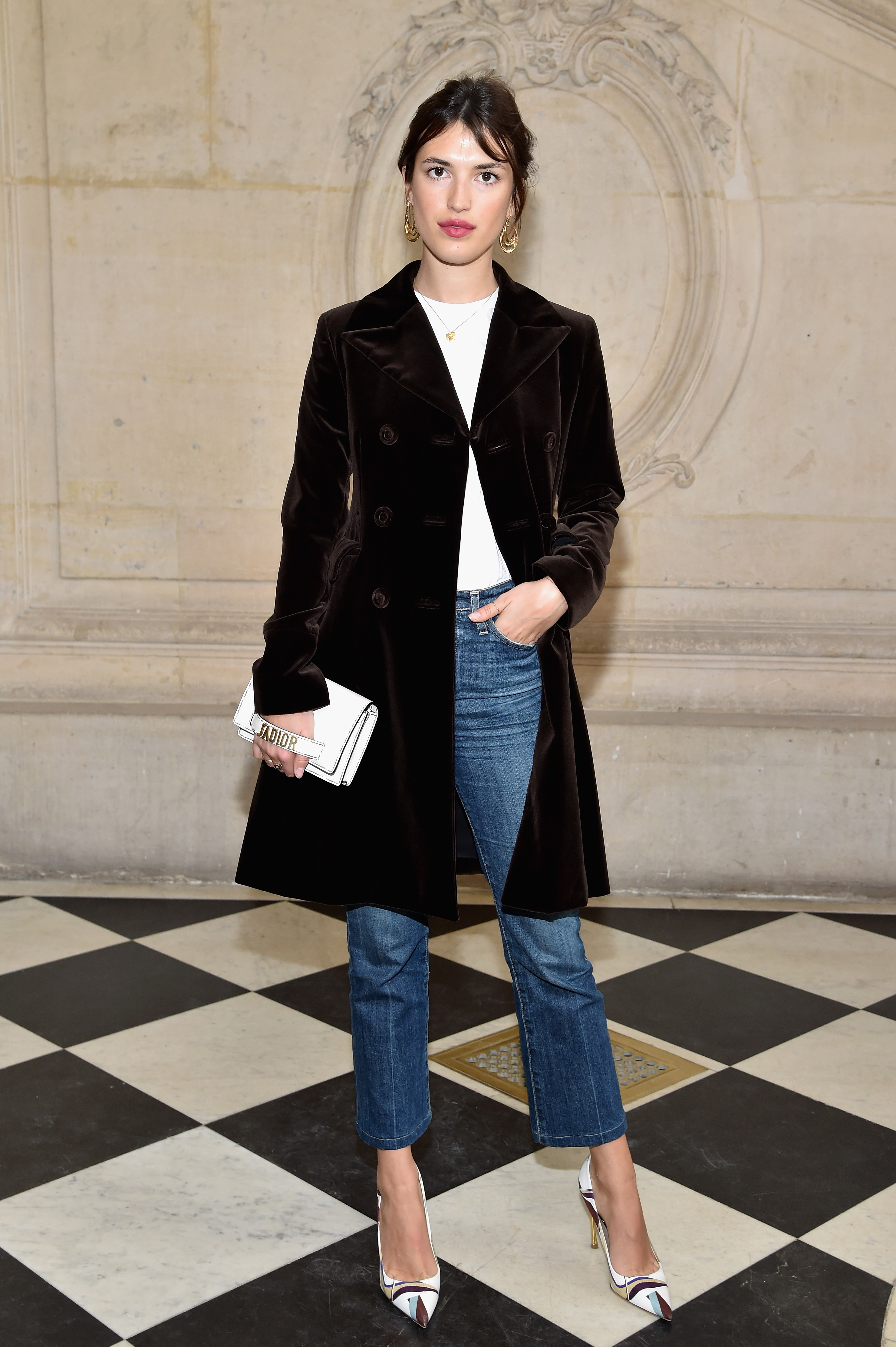 Jeanne Damas is an actress and model who, for me, epitomises French style. She's all Breton tees, floaty but sexy dresses and jeans and silk shirts. And now, she has taken her effortless French fashion know-how and channelled it into one seriously gorgeous clothing line, Rouje.
The Rouje Instagram account is pic after pic of the good life. But there's no need to be jealous when perusing, not with the knowledge that you can own everything that features (except for maybe Jeanne Damas's perfect pout and laidback attitude).
The price is quite right, too. You can get t-shirts for €49 and skirts for under a hundred, but most pieces vary between the €100 - €200 mark. Not bad, when the piece you buy is guaranteed to be classic enough to remain in your wardrobe for years.  The one bad thing about the collection is that every time I try to buy something, it's sold out. Other than that, it's divine.
Advertised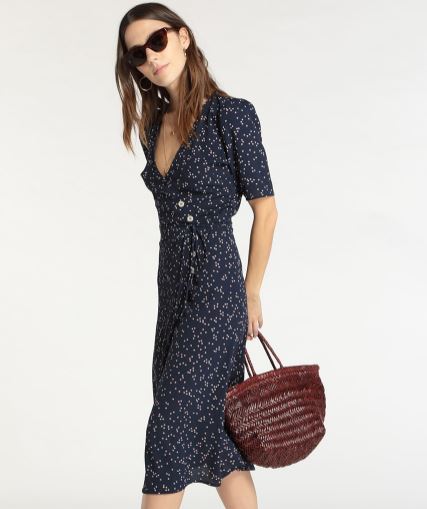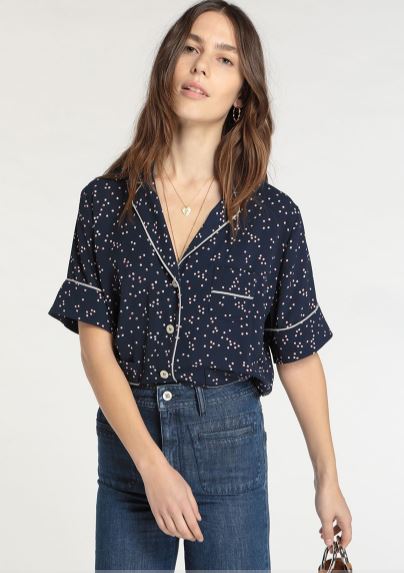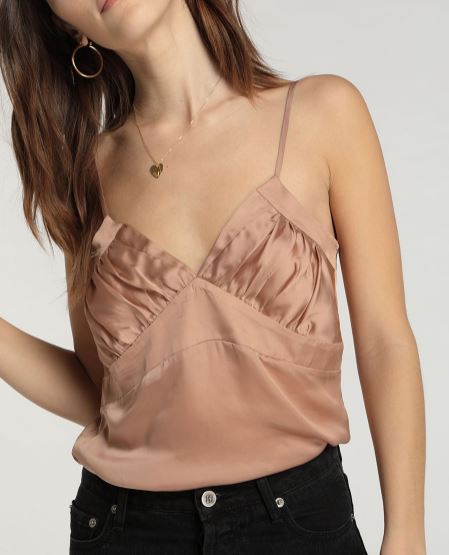 Trousers €135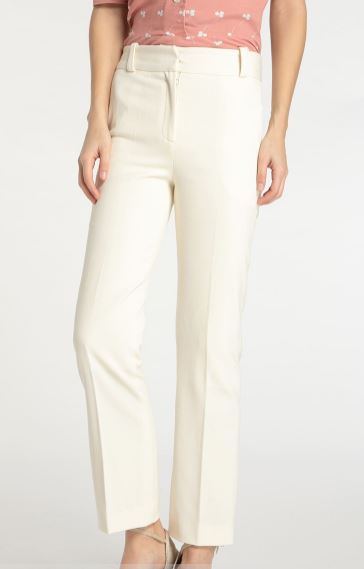 Advertised