 The Be More You edition of our Beautie Summit will feature four expert speakers. Here's who they are and why you can't miss them!
Next Tuesday, February 13th, Beaut.ie is hosting the first of our four Beautie Summit events of the year. 'Be More You' has a focus on natural beauty and wellness - and it's going to be an even better evening than we'd hoped for.
13 brilliant brands, including Irish businesses, will be available to chat with, offer services and you can shop their wares. So if you've already bought your ticket, come prepared! (If you haven't, get it now, it's only €10 plus booking fee.)
As well as shopping, pampering and cocktails (and, of course, you'll be going home with a goodie bag) four experts will be delivering demonstrations and giving expert advice.
Let us introduce them.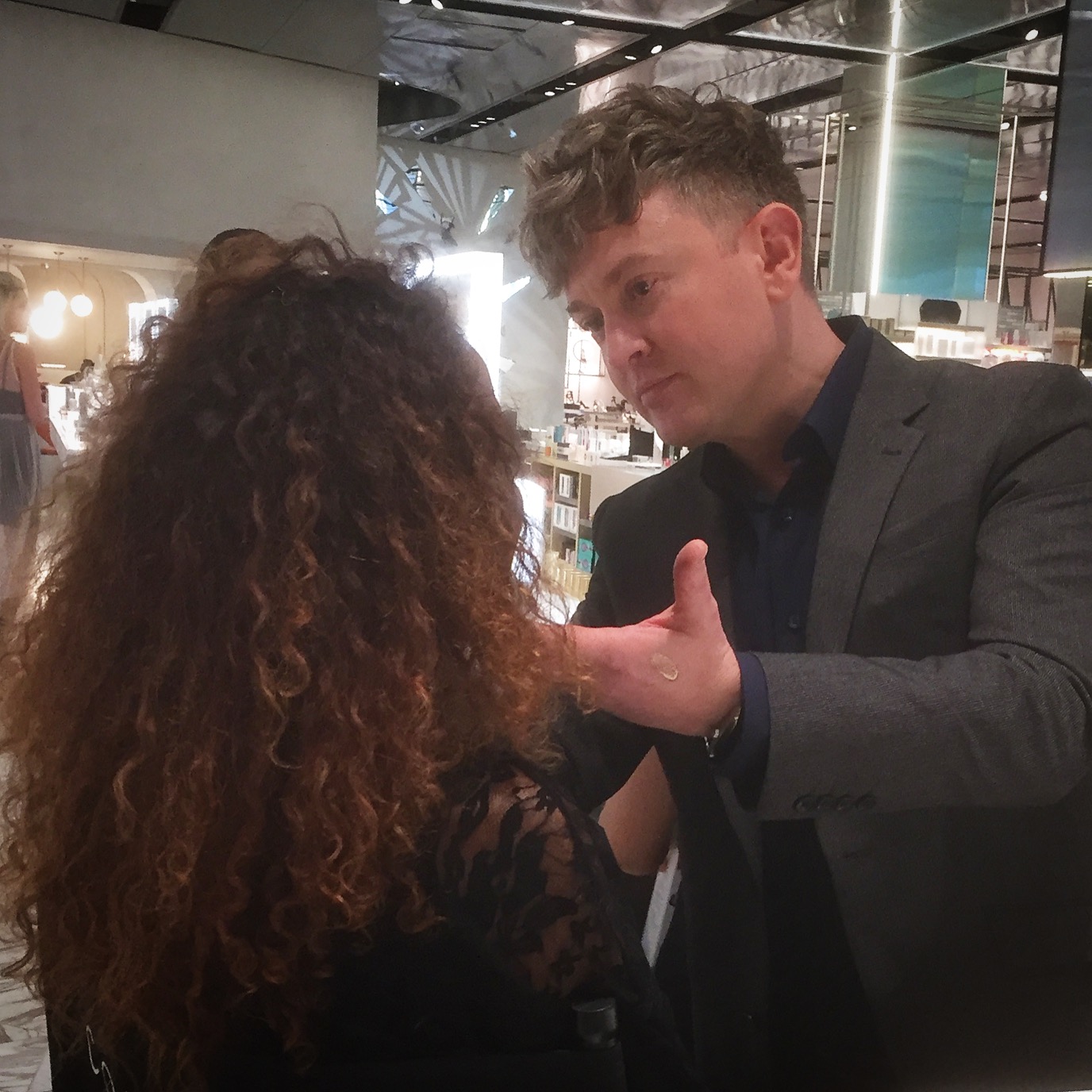 Trevor O'Keeffe - Cover FX
Trevor O'Keefe is the Director of Artistry and Education for Cover FX and on the night, he'll be showing guests how to create a natural day look.
Trevor is a creative makeup artist with a career spanning over 18 years. Transformative, ethereal, and magical are words that have been used to describe his talent.
His work features on the catwalks, look-books, editorial pages of magazines, and websites as well as the countless women who have sat in his makeup chair including Kate Moss and Brittany Spears. From weddings to runways and fashion shoots, his flawless and personalised approach has gained him a loyal following. He was chosen to create the wedding makeup for designer, Jenny Packham, as well as for her runway collections.
His own sense of style is one of understated elegance, with a twist of colour and a nod to vintage.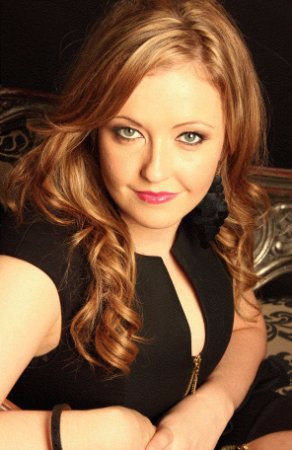 Advertised
Linda Sampey - The Oiler Movement
Linda Sampey runs The Oiler Movement, one of the largest and fastest growing doTERRA teams in Europe, so, on the night, she'll be talking us through the benefits of essential oils.
The Oiler Movement are experts in helping salons, spas and mobile therapists integrate the oils into their treatments and product sales. Linda has a special interest in how she became passionate about doTERRA; the medicinal grade essential oils were the only products that helped clear up her acne rosacea skin. Now, she channels her passion into training others in the skin benefits of these very powerful oils. She will be giving her tips on what essential oils to use for skin so if you are looking for a natural soloution for your skincare, don't miss Linda at The Beautie Summit.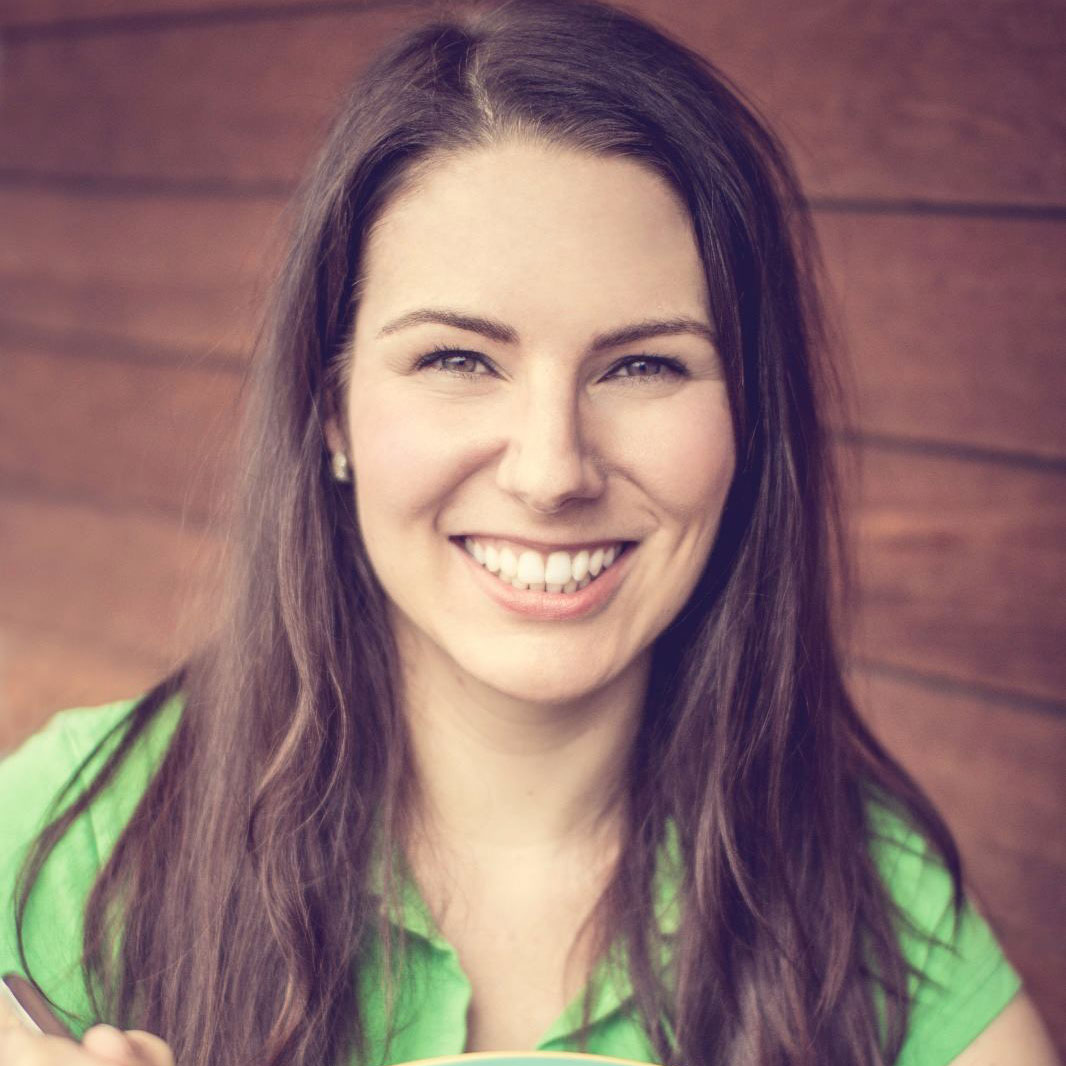 Eva Burg - Nutrition and Health Coach
Eva Burg is a Dublin-based Food Blogger and qualified Nutrition and Health Coach, and on the night, she will give a talk on how to eat your way to having naturally glowing skin.
Eva assists people in achieving their goals around health, food, eating and lifestyle - and how to make them stick. On her website - thehealthytart.com - she shares delicious and nutritious recipes paired with nutritional advice so that you can be your happiest and healthiest self.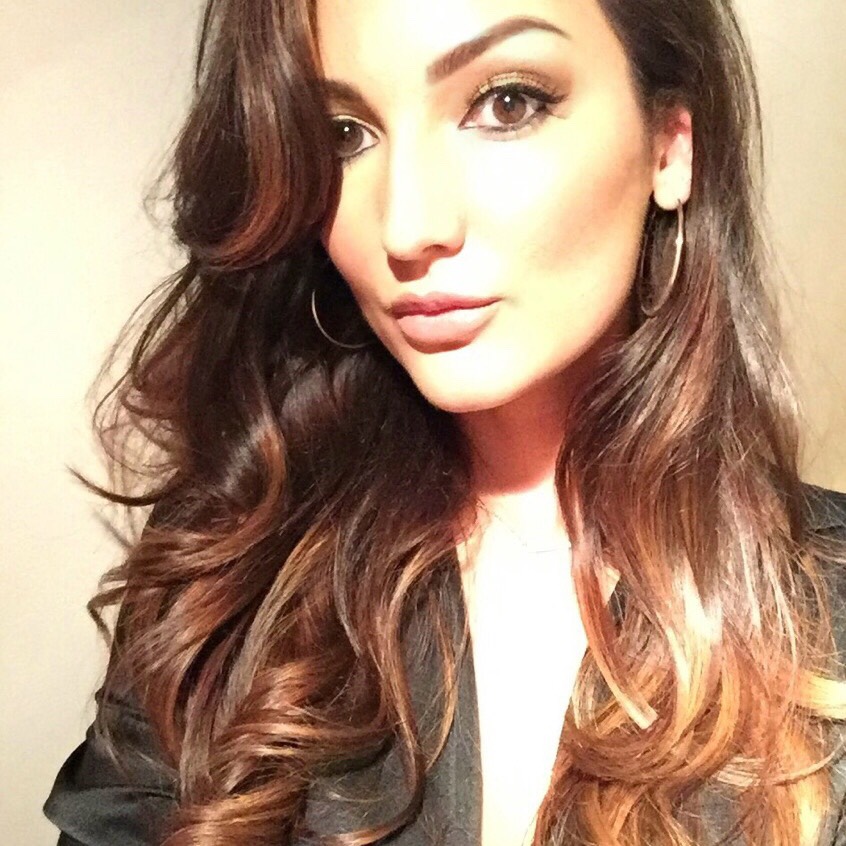 Emma Hawkins - Nude by Nature
Emma Hawkins is Nude by Nature's U.K. lead brand ambassador who will be telling and showing us that natural makeup does not have to be boring. Emma will be demonstrating quick and easy glam eye look using some of the eye products from the range.
Nude by Nature is Australia's No.1 selling mineral makeup brand, and after eight years in the beauty industry, Emma believes the brand is the future of cosmetics. People are becoming much more aware of the ingredients in their beauty products; Nude by Nature products are 100% naturally derived and do not contain any chemicals such as parabens, synthetics and silicones etc.
Nude by Nature is dedicated to providing makeup that not only gives a beautiful, flawless look but is also good for you and it's PETA-certified animal cruelty-free too.
Who else will be there? Here's who:
Advertised
The Body Shop, Peachy Lean, Human + Kind, Jo Browne, Beam Whitening, Wet Brush, Skinfull Affairs, Amphis, and MuMe.
Fab, or what?