 In the first of our exciting Beautie Summit series of events in 2018 is Be More You covering natural beauty, nutrition and wellness
How much do you know about natural beauty? How much do you want to know? The interest in natural beauty has been rapidly rising; beauty lovers have started to realise that the products they use can do more than just make you look better. But there's still an element of mystery about it all - and that's why we've launched Be More You.
In 2018, Beaut.ie will be hosting a series of events under one umbrella - The Beautie Summit. The first event will take place on Tuesday, February 13th with a focus on natural beauty, nutrition and wellness, hence the name Be More You.
On the day, leading experts in natural beauty, nutrition and wellness will be on hand to guide you through a more natural lifestyle. Also on the night will be makeup, skincare, and bodycare demos from the top Irish and international beauty brands.
Brands lending us their wisdom on the night include:
- Nude by Nature
- Cover FX
- Human and Kind
Advertised
- Kinvara Skincare
- Jo Browne
- Peachy Lean
- doTERRA essential oils
- Beam Whitening
- Dr Paw Paw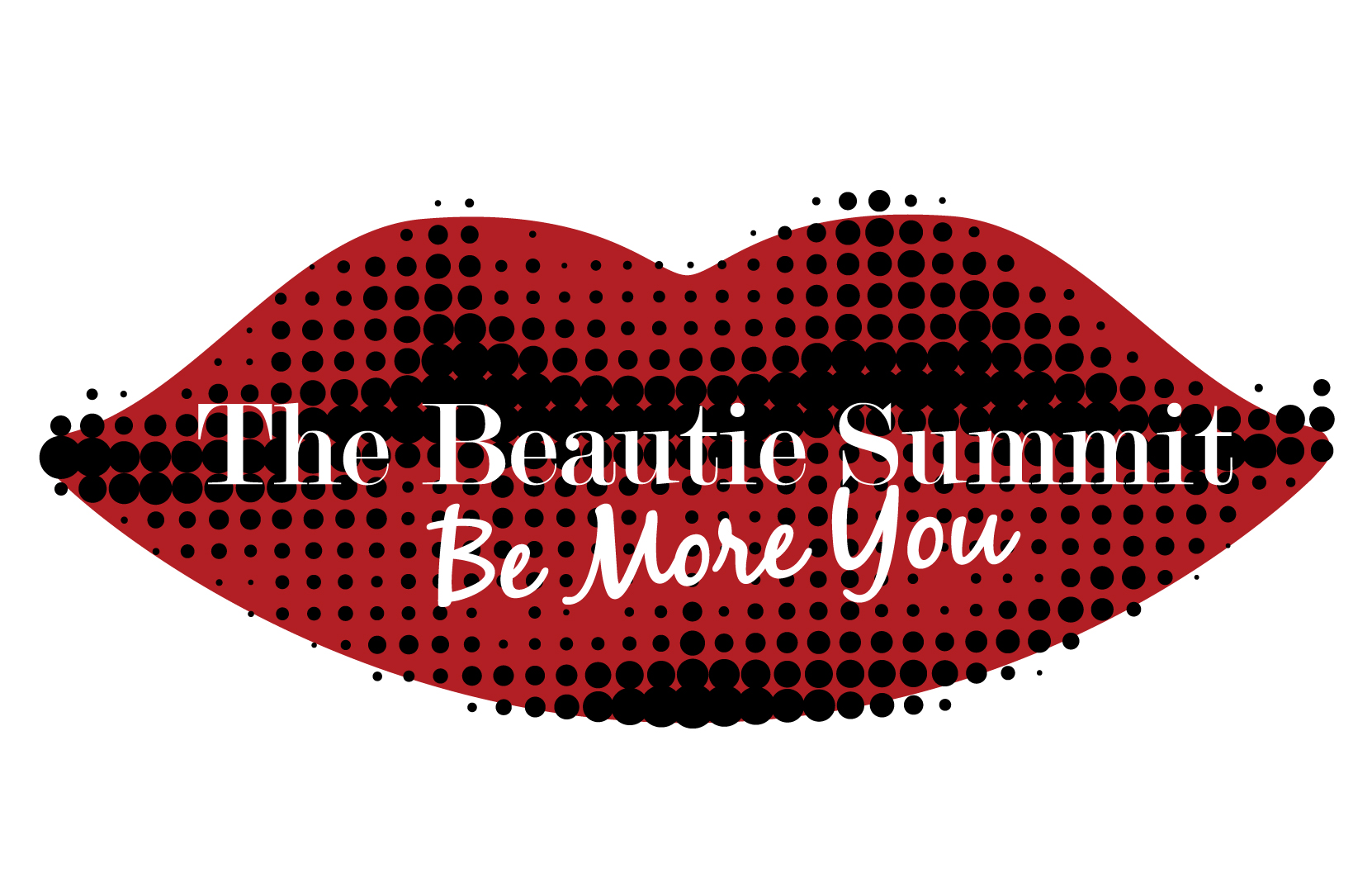 Advertised
We want to encourage women to celebrate their beautiful selves as they are, but to emphasise that you can wear makeup and use skincare and still be 'natural'. As well as that, after the inevitable overindulgence of Christmas, our team on the evening will explain how good nutrition and a considered mindset can be more beneficial than you know.
Yes, it is that time of year when people think about making positive changes to their lifestyle. If you want to learn about natural beauty - and nutrition and wellbeing - the experts, will be on hand in the Radisson Blu Royal Hotel, Dublin on Tuesday, February 13th from 6 - 9 pm. Tickets are only €10 (plus booking fee), get yours now!