 Gorgeous and lustworthy as the pieces featured in our recent autumn beauty bulletin are (and oh my, they really, really are), they're also all on the luxury end of the spectrum. And because we're all about the balance, today we're showing you how to get the new season beauty look, for less.
Make the nearest Catrice counter your very first stop, because this excellent budget brand takes pride in bringing us the latest looks and trends for practically pennies. If the Bobbi Brown nail colours we showed you wet your whistle but would break your budget, look for the Catrice Ultimate Nail Lacquers in Greige! The New Beige and The GlamoureXFactor – and snap me up a couple while you're at it, would ya? These absolute stunners are just €2.99 a pop.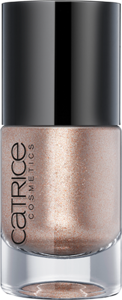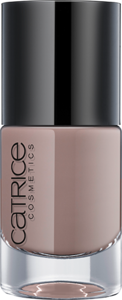 We're completely smitten with Chanel's autumn eye offerings, but if you fancy some fabulous French products at a more accessible price-point, then Bourjois has got your back.
Their Smokey Stories eyeshadow quads in Good Nude and Rock Khaki, €10.49, are the perfect place to find autumn's browns, beiges and khakis while the Smokey Eyes trio in Mordore Chic, €10.99, will give you some nice warm coppery tones to oomph up the look. (Looking for some inspo? Check out Laura's gorgeous 60s look using the Good Nude palette.)
Advertised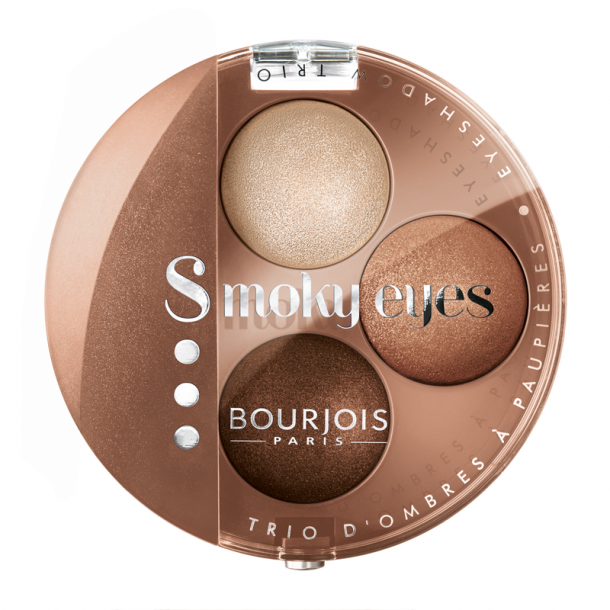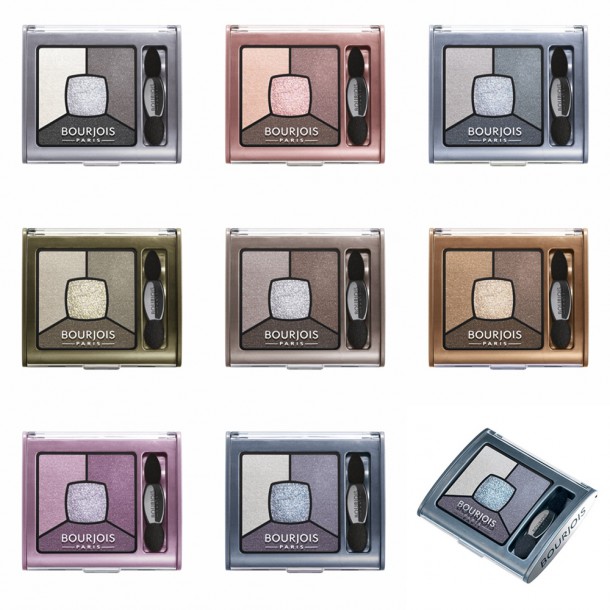 Alas, the Clarins Ombre Matte eyeshadow in Heather has proved stubbornly tricky to impersonate and the cream-to-powder finish is quite unique. But wait! Catrice to the rescue again: their new Bouncy Eyeshadows sound temptingly like the Lancôme Hypnose Dazzling or Chanel's Illusion D'Ombre Long Wear Luminous cream shadows – for just €4.49 you could snap up the black-graphite shade, hilariously named Linda Evan-Grey-Lista (which wouldn't be a million miles away from Clarins' Carbon), or opt for silver or pale pink.
Advertised
Tried any of this pleasingly frugal little lot? Thoughts?