 "It's a cult classic" is something we hear a lot in the beauty world. People love to create a buzz around products, elevating certain ones beyond their competitors, especially when they have the seal of approval from an industry pro or celebrity.
We're expected to take it all at face value, but what if a product doesn't quite live up to the hype? We've tested out three to see whether they're truly worthy of that cult status reputation or if it's all just a lot of ol' tosh…
Advertised
Bioderma Sensibio H2o €11.99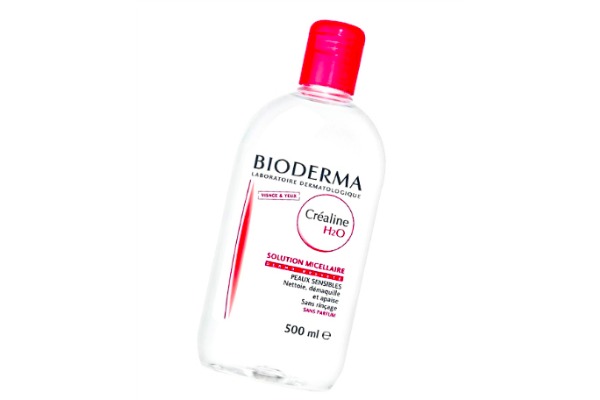 It's no secret that I love this micellar water and so do a lot of other people, including the beauty editor of British Vogue and many a supermodel. Why? Well, to start it's designed for sensitive skin, so there's no fragrance and no irritation to eyes when removing makeup. It's also a great way to prep skin for a fresh finish before you apply foundation.
Who does it work for? Everyone; although if you like to wear full coverage foundation or heavier makeup looks, you'll probably find yourself going through gallons of the stuff.
Embryolisse Lait-Crème Concentré Nourishing Moisturiser (€17)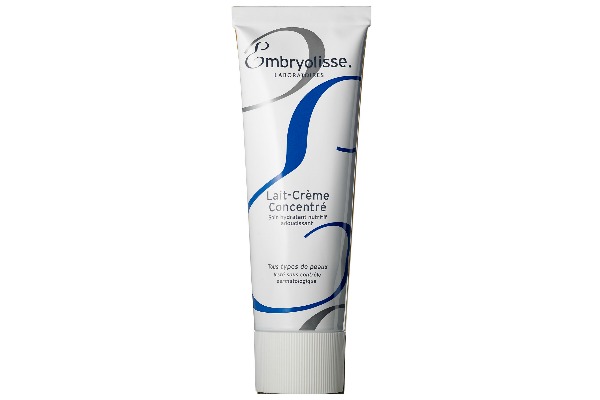 Labelled as the '24 Hour Miracle Creme' this is as cult classic as you can get when it comes to skin care. Fans include top makeup artists such as Val Garland and Lisa Eldridge who use it for anything from removing makeup to soothing dry limbs or prepping models' skin before runway shows. I have it in my kit bag for days when I need to create a really smooth, glowing base for a photo shoot.
It works a treat on sensitive and dry skin but if you're oily I'd suggest keeping it for below the neck only. It's incredibly rich so breakouts will happen if you're prone to them. Overall, it's a great product and a multi-tasking marvel but can't get a 5/5 because it doesn't work for everyone.
Caudalie Beauty Elixir Facial Mist €11.70/30ml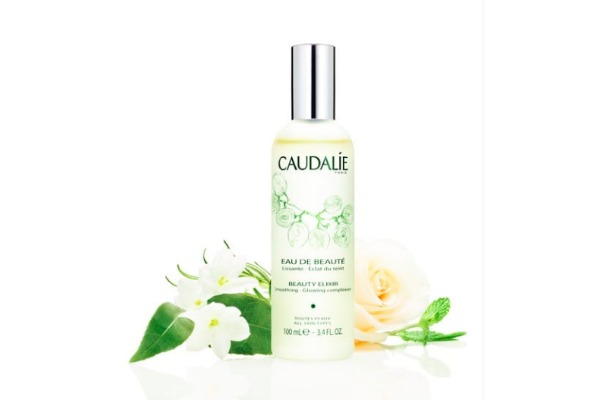 Facial mists have become more popular over the last couple of years but this one has always retained its cult status, beating off the competition. Why? Well, it's more than just a thermal water mist, it also tightens pores and stimulates circulation for an instant, revitalising, complexion pick me up. Oh, and did I mention it smells divine?
It works on every skin type and the best bit is you can wear it under or over makeup, to refresh your base before doing touch ups. Does this deserve cult status? Yes, definitely.
Cult status products always divide opinion – do you like any of these too or are you still not convinced?