 Simon & Tom is a new one to us and we're intrigued. If you haven't heard of them before, this is the one thing you need to know about them - their special ingredient is Argan oil from Morocco.
Based in Spain, the beauty brand produces all sorts of interesting products with their hero ingredient. And we all know that Argan oil can do wonders for skin and hair, it's one of those saviours that people swear by.
We had a bit of a nosy through Simon & Tom's catalogue to see what's what and here are three examples of what's on offer.
Simon & Tom's Eyelashes Growth Enhancer Serum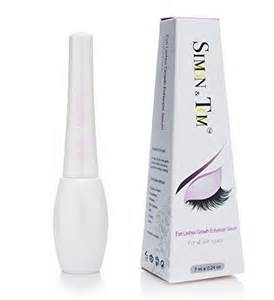 Moroccan oil can be a scary prospect for those with oily skin and hair but if there's one product they can definitely try it has to be  the Eyelashes Growth Enhancer Serum (€29.90).
Eyelashes take a bit of a battering, what with all the mascara, falsies and curlers launched at them on a daily basis and Simon & Tom's product promises to give them the TLC they need. Developed to condition and strengthen lashes in an effort to boost lash length and density, all you have to do is apply it twice a day on clean, dry lashes. Results should become apparent in 4 - 8 weeks.
And there is good news for the wispy browed amongst us too, for the serum can also be used on brows. The not-so-secret ingredient is of course Argan oil, which contains antioxidants that help protect your precious lashes and brows.
Simon & Tom's Moroccan Treatment Hair Serum
Advertised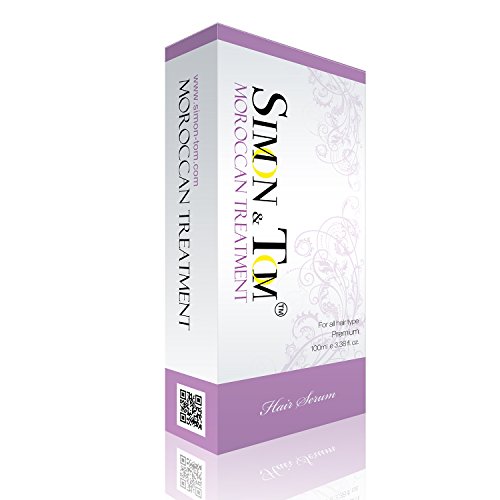 Not only does Argan oil contain antioxidants, it's also full of Vitamin E and fatty acids. Used in this hair serum, the natural elements tackle dull hair to increase shine, control frizz and give protection to the scalp.
The Moroccan Treatment Hair Serum (€29.99) is suitable for all types of hair - even hair prone to greasiness - and it's not just a styling aid. It aims to protect the hair from damage by locking in moisture and conditioning it. A little bit can be used on wet or dry hair and it can even be used as a deep conditioning hair mask. The result should be healthier, better looking, frizz free hair.
Simon & Tom's Soft Peeling Gel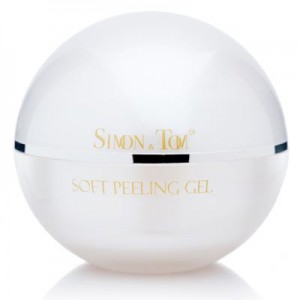 It doesn't matter whether you have dry, oily, sensitive or combination skin; all skin types can use the Soft Peeling Gel (€39.99). Used twice weekly, the gel aims to leave skin in tip-top condition by removing dead skin cells, drawing out any dirt or excess oil (without stripping it dry) and tightening pores.
Combined with other beneficial ingredients like tea leaf extract, aloe vera, orange peel extract, papaya extract, pomegranate extract and cucumber extract, the Argan oil element works on smoothing out fine lines and softening the skin, leaving it prepared for anti-aging creams and moisturisers.
Advertised
How do you like the sound of these Argan oil rich beauty goods? Let us know in the comments!