 This is how to wear a suit this season (if you dare)
Kristen Stewart is constantly bored with her look. She changes it as often as we change mascara - and that's a lot. She has been edging towards blonde blonde for the past while, sporting a straw shag up till now. Now, she's in firm Roxette territory, and that's a good thing.
Her almost smile is defined by that amaze burgundy shade; the same shade of her suit. The suit, of course, is another talking point, because it's missing a vital element. But why break up the skin and burgundy motif with a predictable shirt?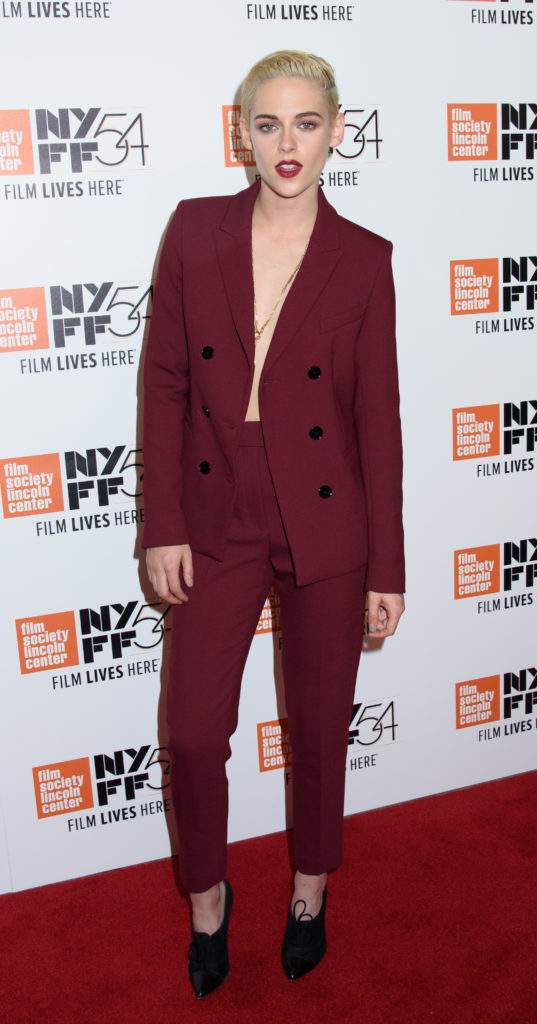 It's not as easy (or appropriate) for some people to go shirtless, so we've found some 'nude' tops to give the illusion.
Advertised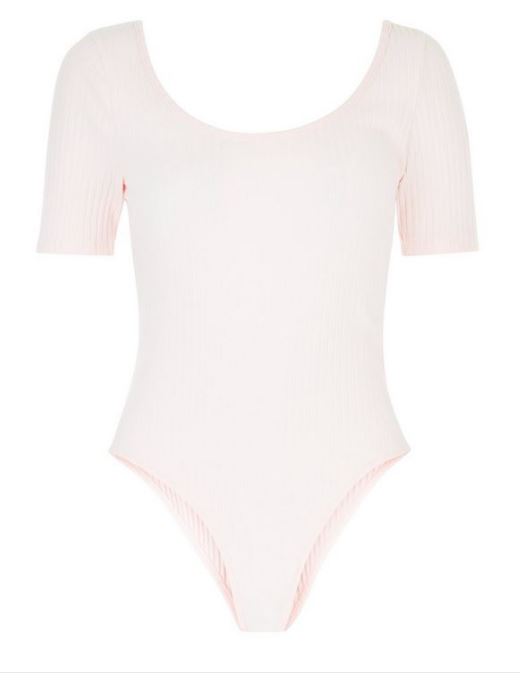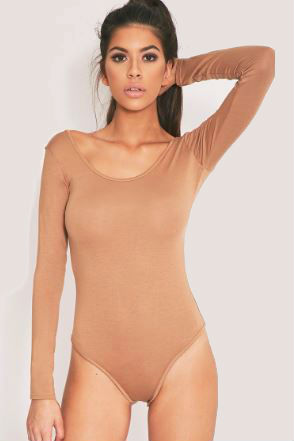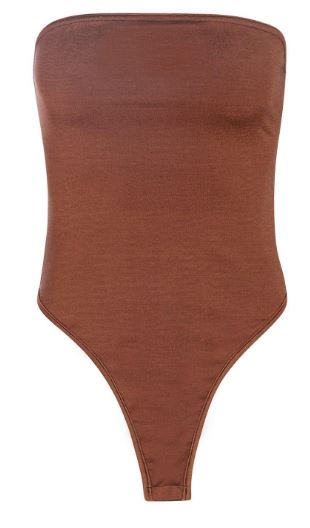 Bodysuits are the right choice for this look because they are as tight as tight tops can be, and that's what you want. The best thing about bodies is that they are generally really cheap and come in a wide variety of shades.
Advertised
Do you like the K-Stew look? And does a suit really need a top underneath?