 When the sun comes out in Ireland, everyone takes their clothes off. Sure, you still see the odd granny or two wearing a coat and scarf and woolly socks, but for the most part, people wear the bare minimum when the sun takes the time to shine.
It's amazing how hot you can get, in tight summer clothes. You might look hot sipping that cocktail, but you'll feel hot too. And, of course, it's amazing how red and burnt people get because they stay out too long in the sun without touching up their suncream; they can't reach certain places because of their near nekkedness or they don't wear sunscreen at all.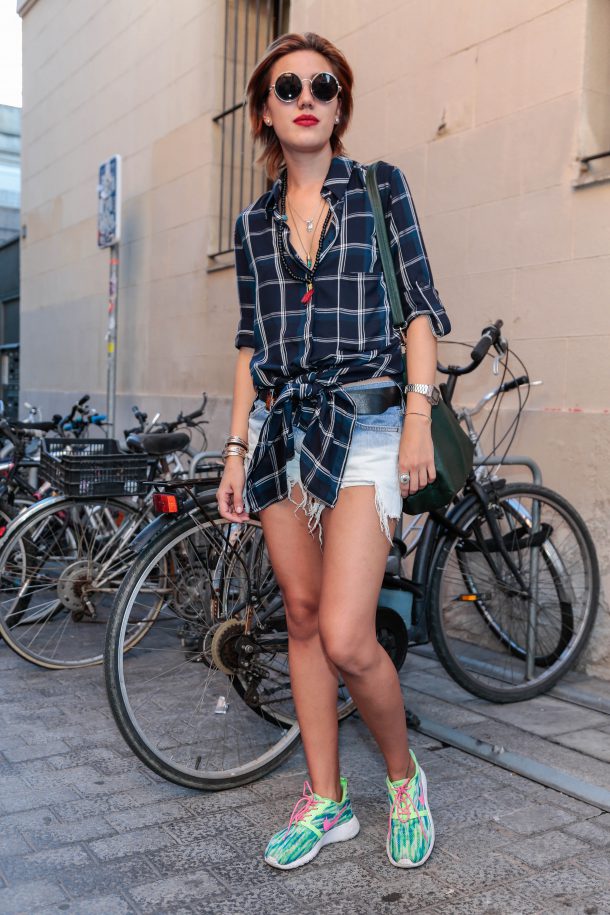 There's a reason why people who are used to the sun wear billowing blouses; skin can breathe and it reduces the risk of sun damage. A good cotton or linen shirt looks chic with a pair of denim cut-offs or a mini or jeans once it gets cool. You save time and effort on applying suncream and you can flit easily from place to place and occasion to occasion.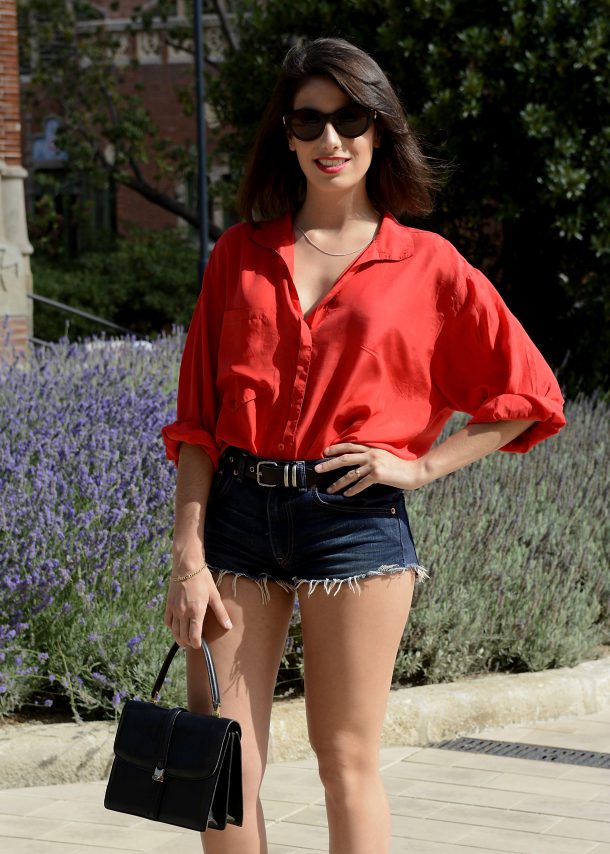 Advertised
I have been known to just flip on my boyfriend's shirt (he has loads more than I do) but, sure, build up your own collection; a shirt is for a long time not just for the good times of summer.
Boohoo.com Katherine Revere Collar Oversized Shirt €24.00