 As a bride it's hard not to be just like every other bride. If you want to break out of the box have a look at these bridal hair accessories.
Every bride wants to be different. We all want to be unique and one of a kind. It's difficult though. What with so many brides in the world, all wearing the same colour, it's hard to do something completely different. The thing is, you don't have to be drastic to be different. The slightest touches give you an edge and give people something to focus their attention on. It's all in the details. People say nobody will notice the details but they absolutely do when it comes to the bride.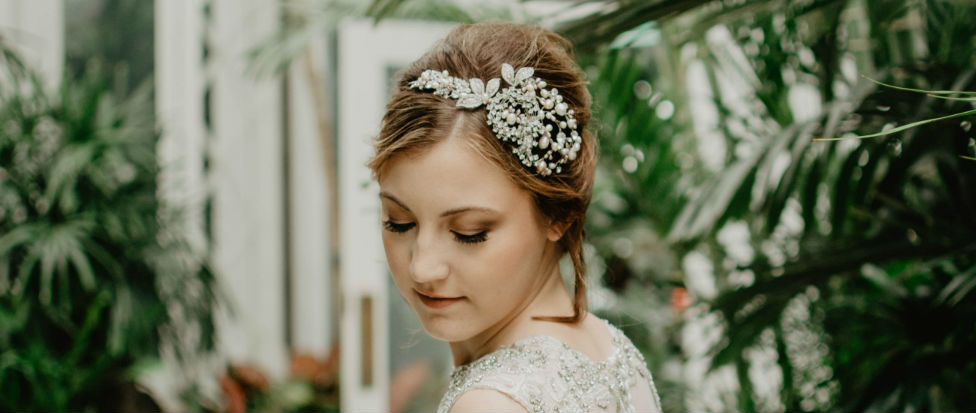 A bride can add touches that will completely transform her look. Beautiful accessories can just add the perfect finishing touch to your bridal outfit. We have found some stunning hair accessories, your hair accessory is like your crown, without actually having to wear a crown. These are delicate and subtle but beautiful and any of them will make an impact on your overall look.
Advertised
Advertised