 Bourjois might be famed for their makeup but it's their brilliant nail polish remover that should be your next beauty buy
Freshly painted nails look beautiful, it's true. They make you feel put together, and for want of a better word; polished. But chipped nail varnish is another matter altogether. It's amazing what a difference it can make. And of course once that first chip appears, it's almost impossible not to pick at it... and before you know it, it's all gone to pete tong.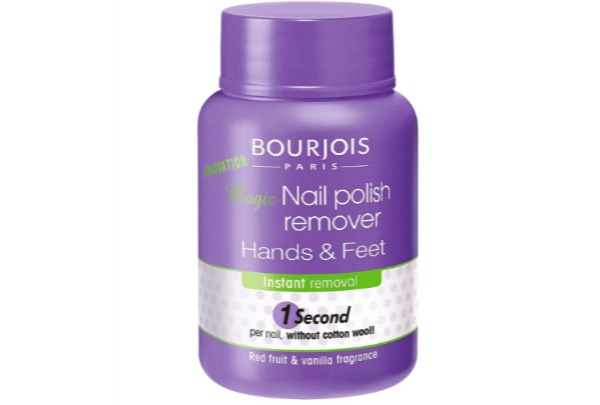 Now, we know there are a lot of nail varnish removers out there but we really, really rate this one by Bourjois. It's called the Magic Nail Polish Remover for hands and feet (€7.99 via Littelewoods) and it really is magic. Not only does it remove even the darkest, most stubborn nail colours but it also smells nice. Yep, seriously, it smells like vanilla. On top of that, the good news is - no more hunting around for cotton balls. You get everything you need in one travel friendly pot.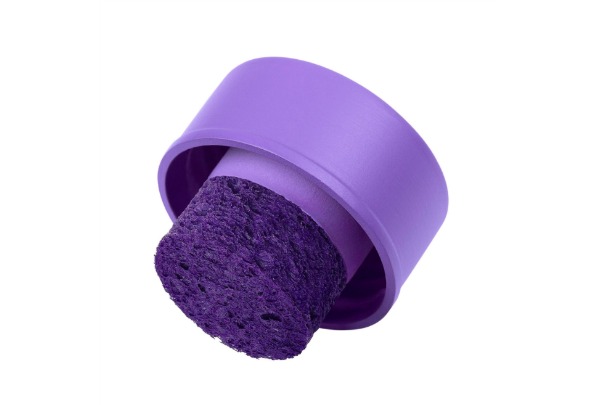 Advertised
Inside the tub is a sponge saturated with the nail polish remover, while on the top there's another sponge. The idea is that you simply pop your finger into the tub, swirl and voila, everything is removed. And it really is as simple as that. The sponge attached to the lid is for using on toes, although it doubles up well for removing glitter polish on fingers too.
We've seen other versions of this pop up from budget brands, but the results just aren't the same. They always seem to leave a stain behind on fingers, especially if it's a deep red or bright blue like Essie Butler Please. The Magic Nail Polish Remover on the other hand gently removes every trace of polish, even around the cuticles with no traces left.