 Mascara is one of our all-time favourite makeup products here at Beaut. We're obsessed with it, whether it's a high street find or more luxury pick.
But as we know, not all mascaras are created equal. Sometimes you pick up one that doesn't quite hit the mark, lacking that certain... oomph (to give it its technical term). So today we're looking at a quick and easy way to boost the performance, without breaking the bank.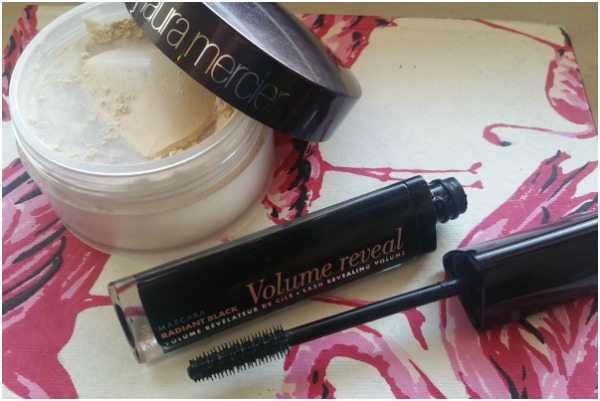 All you'll need in addition to your mascara, is some loose powder. Above you can see the two products I used: Laura Mercier Translucent powder (€42) and the newly launched Bourjois Volume Reveal Mascara. (If you want to learn more about that, check out the full review here).
Those were the products I had to hand but you could just as easily use more budget varieties if you wish. It's much more about the technique.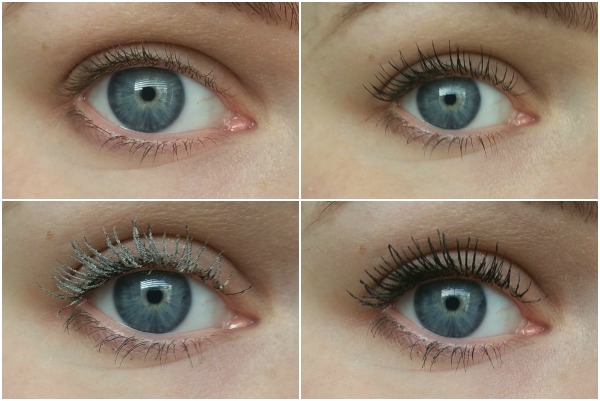 Advertised
L-R: No mascara // mascara only // 1 coat mascara with powder // 2 coats of mascara
This is such a simple little trick used by makeup artists all the time to create anything from fuller looking lashes to dramatic, punky spider lashes for runway and editorial looks. Above, you can see my lashes first with no mascara, then with one coat and so on. I've put together a step by step below, but if you've any questions let us know down in the comments!
Lash Hack - Step by Step
Apply one coat of mascara - this acts as a base layer.
While the mascara is still a little wet, tap on some loose powder. This will bond with the mascara and help to thicken the formula for the next coat.
Apply your second coat of mascara on top of the loose powder and you'll instantly see that it appears thicker. Repeat for as many coats as you like.
All done!
Have you tried this technique before?