 We've all heard of the 'blushing bride' but it's important to get that blush tone right.
The bride should definitely look more lightly flushed than beetroot red. Too much of any one product can be detrimental to your bridal makeup. I love when a bride looks natural and organic but flawless so I am forever searching for products that create that image. This combination of blusher and lipstick complement each other perfectly. They are different shades of the same colour, a sort of dusky pink.
I put them together on a bride about two years ago and her pictures were some of my favourites. The pink duo on her cheeks and lips gave her the aura of an English rose. Flawless skin with just the right amount of colour in her cheeks and gorgeous full pink lips.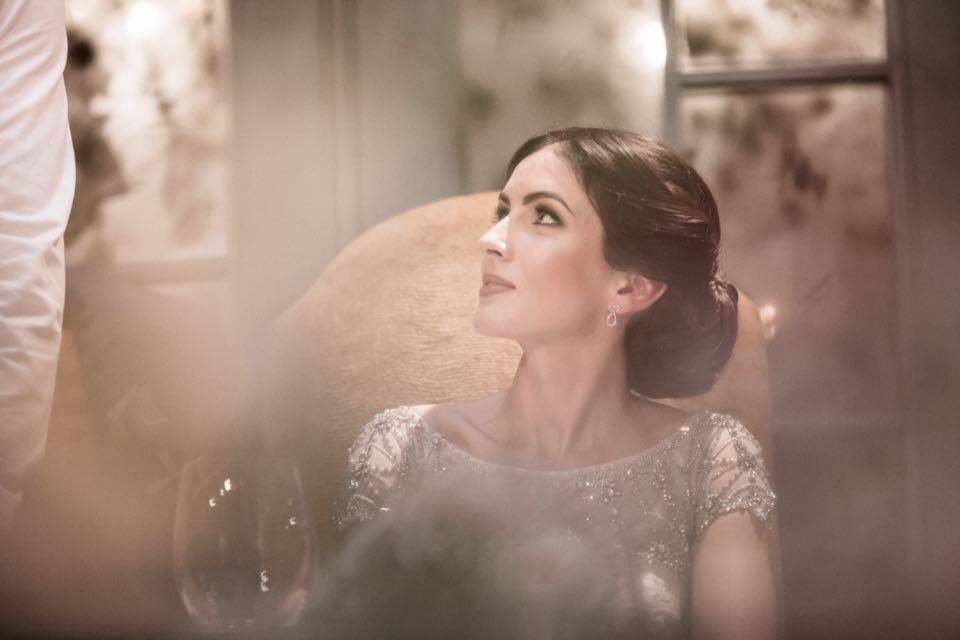 Photo by David Ryan Photography
Advertised
What is this magic combination you ask? Well, they are two old favourites from MAC. The blusher is Plum Foolery €24 and the lipstick is Faux €20 with Soar lip pencil €17.50. I have found at great dupe for Soar lip pencil which you can see here.
Buy them for your wedding day and you will probably wear them for years after. They are versatile colours, perfect for everyday wear and will go with most eye makeup looks.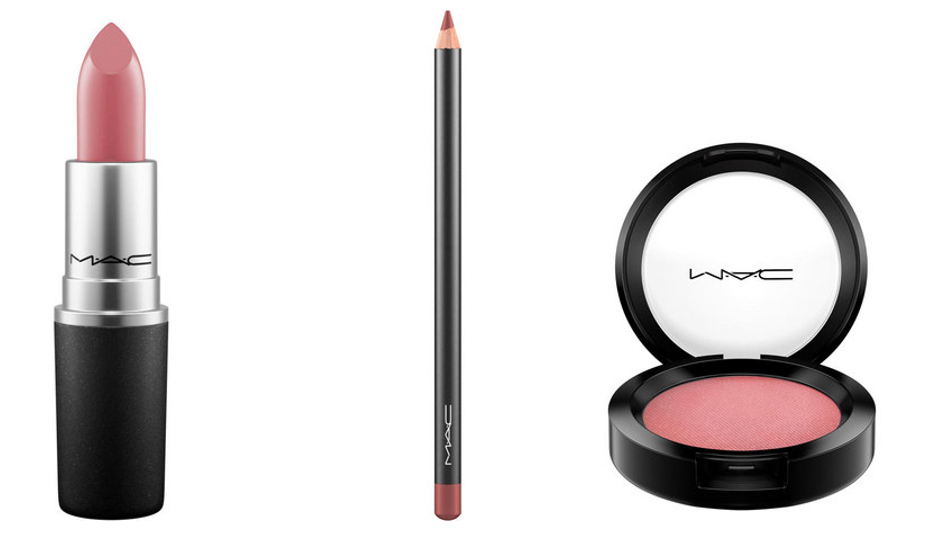 Do you match your blush to your lipstick colour or do you mix it up?