 It will soon be our favourite time of year when it comes to hair and we've found the must-have hair trends for Irish festivals.
While we've all been getting serious FOMO looking at the photos from Coachella, it does mean that we can get a head start planning what looks we'll be going for at this year's festivals. If you're getting a bit tired of dutch pigtails and flower crowns, some of our favourite trendsetters have given us a sneak peek of the big hair trends this summer and we cannot wait to try them out.
Whether you were famous or not, this '90s favourite was everywhere at Coachella. They're fun, playful and much easier to do than a braid. Throw in some glitter like internet personality Lele Pons and you're good to go. This is going to be popular, so if you're after something different, don't go for something half the campsite will be rocking.
https://www.instagram.com/p/BTEMtzbjeq7/?taken-by=lelepons&hl=en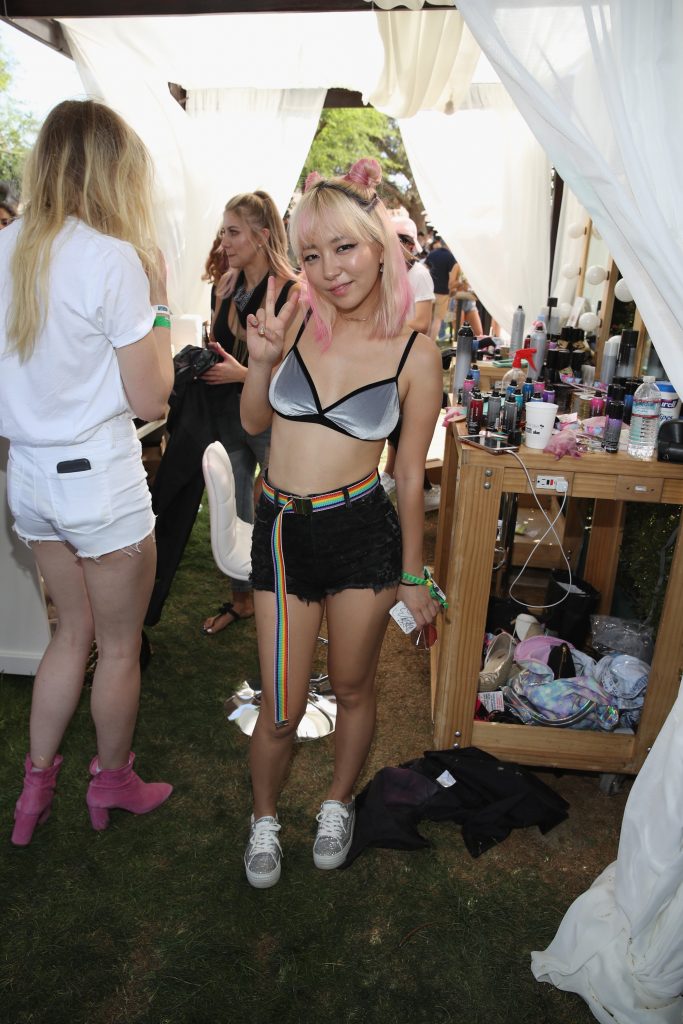 We predicted that they would be big for 2017, and fashion blogger Danielle Bernstein proved that parting plaits are the hair trend this summer. Choose between a big chunky plait down the middle or several small braids, we can guarantee you'll be loving the look on day three when you need to mask those greasy roots.
Pretty pastels are the perfect shade for summer and they look to be a safe bet this year as well. If you're going to more than one festival, why not stock up on a couple of non-permanent shades and go for a new look each time? If you don't want to dye your whole head, then take a look at Sophie Turner and Dove Cameron, their casual dye-jobs are perfect for festivals and super easy to do at home.
Advertised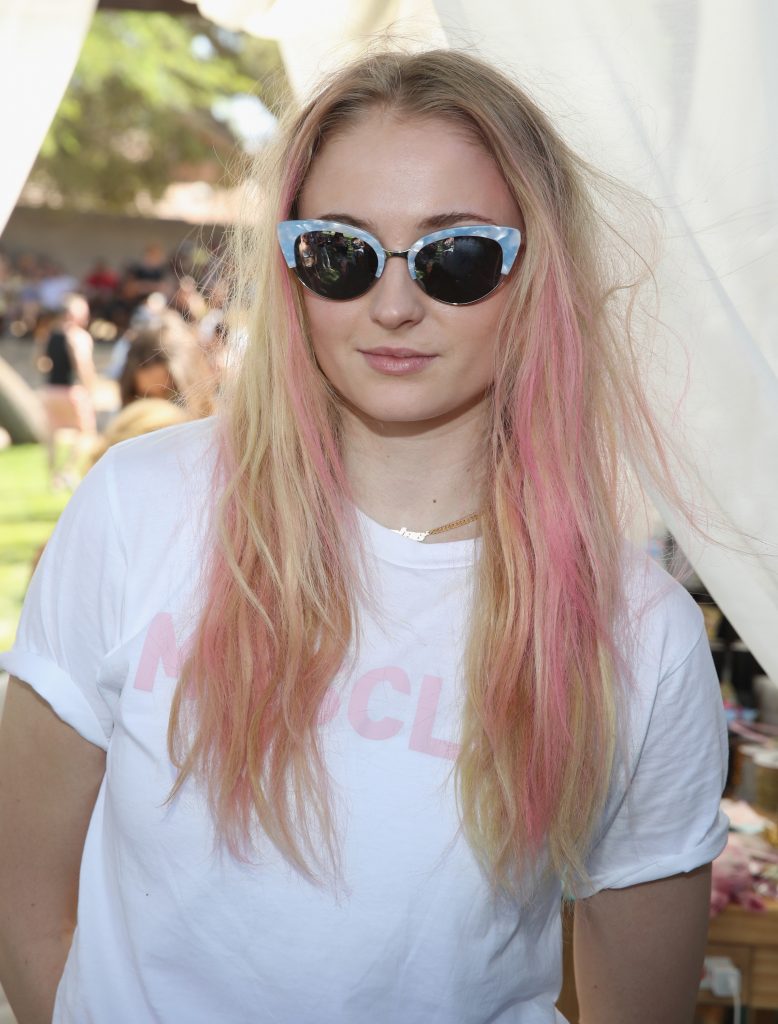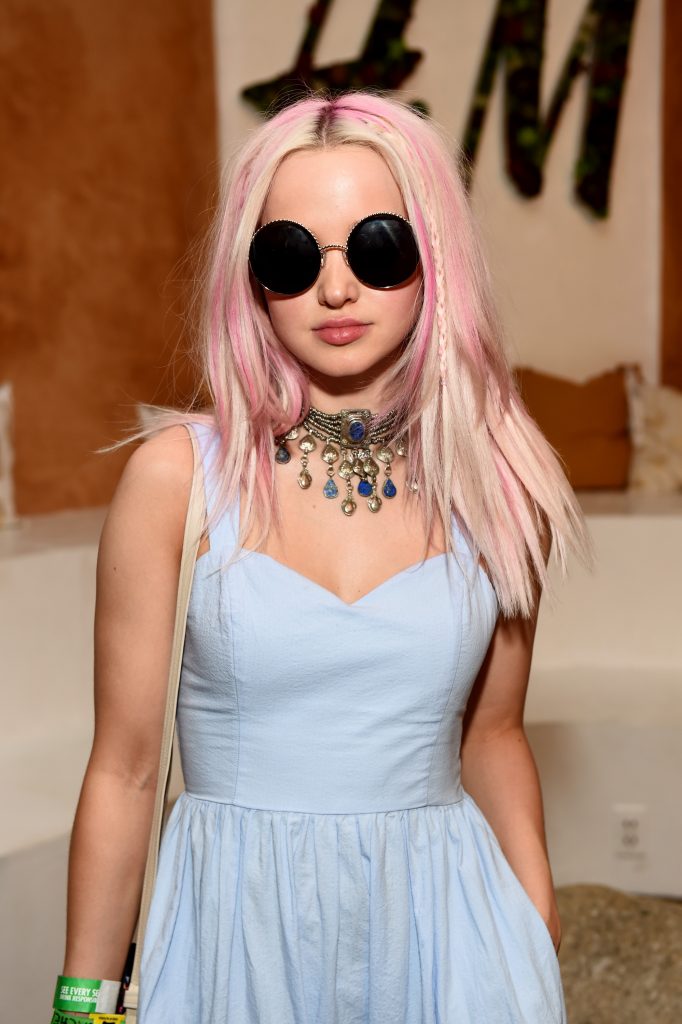 If you've been living under a rock, you might not have heard about Kylie Jenner's 'highlighter' wig, the neon yellow/green definitely divided the internet. But, if Kylie's got it, people will follow. Less than 24 hours later she was sporting a bright purple shorter 'do and confirmed that bold colours are in. She wasn't the only star at Coachella to go to the bright side; Ariel Winter went for an eye-catching hot pink and looked incredible.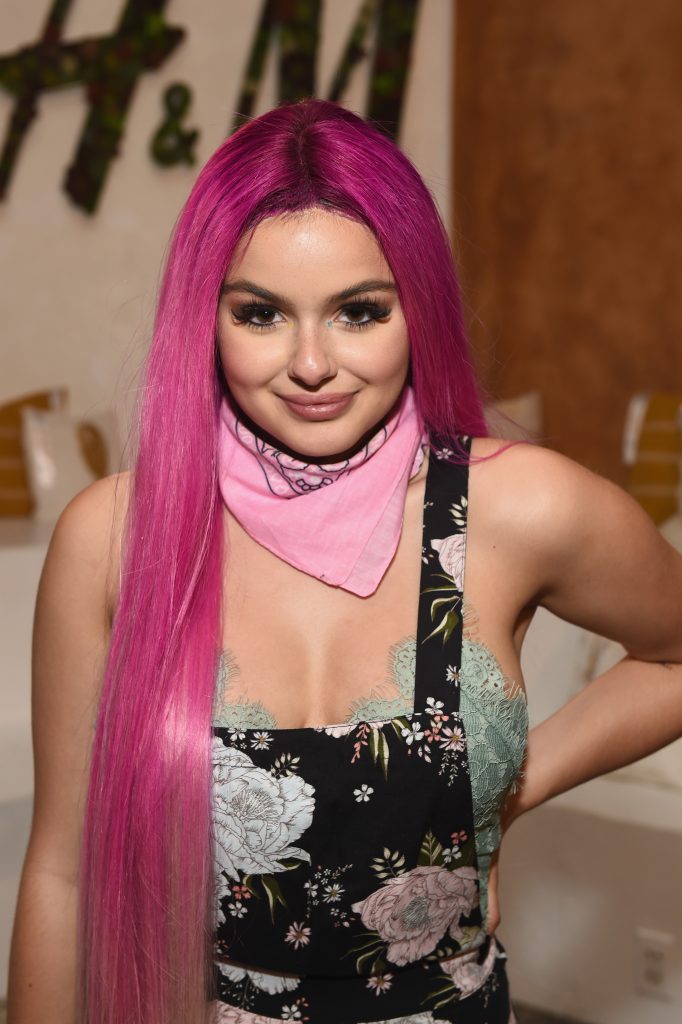 Now that glitter is just as essential as water in everyone's festival bag, it's about time to mix it up. Internet personality Hannah Stocking wowed with a confetti-inspired alternative at Coachella. It's bold, cheap to do and would look incredible once night falls. The only problem is, how long will it stay there?
Advertised