 Essence Cosmetics is not just for youngsters - we established that years ago. Many an Essence item has made it into our permanent makeup stash, including this wonderous €4 mascara
Mascara is one of the only makeup items that you can for sure get away with not blowing your money on. Nail polish, too - something else that Essence is well known for. And I have to say the Essence camouflage concealer is the one I always have in my work makeup kit, for if I find myself having to face real people in the real world.
The Lash Princess mascara isn't so much a cult classic; it's an accepted brilliant mascara. It costs less than a fiver which makes it even better. But we don't think it's one of the best budget mascaras; we think it's one of the best mascaras full stop. Sarah Jane included it in a Kate Moss makeup guide, and back in 2015, she said it was one of the best budget products of the year. I discovered it that year too, all the way back in January '15 and it's stayed a firm favourite.
And now, thanks to Reddit, beauty fans of the US are catching on.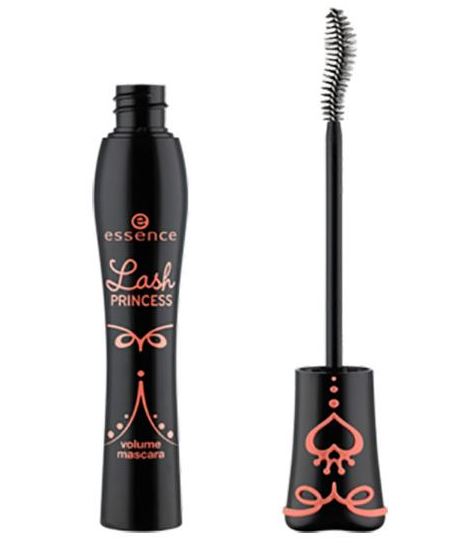 Advertised
Allure was the first to the Essence party, reporting on the Redditer who brought the mascara to the popular thread, Makeup Addiction. Other US blogs and sites picked up on the review and the after pics and were stunned at the results. Now the picture on the Reddit thread shows an extreme result that we've never experienced ourselves - EllieDaisyLouise admits that she takes great care of her naturally long lashes - but we still think this mascara is frickin' brilliant and we support its rise to fame!
Essence Lash Princess - are you ready to take over the rest of the world?
Have you used Lash Princess? What do you think?