 Eye makeup is arguably the most difficult part of applying makeup. So here are some tips on how you can easily improve your eyeshadow looks.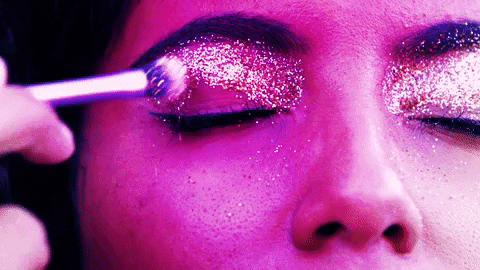 1. Primer is key
If you want your eyeshadow to stay put throughout the day and not slip and slide anywhere then you need to prep your eyelids properly.
A primer will give the shadow something to cling to, helping it last longer and allow the shadow to apply more evenly.
The eyeshadow bases from Plouise are a staple product for makeup artists around the world. NikkieTutorials uses it in nearly every video she posts on her YouTube channel.
2. Avoid fallout by tapping off excess product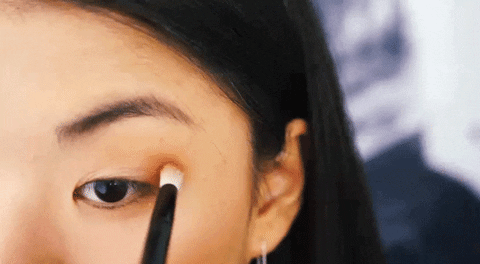 Sometimes very pigmented eyeshadows tend to have product fallout.
So to avoid this eyeshadow falling onto your undereye area gently tap off any excess product from the brush before applying it to the eyes.
Advertised
Doing your eye makeup first will also prevent any mess as you can easily wipe away any fallout without the risk of messing up your base.
3. Know what suits your eye shape
Finding out what your eye shape is will seriously improve your eyeshadow looks as you can then do a little research and find out what types of eyeshadow looks work best for your eye shape.
For example, people with hooded eyes may want to try out eyeshadow looks that aren't focused on the eyelid.
People with round eyes should try accentuating the outer corners of their eyes.
4. Use concealer to define the edges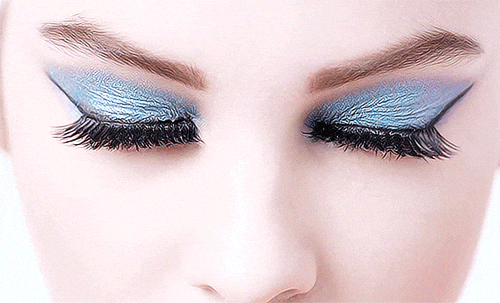 Once you've finished your eye look you can make it look sharper by using a small detail brush to define the edges.
Doing this will help clean up the blended shadow in your outer corners and also help lift your eyes.
Be careful to not accidentally conceal any makeup applied on the lower lash line when concealing the under-eye area.
Sometimes it's best to leave your lower lash line until after you've done your base makeup.
Advertised
What's your favourite type of eyeshadow look to wear?