 We Irish love to get our mitts on essence cosmetics. The brand is beloved by Irish teens and fancy grown-up ladies alike.
And why? Well, it's because the quality is surprisingly good for such an utterly affordable brand, and the variety of products is excellent. If you're interested in following trends or being expressive or experimental with makeup, essence products provide a really accessible means of doing that.
Essence is the brand we go to when we want to dip our toe in a trend without investing a lot of money in a product that we know we just won't wear every day - think blue eyeliner, glitter nail polish and eyeshadow shades we've never been brave enough to try before! Basically, essence means risk-free fun with makeup.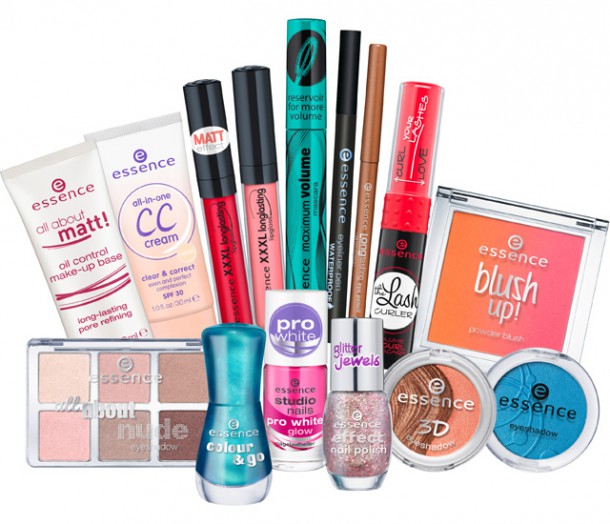 At least, that's how we tend to think of the brand, and all that is true, but it is also a lovely brand for everyday staples. If you can get over the common complaint with affordable cosmetics brands (the usually limited shade range in bases), essence offers a variety of good formulations.
And the Spring collection has even jumped on the CC Cream (€4.99) bandwagon. The texture is lovely - moisturising but not greasy, and this product even contains SPF 30. The drawback is that only one shade is offered, and this will be too dark for the paler among us.
The collection also offers a pore refining primer. Frankly, I think that when it comes to blurring pores, you get what you pay for and this does not top Benefit's The Porefessional. As a straightforward primer, however, it's quite impressive, and has plenty of grip and lasting mattifying power.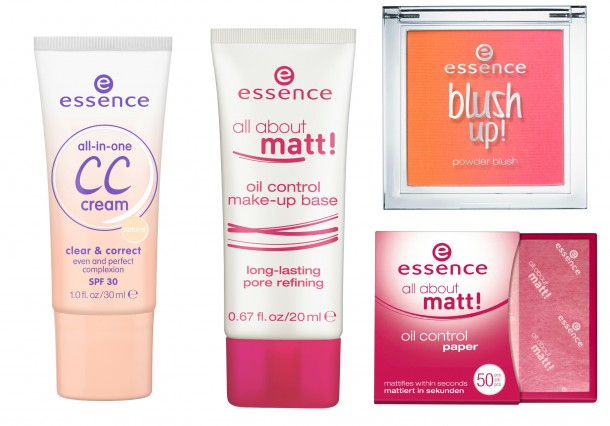 The ombré trend has found its way into essence's Spring collection - their Blush Up powder blush in Heatwave (€4.39) is a dual toned deep pink and orange blush which combine in the centre to form a lovely coral shade. It's essentially three blush colours in one pan. You can mix them as you like to customise your own shade.
Putting their practical hats on and anticipating oilier skin as temperatures rise, the folks at essence have included some Oil Control Paper (€2.49) in the Spring collection. These are so affordable and can be a face saver on nights out or long days at work. Use them to blot away excess shine without clogging your makeup by constantly reapplying powder.
Advertised
Their Colour & Go Nail Polish (€1.79) is the highest quality affordable nail polish I've encountered. The colours are endless, the finishes are really varied, and the quality is shockingly good for a polish that costs less than €2.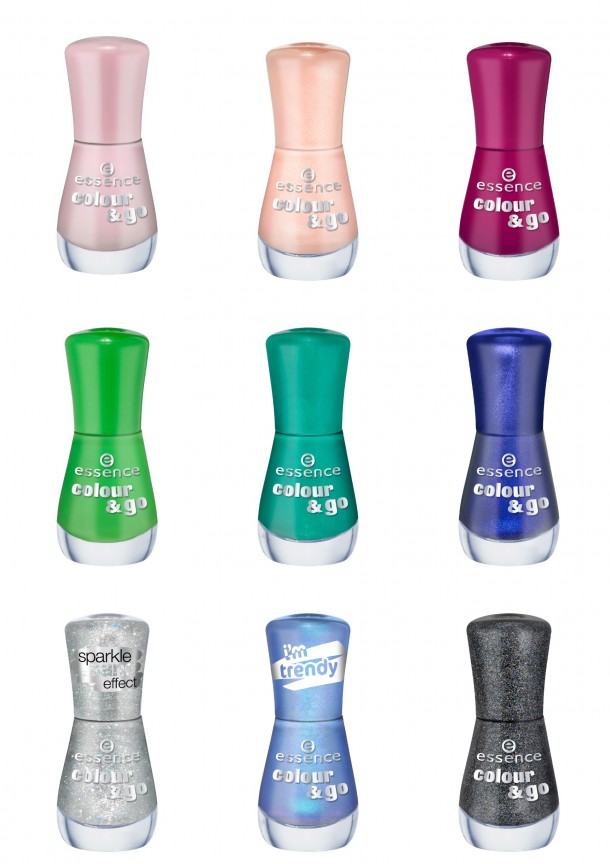 The classic Mono Shadows (€1.99) have had a few additions for Spring. They're available in eight new shades, ranging from this season's soft mints and pinks to metallic blues and apricot.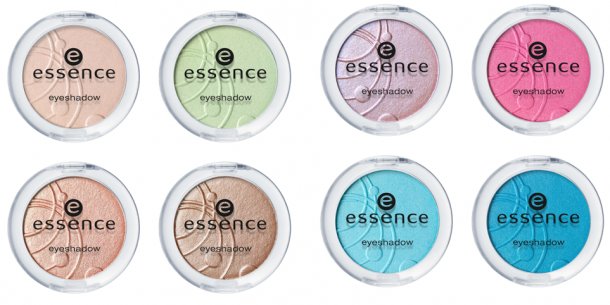 My favourite release of this collection is the 'All About...' eyeshadow palettes. There are four in total, but my favourite is the All About Nude Palette (€4.39) which I recently used in this Spring/Bridal Tutorial. It's perfect for everyday, or any natural looking makeup.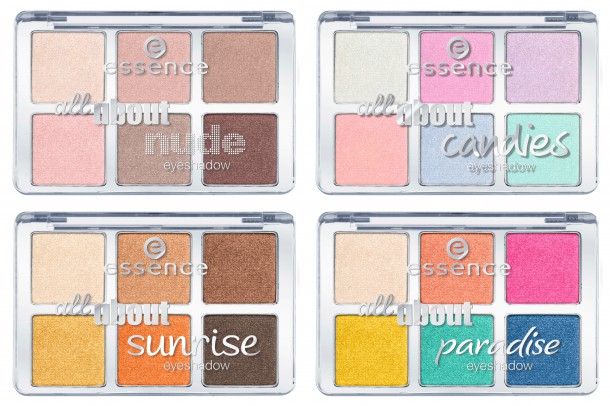 Essence has also boosted its collection of lip glosses, ranging from €2.29 to €2,89. They now include the XXXL Shine gloss, the XXXL Longlasting gloss and the XXXL Longlasting Lipgloss Matt Effect.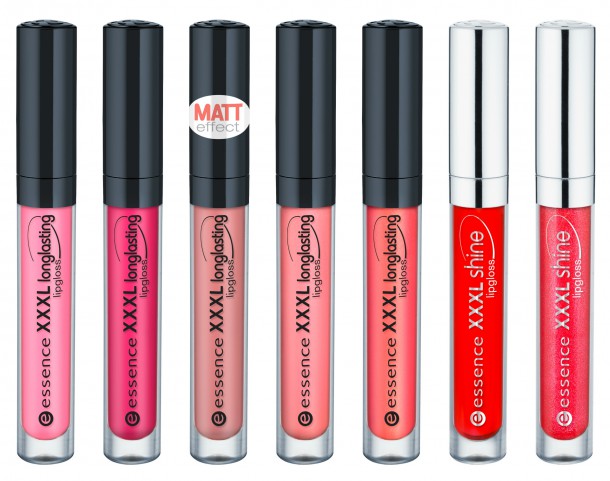 This is an enormous collection absolutely bursting with lovely products - sure where would you be going?
Advertised
The essence Spring collection is available now. Are you an essence fan? Have you sampled any of these products? What are you liking? Let us know in the comments.