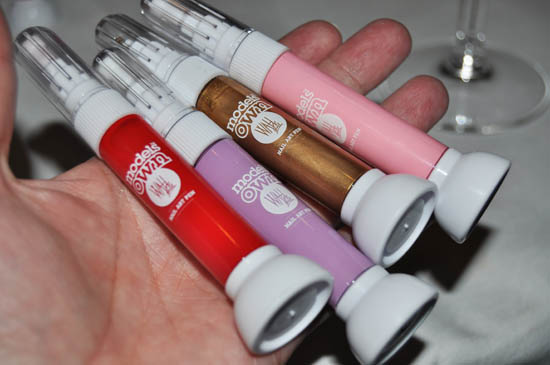 As if we haven't been WAHbsessed enough this week then the news of the collaboration between Models Own and WAH Nails on some fancy nail art pens pretty much tipped us over the edge. To be able to get that sharp, precise finish on painted and designed nails, pens are where it's at, especially if you're not into fiddling with brushes.
We spotted these on the mani station at last night's WAH Nails launch at Harvey Nichols, and naturally couldn't resist getting a few snaps and a bit of a fondle while we were at it.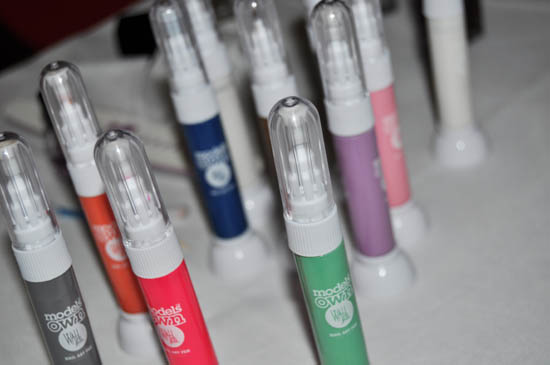 WAH's collaboration with what's fast becoming our favourite polish brand is good news for anyone who wants to get into DIY nail art. Shades are bright and brilliant, packaging is sharp and squeezy to help you control the flow, and the little feet on each tube make them stable in use. Nice one.
Watch this space for Euro pricing and availability - the line should be launching towards the end of the month and the fact that Models Own is affordable and accessible really will bring the ability to doodle on your nails to the masses. But hey, what would you actually use 'em for?
How about a bit of this: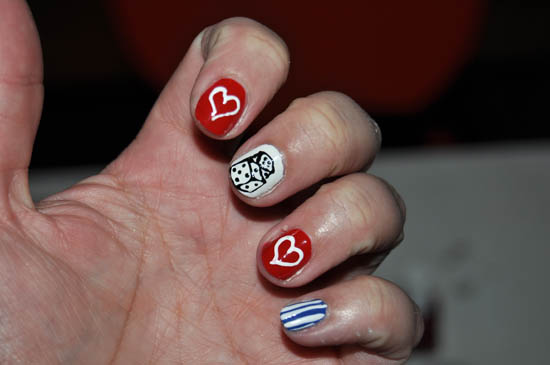 Advertised
These are my paws - I asked for a deck of cards-themed set.
Or maybe these?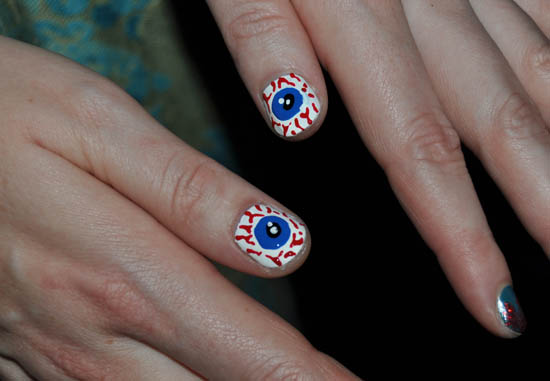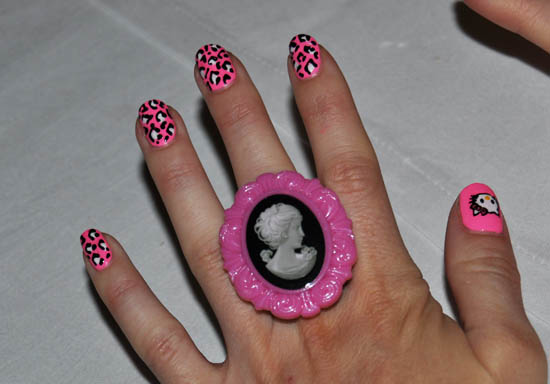 Guess which Beaut.ie blogger these hands belong to? Oh go on, guess.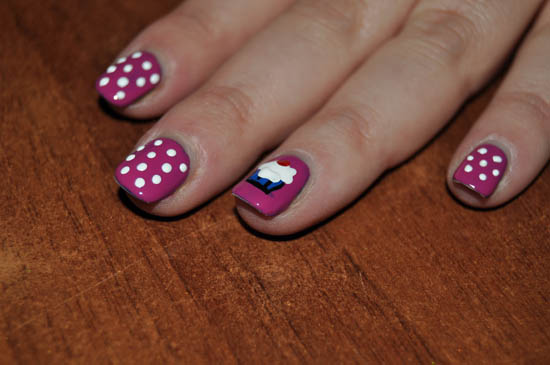 Cupcake-tastic talons for Lee of Mwah.ie
Advertised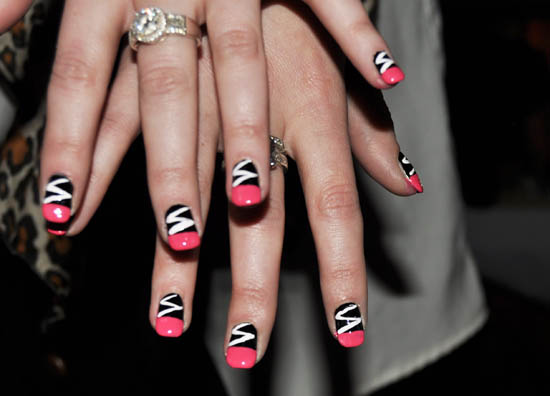 Lorna from StyleIsle.ie's electric neon tips!