 When the weather is this hot, your foundation can disappear pretty quickly. If you find your foundation splitting and seeping into the cracks, here's how to fix it.
Slapping on your foundation in 30 seconds flat using just your fingers won't cut it in this heat. You'll find your foundation splitting and seeping into all your pores and lines. You might even find it has all but disappeared after a few hours.
The trick to getting flawless looking foundation in this heat is to set it properly. Alas, this takes a bit of time! So if you are one of those who insist on putting on your foundation with your fingers with barely a look in the mirror, things will have to change. The technique can be done in about three minutes but takes the right tools (brushes) and a little more care than usual.
There are three steps to flawless foundation that will stay put:
Prep Your Skin
Don't use any greasy moisturisers. I recommend using a great serum that will soak into your skin immediately and then a mattifying suncream. What you don't want is a greasy slick on your skin that will make your foundation slip and leave it shiny. Eucerin Sun Fluid Mattifying SPF 50 is ideal for wearing under makeup. It sinks right into your skin and leaves a velvety matte finish on your skin which is the perfect base for foundation.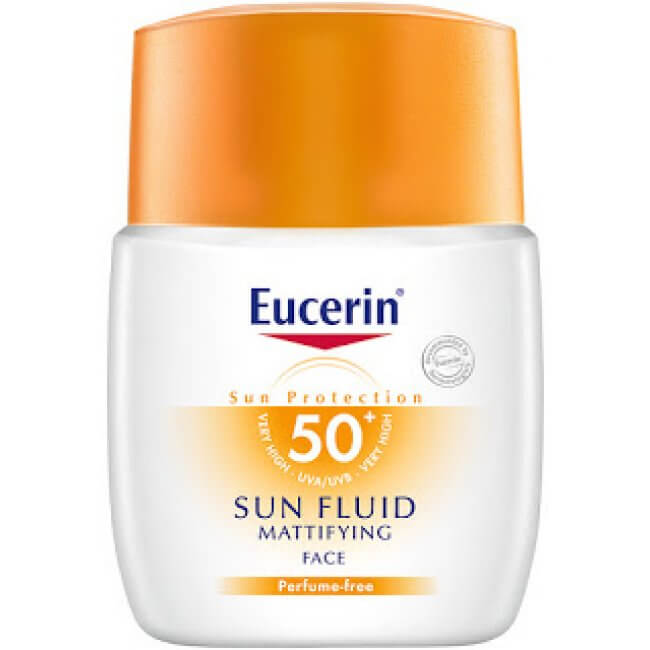 Advertised
Eucerin Sun Fluid Mattifying €21.18
Get a Great Foundation Brush
I find a good kabuki foundation brush with densely packed bristles is ideal for buffing the foundation into your skin. It works the fluid into your skin so that it doesn't sit into your pores and lines.  It should give it an almost airbrushed finish with no streaks or finger marks in sight. I love the NIMA Flat Head Kabuki brush.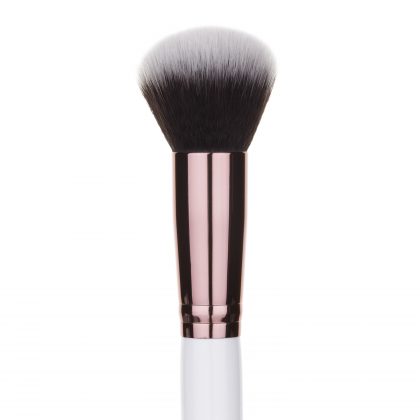 NIMA Flat Head Kabuki Brush €17
Set It
Finally, you need to keep foundation looking the way it does after taking the time to buff it into your skin. After perfectly applying the fluid, you need to set it. Everyone loves a dewy effect in summer and the common misconception is that by powdering over your foundation you can't have a dewy finish. This is not the case. If you use a sheer luminous powder or a mineral powder it will set the foundation without giving it a matte finish. It's all about which powder you choose. I love the NOTE Cosmetics Mineral Powder for leaving a natural skin finish on your skin.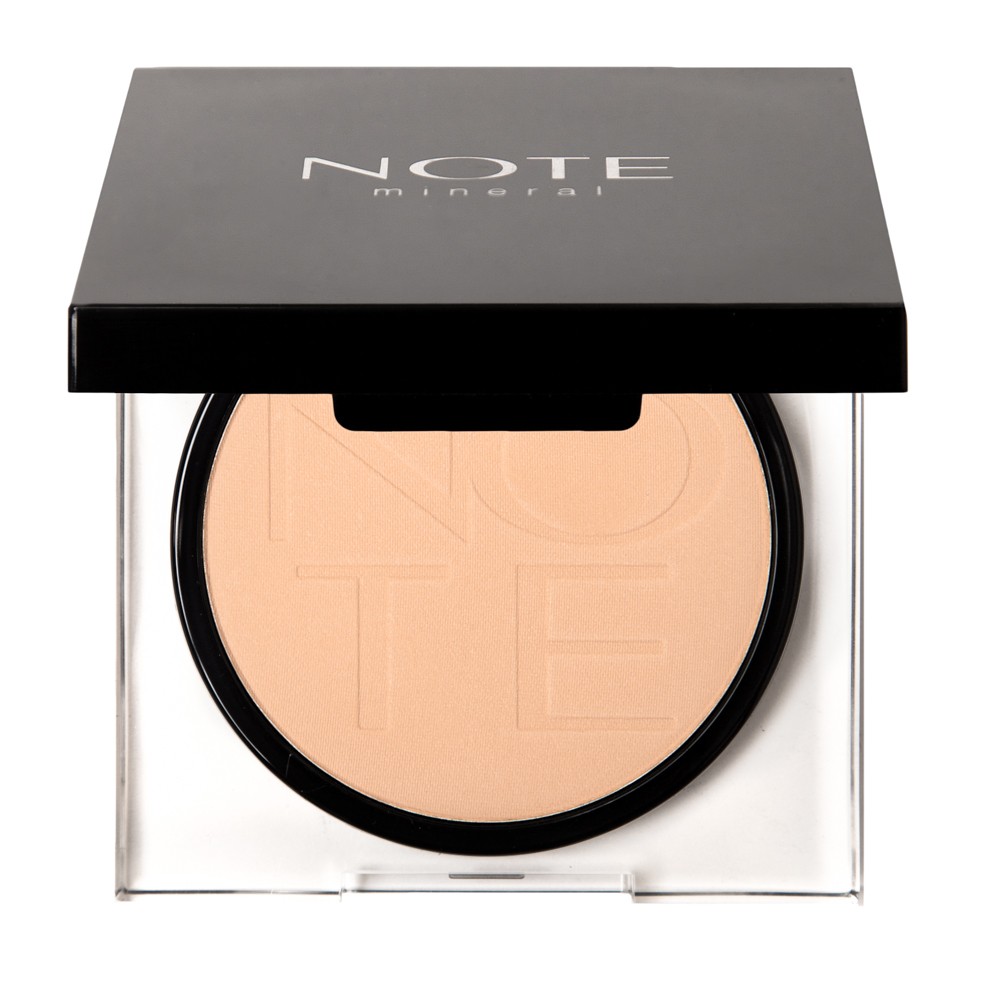 Advertised
NOTE Cosmetics Mineral Powder €19.99 
Have you had trouble keeping your foundation in place this summer?